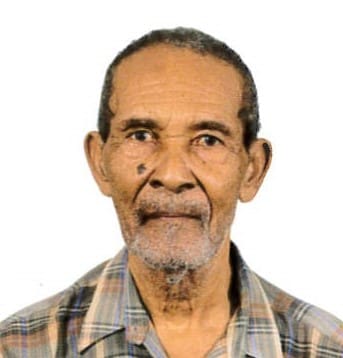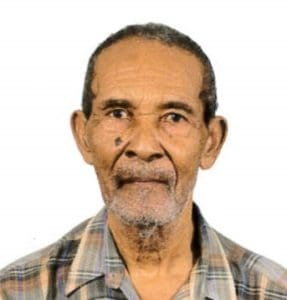 Dennis Connell of Estate Whim died on Sept. 26.
He is survived by his daughter, Susann Jack; sons: Delmontique Connell and Bryan Jack; three grandchildren; brother, Hermus Connell; special friends: Charles "Charlo" Christian, Adelbert Bryan and O'neal Abel; as well as other relatives and friends too numerous to mention.
The viewing will be held at 10 a.m. followed by a funeral service at 11 a.m., Thursday, Oct. 29, at James Memorial Funeral Home. A private cremation will follow. The family respectfully requests that attendees wear a face mask and adhere to the social distancing requirements.