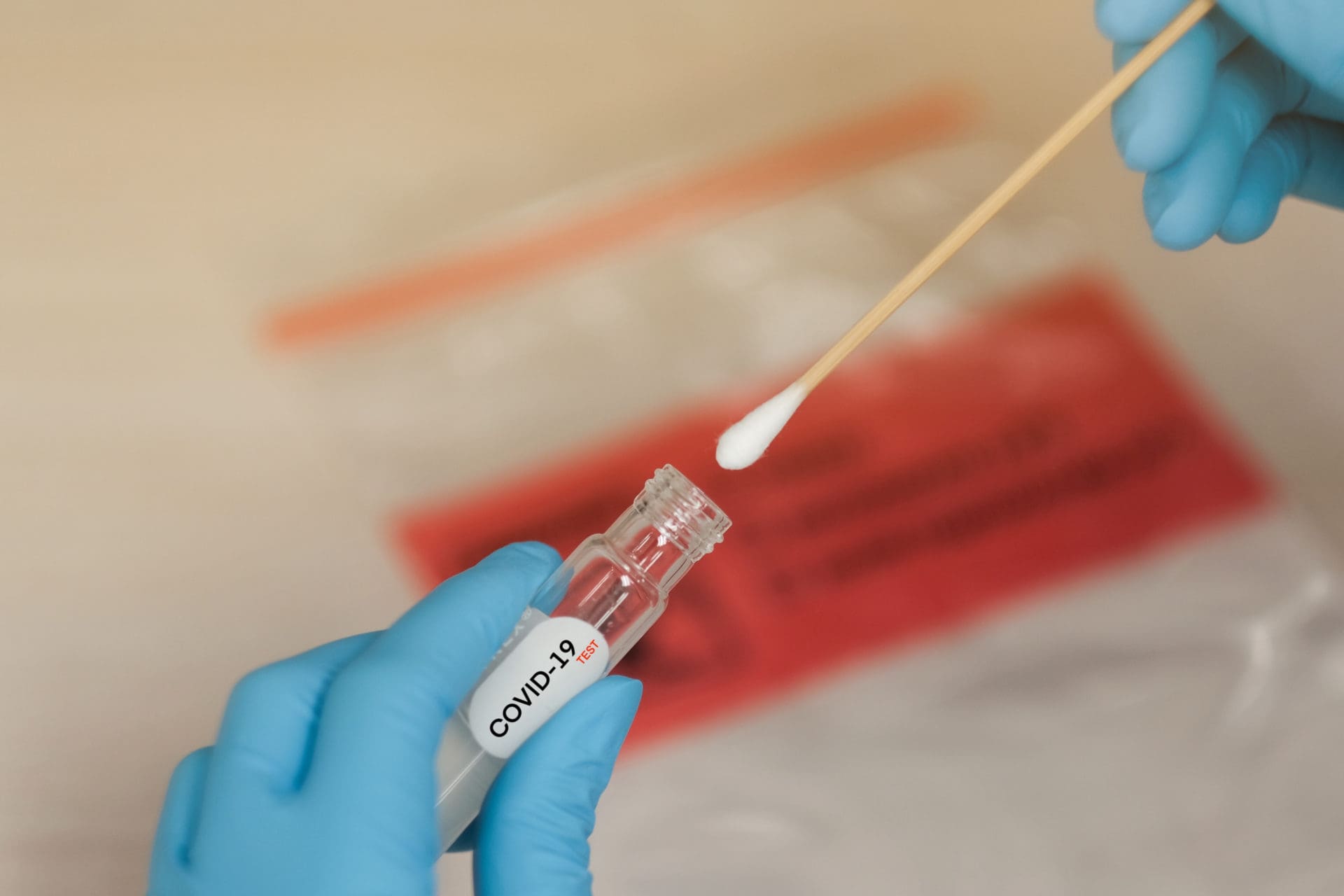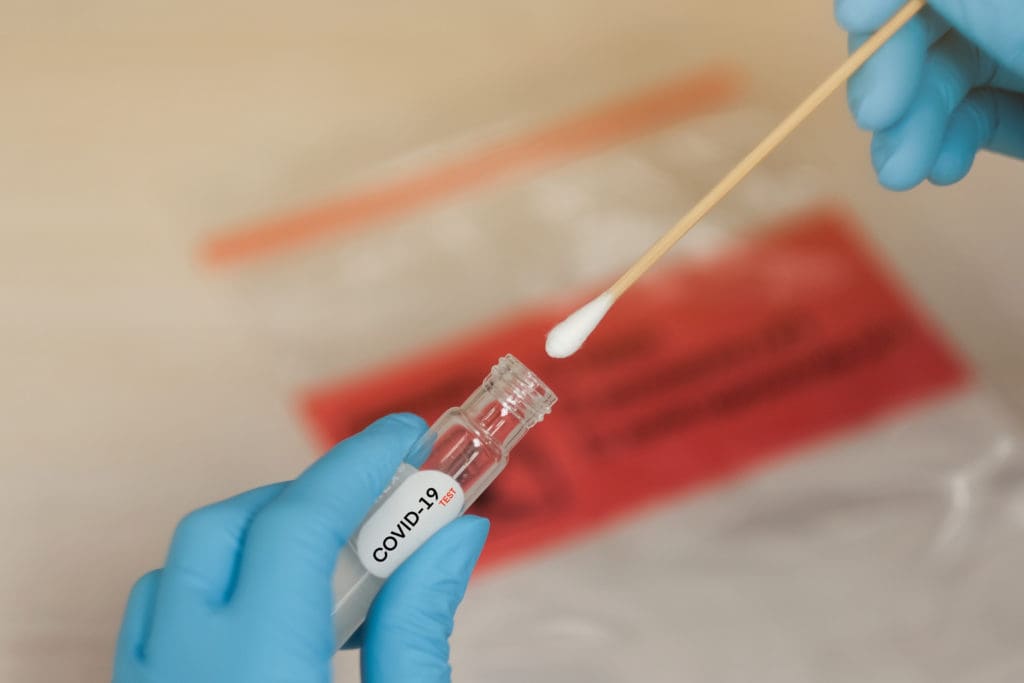 In recent weeks, there have been increasing reports of false positives nationally and locally for SARS-CoV-2 antigen tests, used to test for the virus that causes COVID-19, and the U.S. Virgin Islands Department of Health has announced plans to retest potential false positives.
According to a news release issued on Friday by DOH, approximately 25 percent of nursing homes nationwide have reported at least one false positive during screening, and other health departments have also reported identifying additional false positives.
In one instance stateside, only four out of 64 patients who tested positive by the antigen tests could later be confirmed by more sensitive Polymerase Chain Reaction testing, the DOH news release said.
In light of these reports, the V.I. Department Health has begun retesting potential antigen "false positives" through PCR testing. The Territorial Public Health Laboratory and Schneider Regional Medical Center have the Hologic (Panther) machine and have been conducting the most sensitive PCR tests available nationwide, the release said. If COVID-19 is ruled out, these positive cases will be corrected in the database as negative. Negative numbers (or a decrease in positive cases) may occasionally be reported in the epidemiology report if false positives are confirmed.
As the report stated, all data is provisional as the epidemiologists analyze and investigate cases.
The Department of Health requested in its news release that all positive diagnostic antigen tests for SARS- CoV-2 be confirmed by PCR tests until a better understanding of the antigen test performance is confirmed. The department also requested providers coordinate with the department to conduct confirmatory testing of all antigen test positives and will do so free of charge.
Unfortunately, the performance of antigen testing for asymptomatic individuals has not been thoroughly evaluated, the department's release said. At this time, these tests do not include asymptomatic individuals in their instructions for use. The Department of Health requested all providers conducting antigen testing, particularly for off-label usage for asymptomatic individuals, to consider all positive results as presumptive until they can be confirmed PCR positive.
Recently, the department has discontinued disseminating epidemiology reports on Sundays. All data collected on Sundays will be reflected in the Monday report.
Epidemiology reports are online at the DOH website.