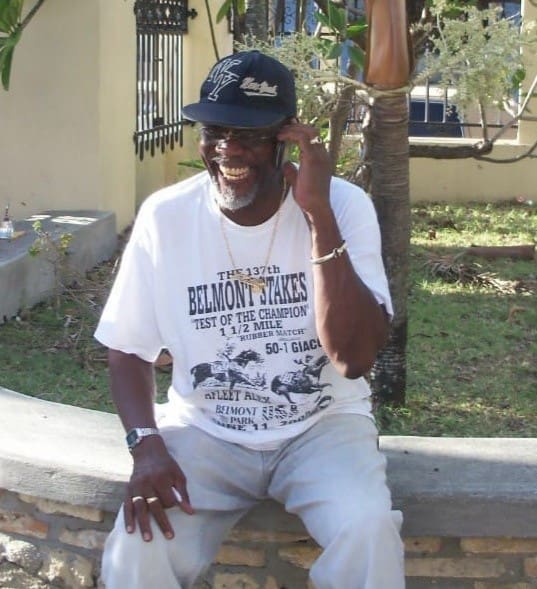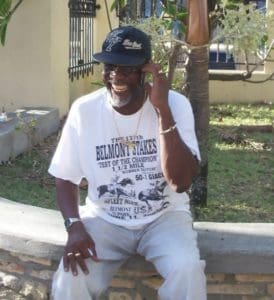 Keith Anselmo Donadelle, also known as "Woody," died on Sept. 8. He was 69 years old.
He was preceded in death by his father, Astor Donadelle; sisters: Noreen Gumbs and Bericia Molyneoux; and brother, Bert Donadelle.
He is survived by his daughters: Keisha Donadelle-Brathwaite, Karise Donadelle-Pedro and Danice Donadelle; sons: Keith Donadelle Jr. and Verne Donadelle; and grandchildren: Destani Jones, Jndiya Williams, Lah-che Williams, Anique Pedro, Aneera Moe-Donadelle, K'myah Donadelle, K'nyah Donadelle, Jelin Donadelle, Cayden Donadelle, Ellehray C. Christopher, Louis Brathwaite Jr., Reynaldo Brathwaite and Jonathon Brathwaite.
He is also survived by sisters: Norieda Phipps, Ritza Donadelle, Alexis Newjah, Janice Burnette, Patricia Battiste, Yvette Donadelle, Florencia Simeon and Yvonne Hughs; brothers: Ashley Donadelle, Cornel Donadelle, Wilton Donadelle, Astor Donadelle Jr. and Wayne Donadelle; sons-in-law: Louis Brathwaite and Ezekiel Pedro; godchildren: Linroy Forde and Ohli Jackson; special friends: Sonia Joseph, Milton Frett and Elwood Willis; as well as other relatives and friends too numerous to mention.
A funeral service and interment will be held at 10 a.m., Tuesday, Oct. 6, at Kingshill Cemetery Veterans Section. The family respectfully requests that attendees wear a face mask and adhere to the social distancing requirements.