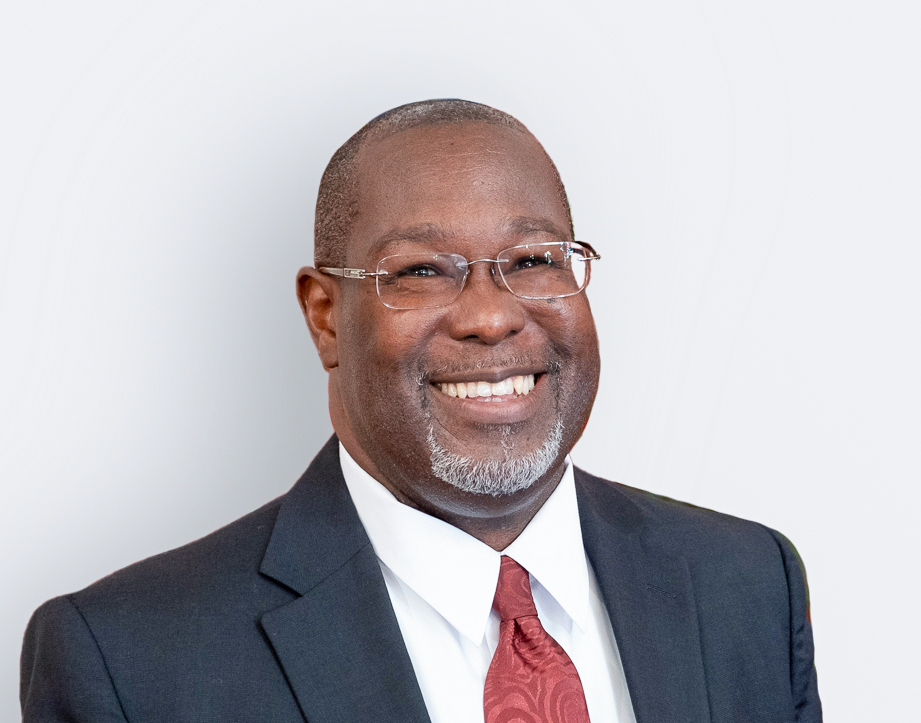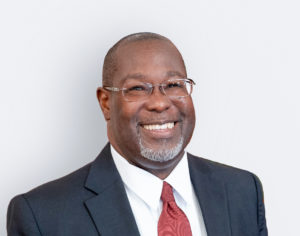 The V.I. Department of Labor (DOL) is addressing the many reports of unanswered status updates needed to help quell the nerves of clients.
The Department of Labor (Labor) received over 232,000 phone calls from July through September of 2020.
DOL has increased capacity for the call center primarily set up to assist with the application process only.
With a total of 24 staff territory-wide, the Unemployment Insurance (UI) unit on the St. Croix District has 14 team members, including temporary staff.
In addition to making adjustments to the UI team's day-to-day operation to satisfy the needs of its clients, DOL has also taken opportunities to provide relief to its staff.
Labor instituted coupons to allow for additional time off
Labor followed challenging in-house protocol to address the physical distancing requirements mandated by law.
Although the UI process is still very manual, Labor has been working to get the needed mechanisms to continue the modernization of the system while simultaneously ironing out the wrinkles within user-phases that normally take a much longer time than permitted at the moment. This is to help the staff reconcile information in a more efficient and less time-consuming way.
Labor recognizes that its staff and clients are suffering from a pandemic similar to all societies and regions battling a rapid increase of COVID-19 cases that are affecting full recovery and return to work as usual.
The V.I. Department of Labor reminds information partners and public partners that improvements are being made to the system so that Labor can automate some of the processes as well as provide self-access portals to help claimants find out about their claims first hand.
Anyone wanting to file a formal complaint about unemployment issues, should visit the Labor website and fill out the feedback form at www.vidol.gov.