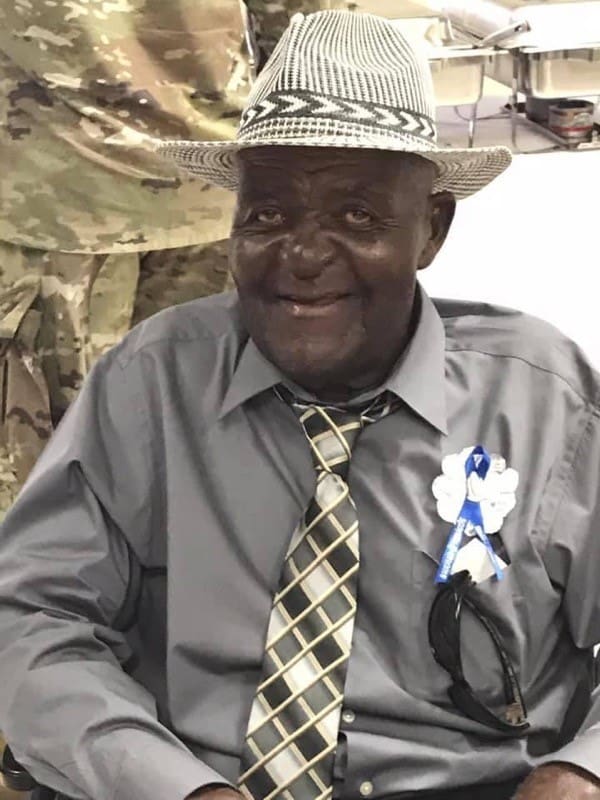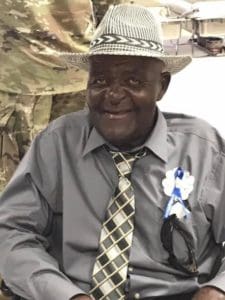 Jeremiah Spencer of Estate St. John died on Monday, Sept. 14, at his residence. He was 85 years old.
He was preceded in death by his wife, Tabie Spencer.
He is survived by his daughters: Karen Spencer, Chery-Ann Spencer-Fontenelle and Marcia Spencer; son, Kevin Spencer; grandchildren: Karissa N. Daniel, Brittney V. Fontenelle, Bria Fontenelle and Chayse J. Spencer; son-in-law, Danney Fontenelle; sisters: Leonie Laviscount, Fernella Limerick and Kathleen Francis; brothers: Westerby Spencer and Walter Spencer; and nieces and nephews too numerous to mention.
He is also survived by sisters-in-law: Esmay Spencer, Cora Spencer, Peronita McDowall, Holstein McDowall and Scheron McDowall; brothers-in-law: Oswald Francis, Ralston McDowall, Roland McDowall and Lindley McDowall; special cousins: Glendine McNamara, Elma Josiah, Cleavie Warner, Claudia Jean, Helen David, Watson David and Gwendolyn Soanes; and godchildren: Clement Wilson, Annette Parker, Russell Allen and Raheem Williams;
Other survivors include special friends: Clarice David and family, Lola Schjang and family, Artwell Charles and family, Liburd family, Faith Moravian Men's Ministry and Congregation, Petronella Tonge and Tyrone Toussaint; as well as other relatives and friends too numerous to mention.
A viewing will take place at 9:30 a.m. followed by a funeral service at 10 a.m., Wednesday, Sept. 23, at Faith Moravian Church. Interment will be at Kingshill Cemetery.