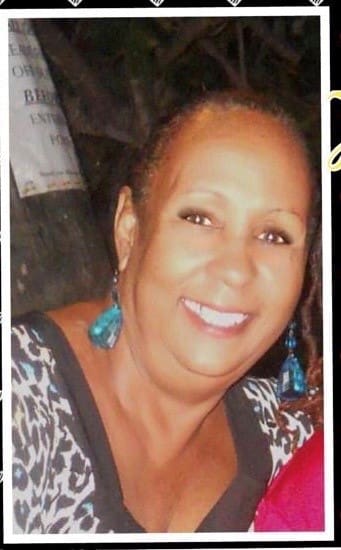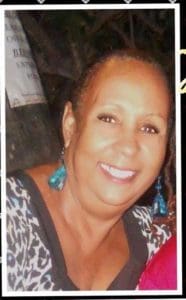 Carole Irene Scott of Estate Flamboyant Welcome in Christiansted died in Douglasville, Ga., on Aug. 30.  Born on Nov. 12, 1945, she relocated to St. Croix where she served as a nurse in the government and private sectors for over 30 years.
Carole enjoyed spending time with her kids and became a "bonus" mom to many others. She enjoyed traveling and karaoke, especially at Divi and Sylvie's Place.  She lived in bliss with John Thomas until his death in 2009, at which point she decided to return to work, where she taught nursing classes to night school and St. Croix Educational Complex students until she retired fully in 2017.
Carole is survived by her three children: Carla Scott, Denay Scott, Che Williams; stepson, Jamal; eight grandchildren; two great-grandchildren. She is also survived by her beloved cousin, affectionately known as Stucie (Ana); sister and brother-in-law: Cheryl and Richard; a host of cousins, nieces, nephews, and godchildren; and a Sisterhood whom she loved dearly.
There will be a viewing held at 9 a.m. followed by a funeral service at 10 a.m., Tuesday, Sept. 22, at Refuge Tabernacle Church, 295 Grove Place. Interment will follow at Kingshill Cemetery. The family respectfully requests that attendees wear a face mask and adhere to the social distancing requirements.