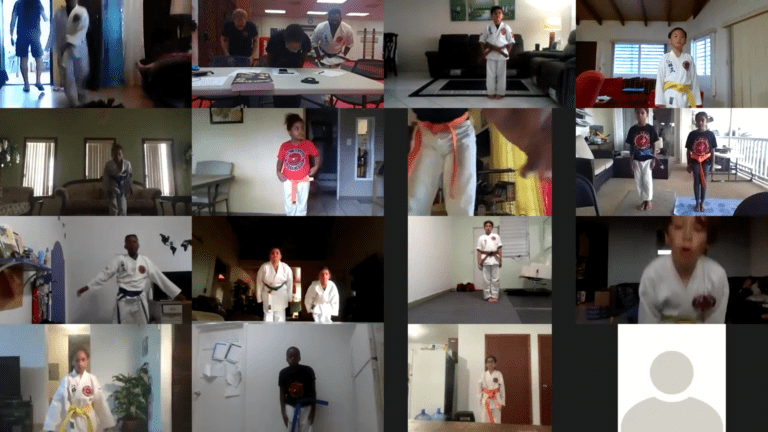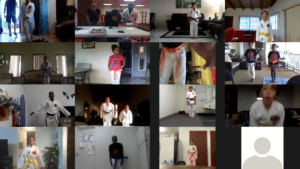 The Shen Dragon Karate Dojo, headed by owners Jerry and Celine Otto, reverted to online karate classes for their children and adult karate classes after the governor closed all non-essential business to the public due to the increased COVID-19 cases. Only their online instructors are allowed into the Karate Dojo to provide continued education and training for their children and adults.
This week students from their adult and children's beginners and advanced classes participated in their in-house Karate Kata Championship. "Kata" is a series of multiple offensive and defensive movement sets designed to strengthen the student's mind, body and spirit. The katas have been passed down through generations of ancient masters within the Okinawan Shorin-ryu Karate System that is taught at the Shen Dragon.
There will be a series of three nightly competitions with a first-place winner every night. Each student must perform three katas per night; then the highest average score for each night wins first place.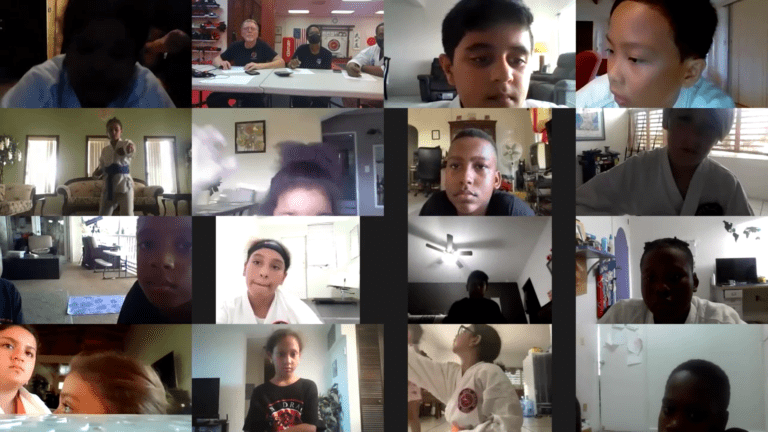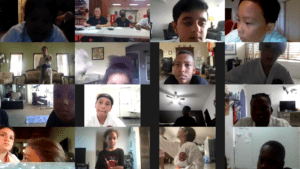 The Kids & Adult Division Champion will be the student with the highest average score over the three nightly competitions. The Division Champion winner from the children's class will then compete against the Division Champion winner from the adult class performing three katas each. The student with the highest score will become the Shen Dragon Kata Grand Champion. Each nightly winner will receive a "Masters and Pioneers, Who's Who in the Martial Arts" edition from the American Martial Arts Alliance Foundation.
Master Jerry Otto is featured in each of the six recently published AMAAF Who's Who history books. The champion winner between the kids and adults will win a trophy to memorialize their moment in time.