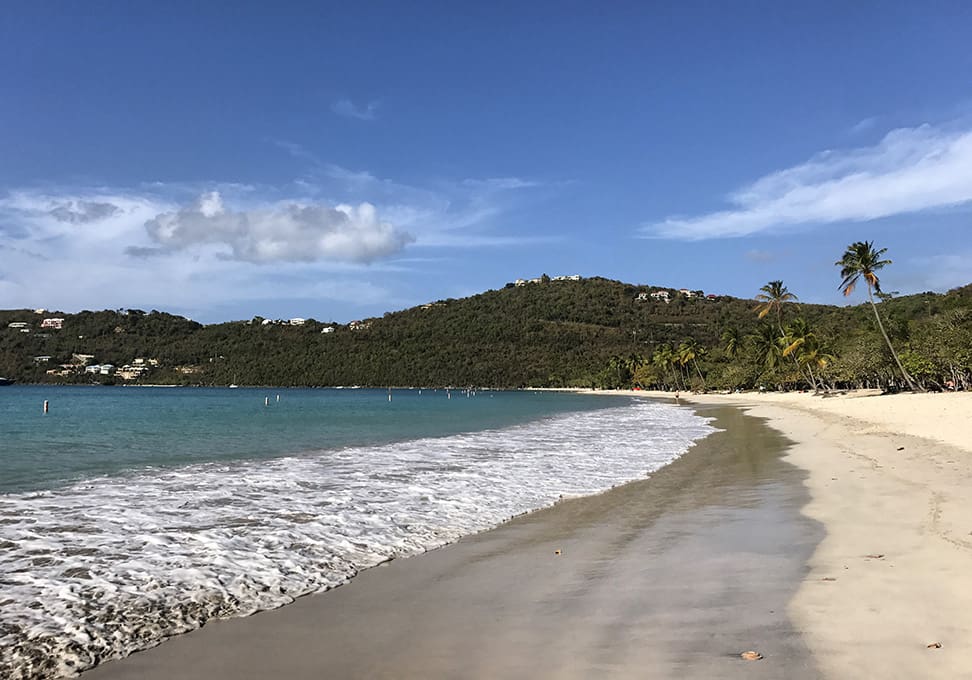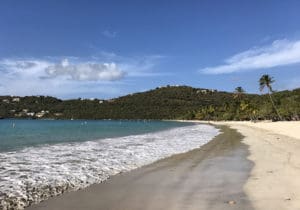 Effective Sept. 1, Magens Bay Beach hours will be 7 a.m. to 5:30 p.m. The Smith Bay Beach hours will remain unchanged at 8 a.m. to 5 p.m.
Magens Bay Authority urges those who choose to visit to maintain social distancing guidelines between themselves and other parties, employ other necessary safety precautions, and always do their part to maintain the beauty and cleanliness of our beaches and parks.
To contact the Authority, email Info@magensbayauthority.org  or call 777-6300. Information is also available on Facebook and Instagram @magensbayauthority.