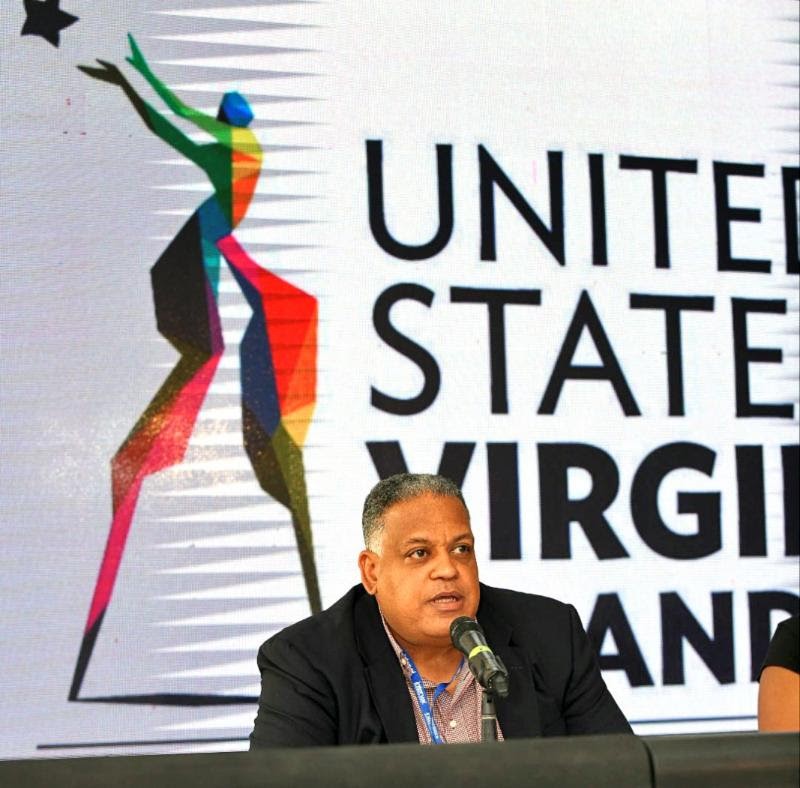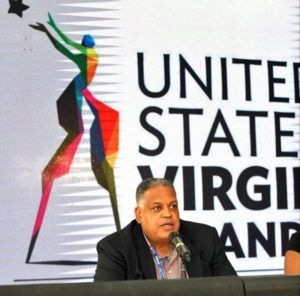 The National Weather Service's warning for the U.S. Virgin Islands has been lifted following the passage of Tropical Storm Laura.
The storm brought strong winds and heavy rainfall, but with little to no impact to the territory's tourism infrastructure, the V.I. Department of Tourism has reported.
Cyril E. King Airport on St. Thomas and Henry E. Rohlsen Airport on St. Croix are open and operating as normal; however, airlines have reported some delays and cancellations. Travelers are reminded to contact airlines for updates and advisories.
"We are grateful that the territory was minimally impacted by Tropical Storm Laura, and we want to thank our partners for ensuring our safety during the storm's passage," said Joseph Boschulte, commissioner of tourism, who also reported that major roads have been cleared, seaports have reopened and maritime operations have resumed.
Commissioner Boschulte lamented the damage caused and loss of life reported in neighboring Dominican Republic and Haiti, offering prayers to those nations as well as those which are now in the storm's path.
The U.S. Virgin Islands is currently in the "Stay-at-Home" (Orange alert) phase of its Coronavirus Disease 2019 (COVID-19) response.
For further information, visit www.usviupdate.com.
Questions or concerns may be directed to the Department of Tourism at info@usviupdate.com. The department may also be reached at (800) 372-USVI (8784); representatives are available weekdays from 8 a.m. (AST) to 9 p.m. (AST) and on the weekends from 8 a.m. (AST) to 5 p.m. (AST).