Difference is as old as time, and racism is still one of the major challenges of health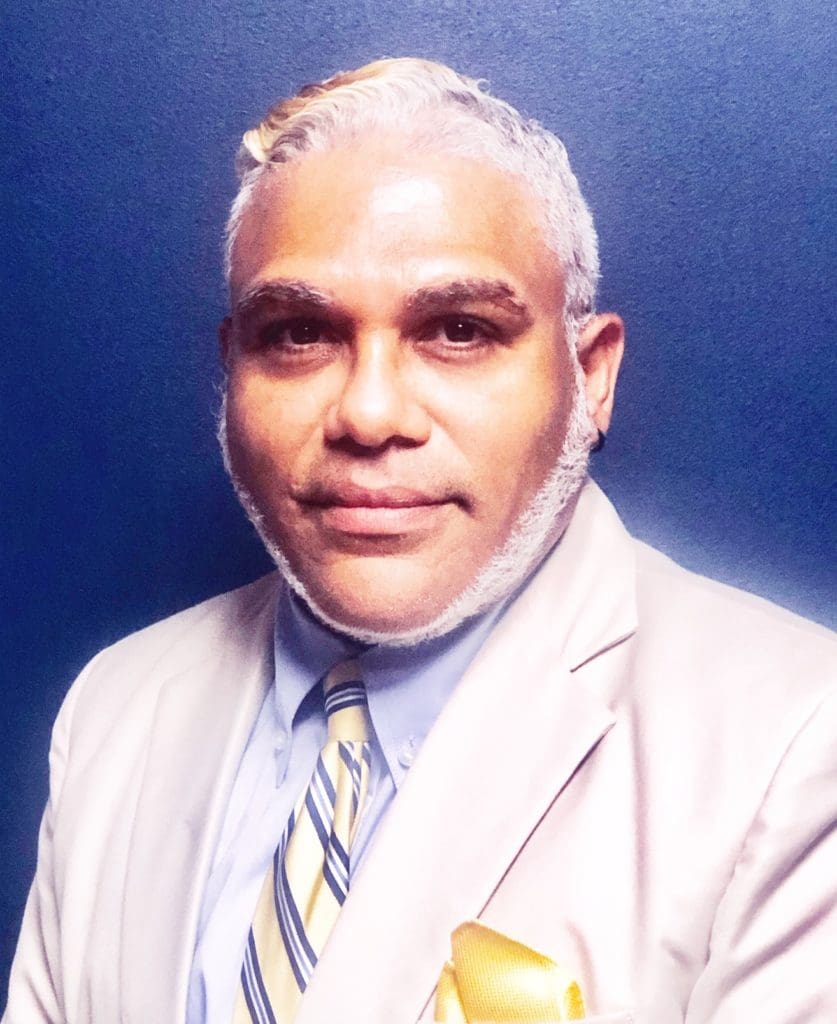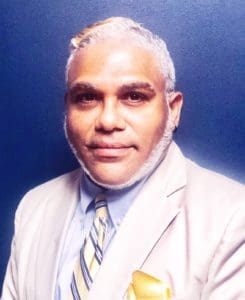 care. For decades, the inequalities in healthcare between Blacks and whites have resulted in far more deaths among Blacks than of Whites. Making racism a more potent killer than any other disease.
Many health organizations and medical practices are intimately interwoven with the health-for-profit model that contribute to the victimization of the underserved and the most marginalized population in our communities. As is widely documented, Black and Latino patients are less likely to receive the quality of care they need, including adequate cardiac care, cancer screening, and organ transplants.
This is due both to physician bias and to the health care payment structure's financial disincentives for the care of minority groups in the United States. Generally, clinicians are paid less to care for patients who are uninsured, underinsured, or publicly insured, and these patients are disproportionately people of black and brown faces. Consequently, they are often denied access to the health care they really need. One of a great many things the Affordable Care Act under the Obama Administration provided was that it sought to bring balance to greater accessibility within our health care system. These disparities in access to health care exacerbate the harm that social structures and policies cause to the health of people of color. Blacks and Latinos are disproportionately victimized by police violence, mass incarceration, and poverty.
Moreover, despite perceived improvements, rates of racial segregation across the mainland continue to influence the attitudes amongst the affluent. Case studies upon case studies show evidence that black and brown face discrimination is prevalent as it pertains to access to adequate housing, quality education, and meaningful employment. The harmful effects of structural inequity are significantly enhanced by the subjective experience of racism: for example, awareness of one's race is correlated with increased diastolic blood pressure among minority patients.
Addressing racism, indifference and its consequences should be a central task of the Virgin Islands medical community. Physicians and clinicians must both work within and outside the health care system to eliminate inequities in access to and delivery of care. Community leaders need to become active participants in questioning why it is that their local government continues to reduce and or stagnant its financial commitment to community health centers. Health professionals and community organizations for decades have long proposed effective strategies for addressing racism to improve the health of black and brown people, including the expansion of Community Health Centers.
Recent incidents and demonstrations across America and even here in the Virgin Islands have reminded us of the urgency of acting on these and other proposals to address racism in medicine.
The medical community of the Virgin Islands needs to mobilize itself in adopting alternatives that physicians and other health professionals can immediately pursue racial justice. The first is to aggressively recruit, hire, support and promote Blacks and Latinos in the Virgin Islands. Our medical community needs to ensure that our health care workforce reflects the inclusion and diversity of Virgin Islands Culture.
Firstly, we must acknowledge that patients who are cared for by physicians who reflect the communities in which they serve are more likely to report higher satisfaction when their doctor shares their racial background. A greater commitment to strategically recruit, hire and adequately compensate health care professionals is a key step in eliminating health inequities.
Secondly, our medical community must take action to eliminate the significant impact of implicit racial biases on the care of black and brown-faced patients. To counteract these subtle forms of racism, institutions must routinely administer implicit association tests to their medical staff to make them cognizant of their unconscious biases and then train their medical staff to overcome those biases when delivering care. Furthermore, this can be done by fostering a work environment that makes it safe for colleagues to question each other's biased actions and by using case studies done in partnership with our local university in morbidity and mortality in an effort to discuss ways that racism may have affected the quality of patient care.
Thirdly, health care workers must maintain their empathy for caring for our communities. We must recognize that our responsibility to patients goes beyond physical exams and prescriptions; we must all work to alter socioeconomic and environmental factors, including structural racism, that directly affect our patients' health. In doing so, physicians will need to partner with and take direction from community members who have experienced systemic oppression and are dedicated to working to dismantle it.
We will not be able to solve the problems of racism in our society and in our health care system without the input of those most affected by it. In working to combat structural racism, physicians must not only listen to their patients in their practices and communities but also amplify those voices while advocating for equitable social structures.
The privilege that physicians possess within Virgin Islands society and within the professional hierarchy of medicine provides them with power that can be used to spearhead policy changes to advance racial justice. Using this "physician privilege" to advocate for social change is necessary if we are to eradicate the systemic illness and divisiveness that is racism.
Editor's note: Rodney W. Santiago-Kidd is a community liaison specialist at the Legislature of the Virgin Islands.