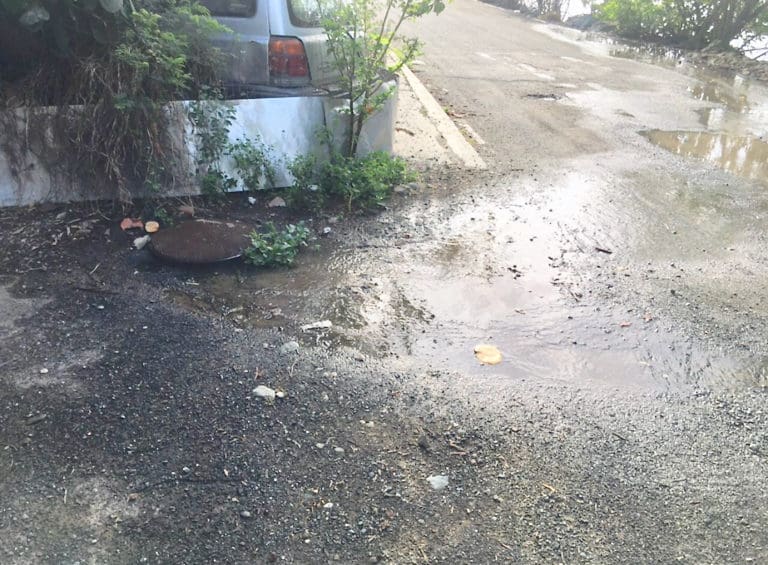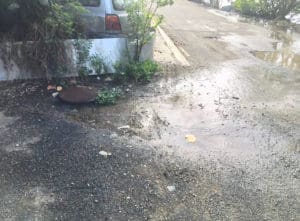 The Virgin Islands Waste Management Authority's Preserving Paradise team advises the community that, due to inclement weather, the sewer collection system may experience a large inflow of stormwater that may cause overflows in low lying areas.
The flow of rainwater and stormwater entering the sewer system may exceed the pumping capacity at various pump stations that service business systems to the wastewater treatment plants. After the rain and stormwater runoff subsides, the sewer collection system may continue to be impacted.
Motorists are asked to use extreme caution when traversing through flooded roadways during and after the storm to avoid potential and known areas of manhole overflows. Residents are asked to avoid areas with standing waters. Persons with impacted immune systems are especially reminded to avoid all flood areas.
Residents are asked to report sewer overflows by calling the 24-hour hotline at 844-WMA-USVI (844-962-8784).
For additional information, contact VIWMA Division of Education and Communications Management at 340-513-4171 or email communications@viwma.org.