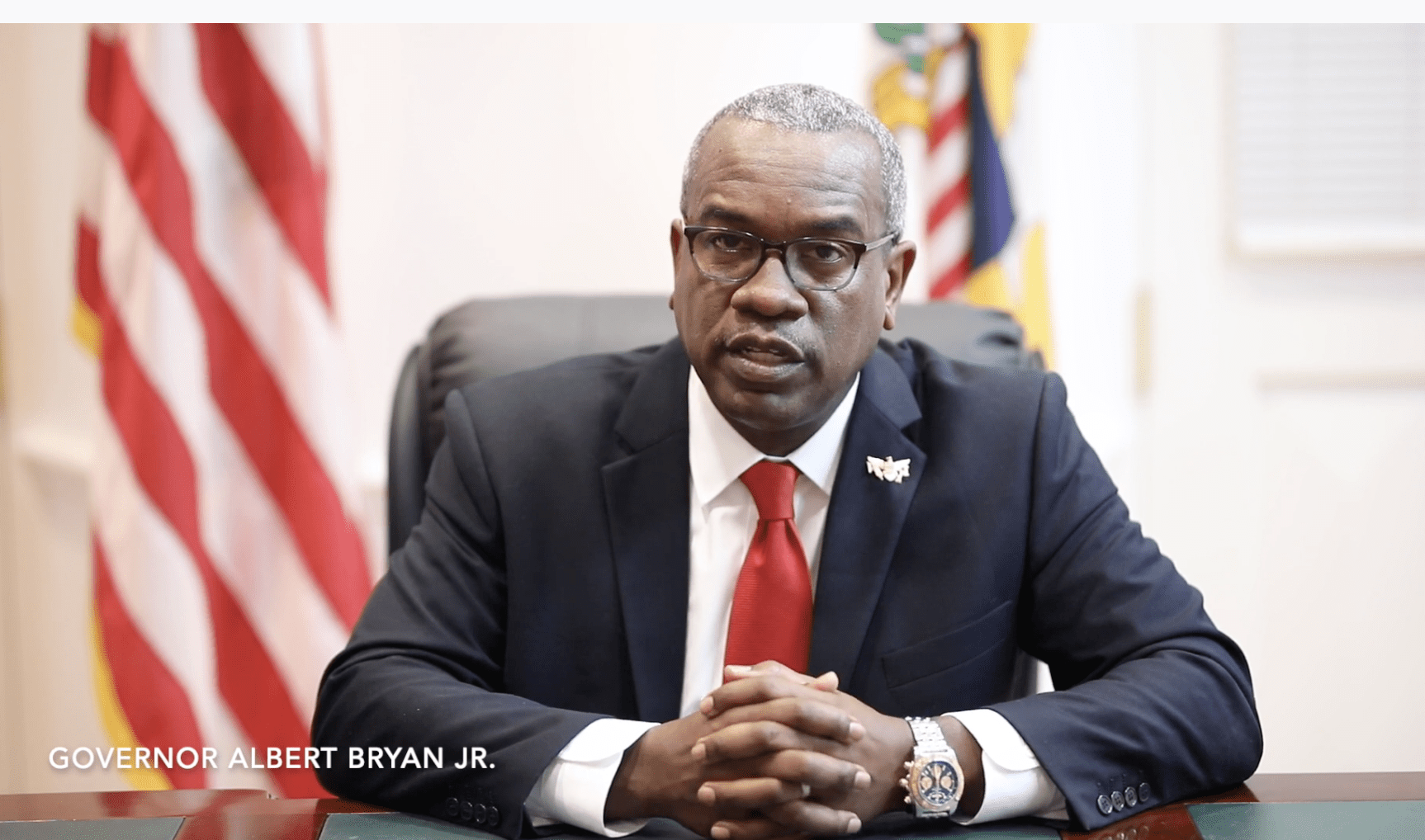 Gov. Albert Bryan Jr. has extended the local moratorium on tenant evictions, in place since March, but with conditions and limits. The moratorium was set to expire Monday, but Bryan announced the extension at a press conference on Monday.
While hoping to help residents unable to pay their rent, Bryan said landlords also have obligations and, hoping for a compromise, proposed that tenants cannot be evicted if they are 60 days or less behind in rent.
Wednesday morning, Government House released the text of Bryan's executive order, giving a few more details. The moratorium is extended 60 days from July 27, which is Sept. 5. But it does allow "actions to recover possession of real property, demand for rent or for forceable entry and detainer for rental payment arrears greater than 60 days," subject to the federal Coronavirus Aid, Relief and Economic Stimulus Act. The CARES Act had a partial moratorium on evicting renters, but that provision expired on July 25.