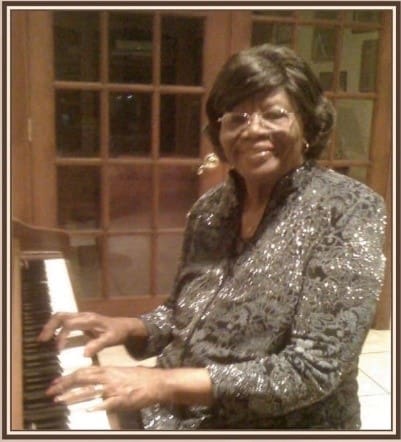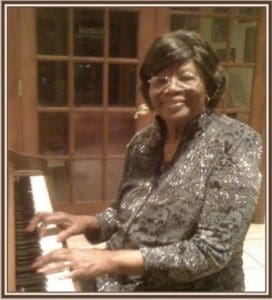 Edith Anne Connor of Chappel St. Dieppe Bay, St. Kitts, who lived in Miami, Fla., died on July 14 at the age of 92 years old.
She leaves to mourn 11 children by the names of Louise Peats (John), Charles Connor (Patricia), Mary O'Neal, Austin Connor (Janet), Hugh Connor (Yvonne), Ruth Noisin, Naomi Estelle Connor, Martha Bertin (Eritoine), Thelma Connor-Miller (Melvin), Arlene Grant and Robert "Bobby" Connor (Denise); four nieces: Ernestine Hazel, Bernadine Gardener, Ruth Morton and Eulalie "Vie" Williams; and one nephew, Livingston Hart.
Edith had a total of 36 grandchildren, 47 great-grandchildren, four great-great-grandchildren, and many friends too numerous to mention.
The funeral services will be held at 10 a.m., Thursday, July 23, at Glendale Missionary Baptist Church in Miami, Fla.