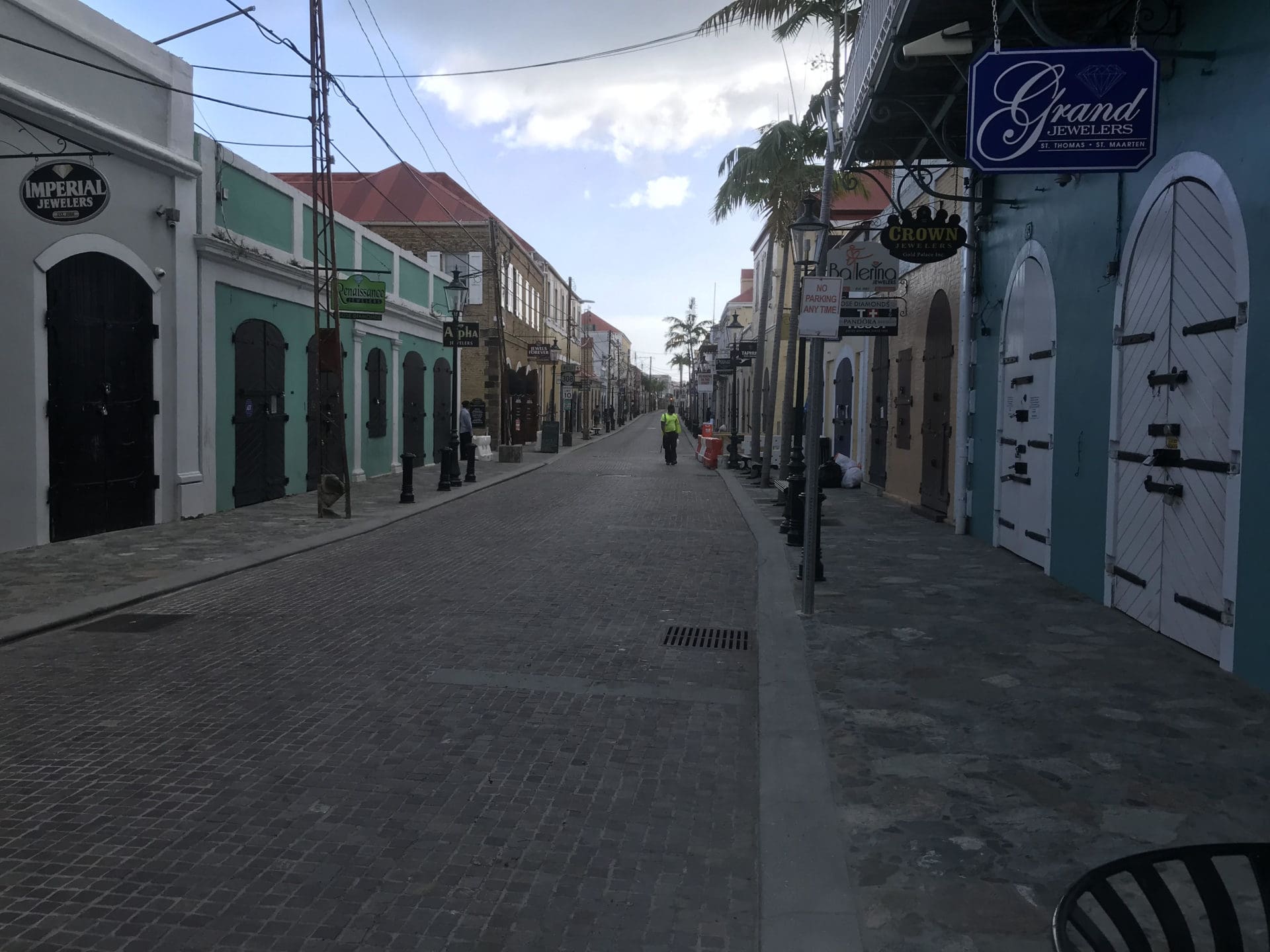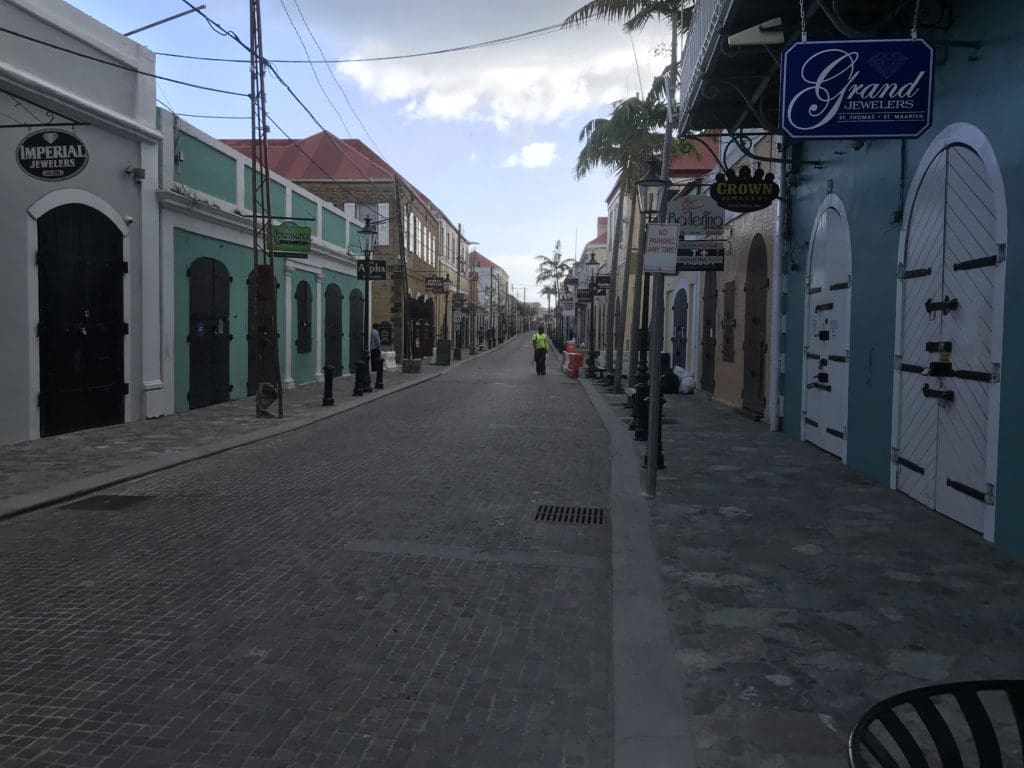 It has been a month since the territory began carefully reopening for visitors, and results are mixed, as reflected in interviews with a number of industry representatives.
Perceptions range from cautious optimism to fear that things will never be the same as they were before coronavirus struck, forcing social distancing and upending the travel industry.
While air travel is beginning to return – airlift between the territory and the mainland is currently at about 30 percent of pre-COVID levels – there is no assurance when cruise traffic will resume.
Lisa Hamilton, president of the V.I. Hotel and Tourism Association, was upbeat. Currently, hotel occupancy throughout the territory ranges between 20 to 40 percent, reflective of airlift, she said. With the number of flights expected to increase in July, properties are seeing an increase in bookings. "A lot of the hotels are reporting 40 to 60 percent" for this month, she said.
The numbers are a little deceiving, however. On the one hand, they don't include bookings with Airbnb properties which, could boost the percentage.
On the other hand, several long-standing and large properties have not yet reopened since the 2017 hurricanes, including Frenchman's Reef, Sugar Bay, Limetree Beach Resort and Elysian on St. Thomas, Caneel Bay on St. John and Caramabola and Divi on St. Croix. With the number of hotel rooms significantly lower than it was three years ago, the 20 to 40 percent occupancy represents far fewer hotel rooms than it did in the recent past.
Still, Hamilton said, "There's a fair amount of demand."
And visitors are beginning to trickle into ancillary businesses.
"We seem to be getting a good share of tourists," said Tom Miller, owner of Savant restaurant on St. Croix.
"There's not a lot open right now" in the way of fine dining establishments, he noted. "So that factors into it. A lot of our competition is closed, so that sort of heightens it."
He's happy for the business, but, referring to health restrictions for social distancing, he observed that "it's hard to make money at 50 percent capacity."
Some attractions, including Whim Greathouse and the St. Thomas Historical Trust Museum, remain closed. But the Fort Frederik and Fort Christian museums are open to the public (without guided tours), as are several other sites catering to tourists.
"We're starting slowly to see visitors," said Valerie Peters, marketing director for Coral World Marine Park on St. Thomas.
She said the park is averaging about 30 to 50 patrons per day, a mix of residents and visitors. She estimated that is about 20 percent of the normal patronage for this time of year.
"We're lucky we have open space," Peters said, since that lends itself to social distancing. Coral World has reconfigured some of its presentations to comply with the limit of 50 people congregating in any one place, and it has put up signage encouraging people to follow health protocols. "We have sanitary stations everywhere."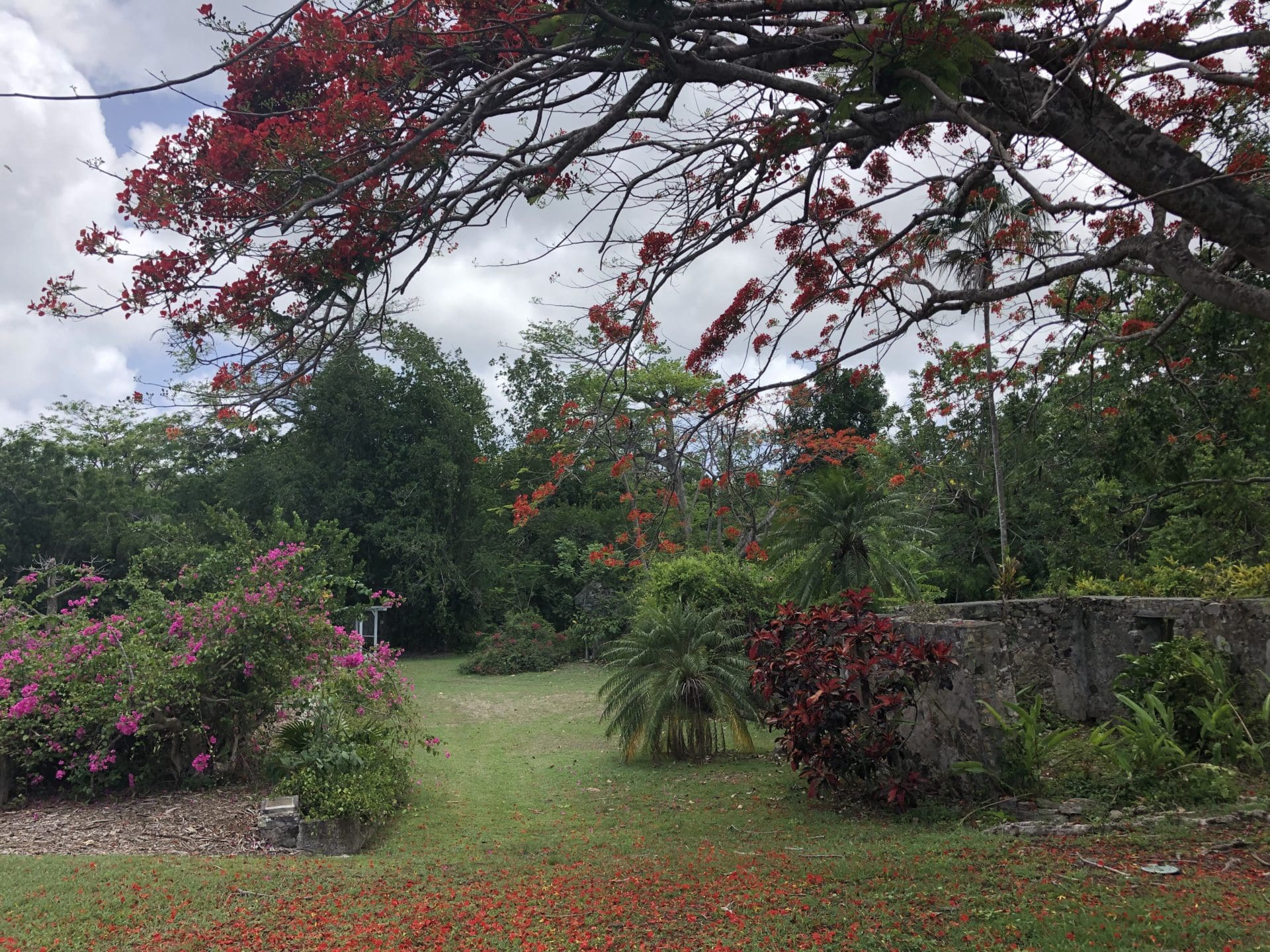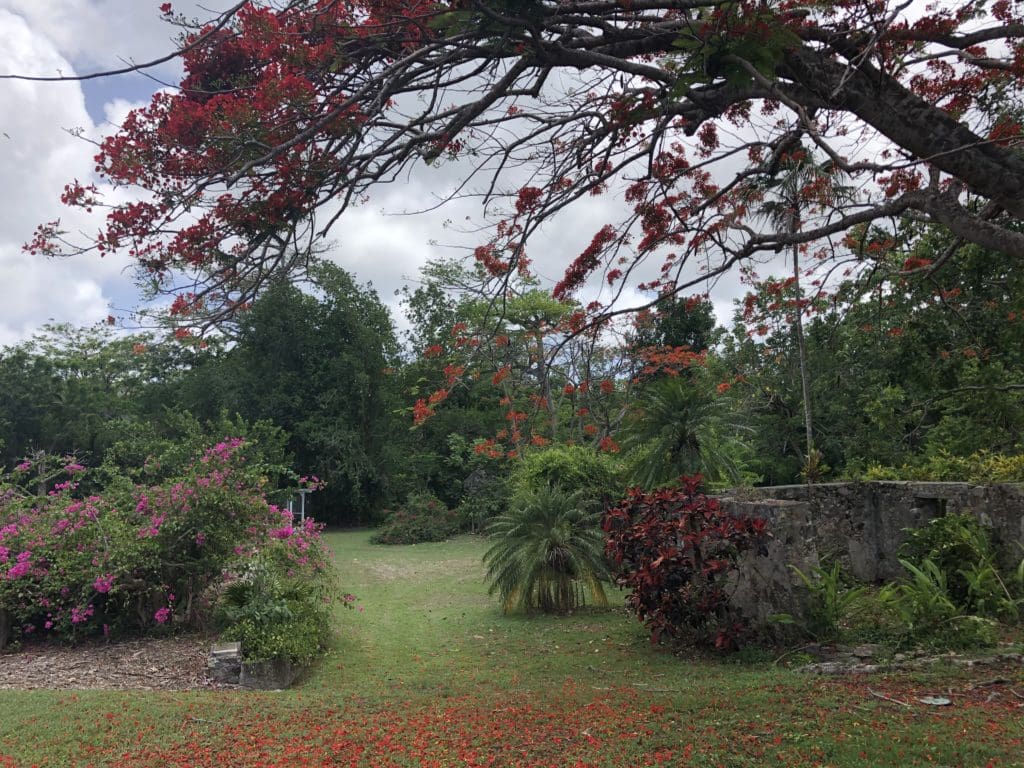 At St. George Botanical Gardens on St. Croix, Amy DeSorbo, director of events and rentals, said, "As soon as we opened up to the public, we had people."
The store is still closed, but the grounds are open for self-tours, and DeSorbo is busy planning a scaled-down version of the botanical garden's main annual fundraiser, Mango Melee, which will be held part live and part virtual on July 12.
"We have a lot of Virgin Islands residents who come in," she said, including newly-arrived wives and families of workers at Limetree who pop by "as soon as they do their self-quarantine." Right now, she said, the gardens are seeing about 10 to 20 people a day, and the clientele is a mix of tourists and residents.
For retailers, it's a different story.
The downtown shopping district of Charlotte Amalie, once bustling with tourists and lined with taxi-drivers calling "Back to the ship," is more than struggling. Dockside shops at Havensight and Crown Bay are shuttered.
"A lot of them have not opened yet, and that's because the cruise ships aren't back," said Joe Aubain, longtime executive director of the St. Thomas-St. John Chamber of Commerce, and now a consultant to it.
Pash Daswani, owner of Lucky Jewelers, reopened his Main Street store Monday of last week, but he's not sure he's going to stay open.
"I wanted some sort of regularity," he said, explaining why he opened. "You want some form of structure."
But, he said, "I really haven't seen any numbers" of sales. "The count of the people, I don't see it going up … At this point, I feel I'm just opening the store to pay WAPA."
Speaking at a tourism forum Monday, Tourism Commissioner Joesph Boschulte offered little solace for those dependent on the cruise industry.
"We don't anticipate seeing any ships before October," he said, "and if they happen in October, we expect to see very little traffic and much less capacity in the ships."
Daswani, who said he's in communication with industry figures, didn't dispute the assessment, but he lamented it.
"If the ships don't come until the end of the year, that will be a disaster" not only for Main Street but for the ports and the local government, he said.
Tourism is the main industry for the territory, and, for Daswani, cruise ships represent the most important part of it.
"The cruise ships are trying" to comply with Centers for Disease Control guidelines so they can begin operating again, he said. But even with the CDC's blessing, it may be difficult to convince passengers cruising is safe.
About 90 percent of cruise ships calling at Caribbean ports are home-based in Florida, which is currently suffering a COVID surge, Daswani noted. How many people will want to travel to Florida to board a ship?
"I don't think anybody's standing in line to jump on that first cruise," he said. "What are we going to do without tourism?"