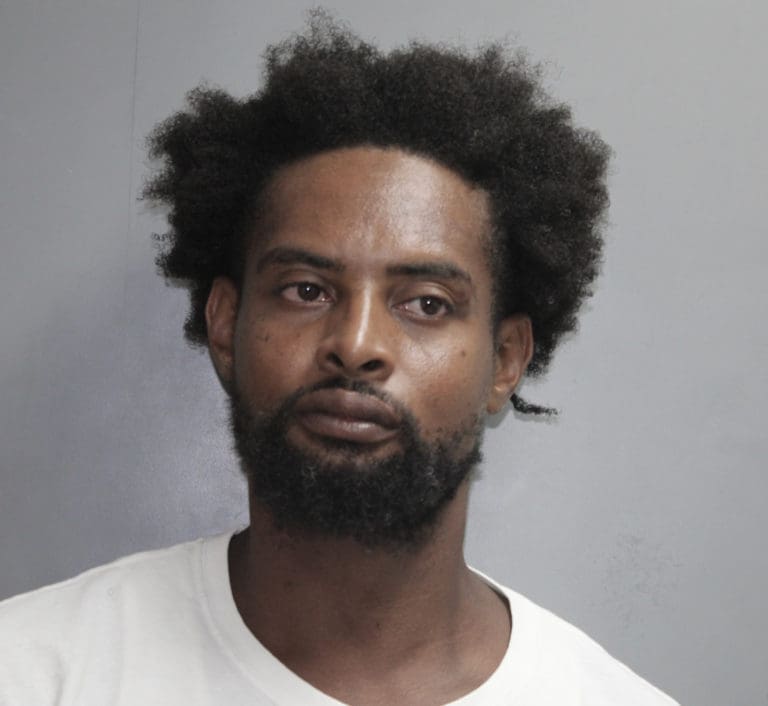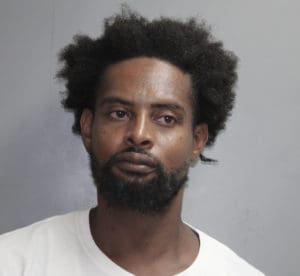 The V.I. Police Department on Saturday arrested Jeremiah Stubbs, age 38 of Peter's Rest on St. Croix, and charged him with first-degree unlawful sexual contact, domestic violence.
According to police, on June 17 the Department of Human Services reported that a minor had been sexually assaulted by Stubbs on more than one occasion. Stubbs was arrested at 3:52 p.m. June 20.
Stubbs was not offered bail, in accordance with the territory's domestic violence statutes. He was turned over to the custody of the Bureau of Corrections pending his advice of rights hearing.