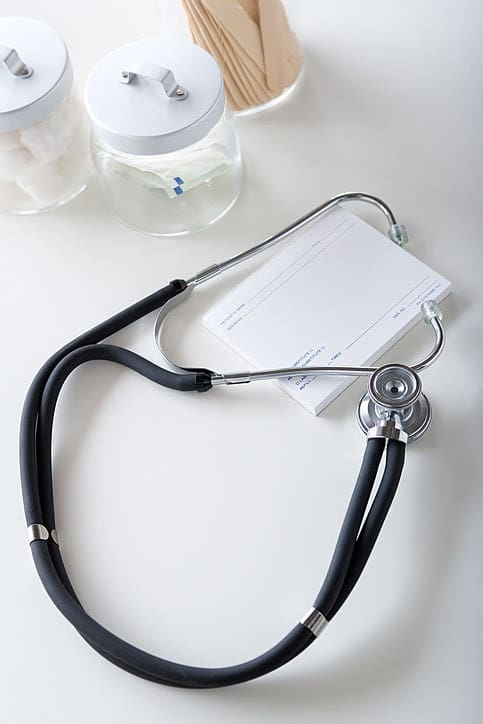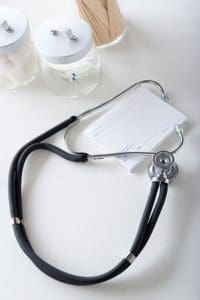 The Virgin Islands State Nurses Association (VISNA) stands in solidarity with its brothers and sisters on the mainland and around the world and here in the Virgin Islands as they protest and march against police brutality and racism against people of color. The association stands in support of the family and friends of George Floyd, who was murdered by Minneapolis police officers.
The blatant racism and disregard for human lives in the black community has reached a tipping point that is unbearable to witness.  People of color are disproportionally disenfranchised and marginalized.
They are dying in large numbers from the COVID-19 pandemic; they have no consistent reliable access to health care, affordable housing and quality education. Having to deal daily with the aggressive and hostile actions of police officers are an added stress
Racism is a public health crisis that affects everyone regardless of age. Children are witnessing these brutal acts of discrimination and injustice. As health care professionals, we need to take a stand along side our leaders to help stamp out this scourge in our society. We are also calling the clergy of all denominations and community activist and leaders to speak out. These acts of racism and injustice is not immune to our islands. It can be very subtle, and we can and do experience it at times.
As the American Nurse Association President Ernest Grant RN Ph.D. stated, "Racism is a longstanding public health crisis that impacts both mental and physical health."
VISNA supports all efforts locally, nationally and globally to stem the tide of violence and racial injustices and to foster peace. In so doing, we anticipate that this public health crisis will lessen in time. In this the Year of the Nurse and Midwife 2020, nurses and other medical professionals can work together with law enforcement both locally and nationally to form a better relationship between the police and the community they serve.
We can do better; we must do better, and we will do better.
Editor's note: Evet Rivera RN is the president of the Virgin Islands State Nurses Association.