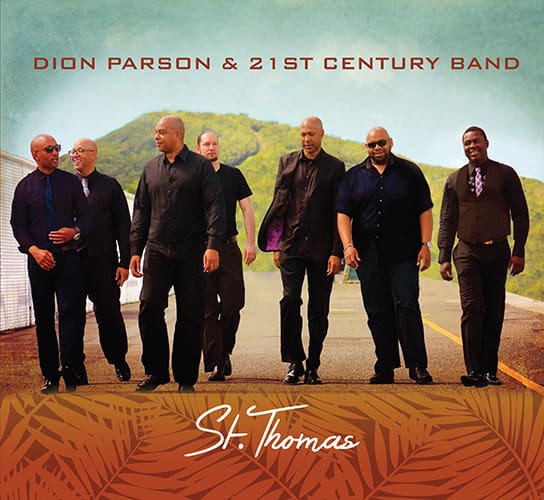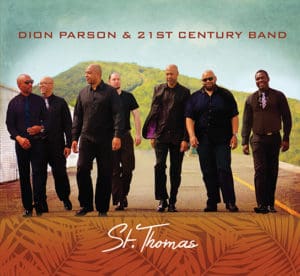 The Department of Licensing and Consumer Affairs will allow restricted live entertainment effective Monday, June 8.
Currently, there are no restrictions on live entertainment; however, effective June 8, live entertainment shall only be allowed pursuant to the DOH guidance, which clearly states that live music or a disc jockey shall not be permitted after midnight. Restaurants, bars and nightclubs must also be aware of the following:
Live band or DJs will be set up with space of 10 feet between the band and patrons using social distancing principles. A clear barrier between live music and patrons may be considered but is not required.
No live bands or DJs in open public areas are allowed.
Event centers and banquet halls must comply with mass gathering mandates of less than 50 people or 50 percent of the occupancy capacity (whichever is less).
Restaurant, bars and nightclubs will post COVID-19 guidance in a prominent place in the business establishment.
For a copy of the "COVID-19 Guidance for Restaurants, Bars and Nightclubs," people may visit the DLCA website at www.dlca.vi.gov or contact DOH. DLCA appreciates the public's cooperation. Consumers or merchants with questions may contact the Consumer Affairs Division on St. Croix at 340-713-3522, on St. Thomas at 340-714-3522 or on St. John at 340-693-8036.