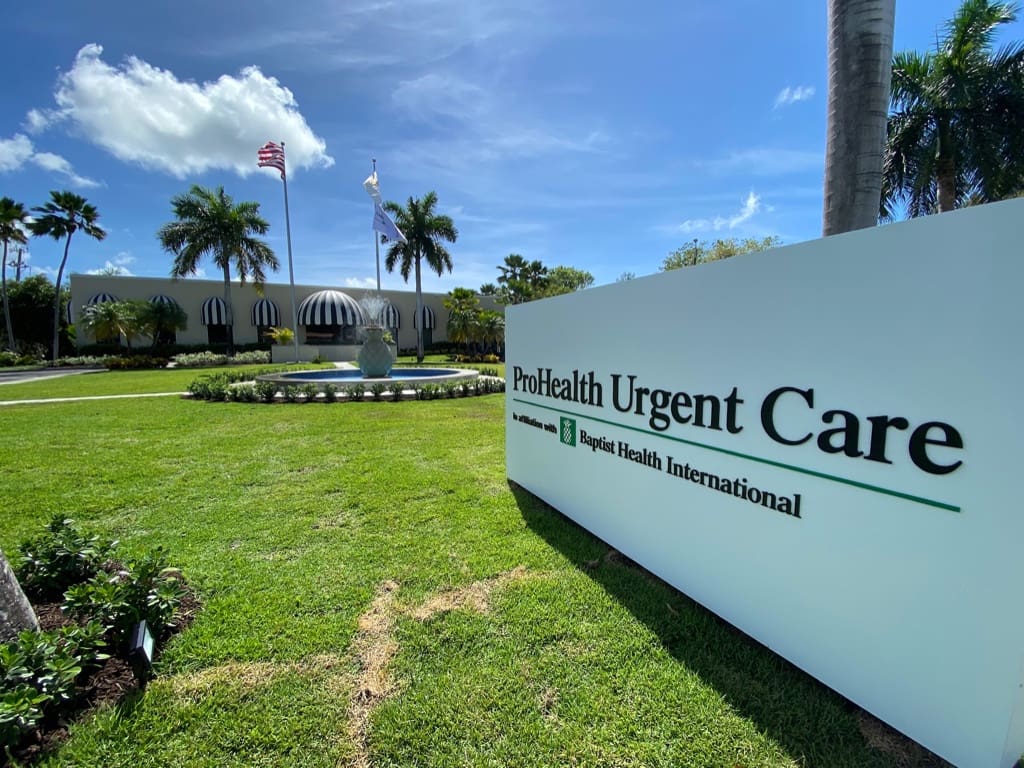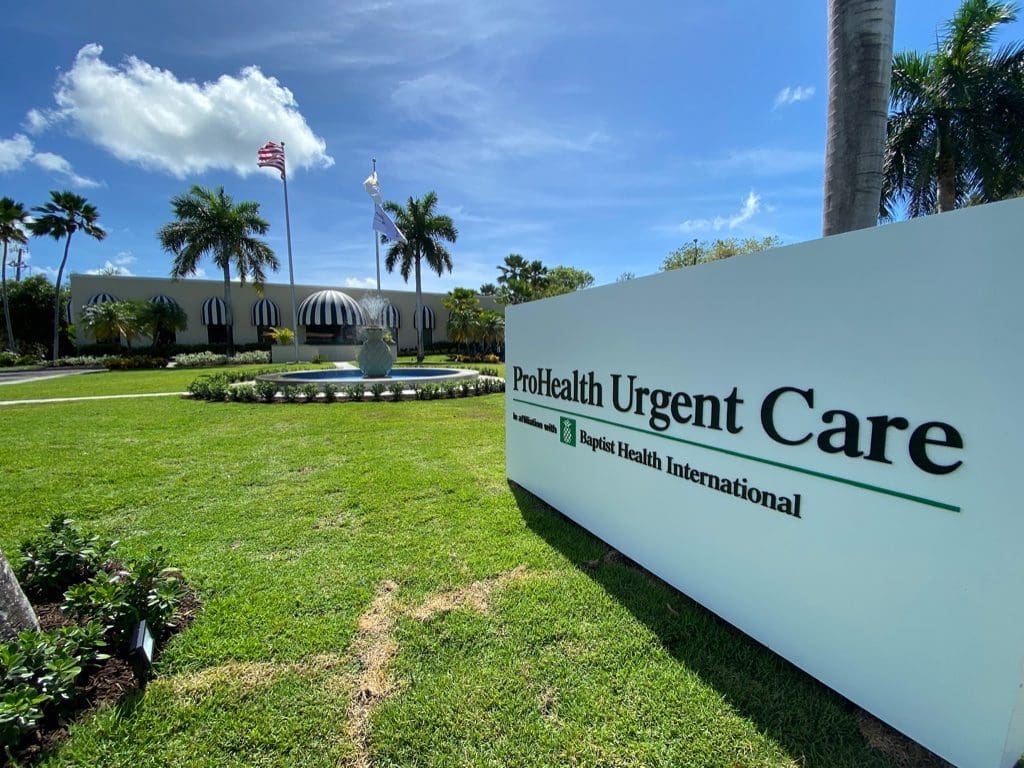 ProHealth Urgent Care LLC and Baptist Health International announced via press release Thursday the opening of ProHealth Urgent Care on St. Croix. The release states the 7,000-square-foot facility, which is certified by the Centers for Medicare and Medicaid Services, is fully staffed with highly skilled doctors and nurses and will provide high-quality medical care for residents and visitors on the island.
ProHealth Urgent Care is an affiliate of Baptist Health International, part of Baptist Health South Florida, a health care organization comprising of 11 hospitals, 23,000 employees, 4,000 physicians, 100 outpatient centers, urgent care facilities and physician practices spanning Miami-Dade, Monroe, Broward and Palm Beach counties.
Baptist Health has internationally renowned centers of excellence in cancer, cardiovascular care, orthopedics, sports medicine and neurosciences, the press release states. This affiliation will give ProHealth access to Baptist Health's medical professionals through a telehealth platform that will assist in providing diagnoses and treatment plans. Prior to opening, locally hired health care professionals visited Baptist Health's facilities for training,  opportunities and to benchmark best practices.
"What began as a conversation two years ago is now a reality," said Stuart Lewis, chief executive officer of ProHealth. "Our mission is to provide convenient access to high-quality medical care and services right here on the island. We are certain that through our affiliation with Baptist Health International, we will elevate the health care services and standards of care available in our community."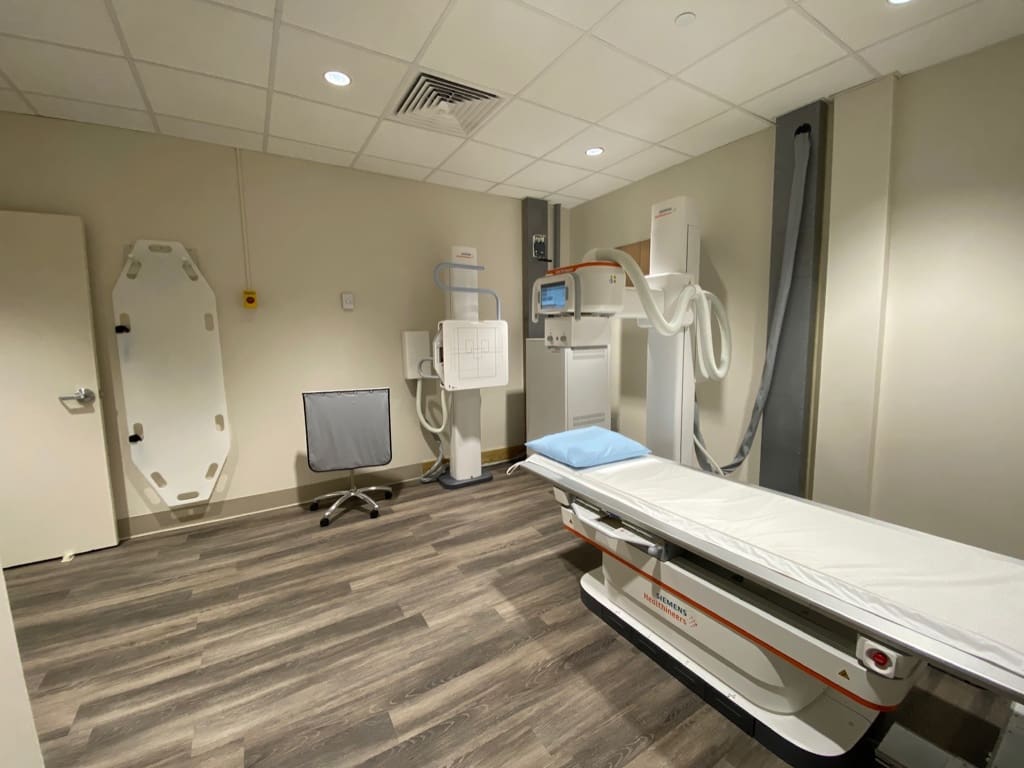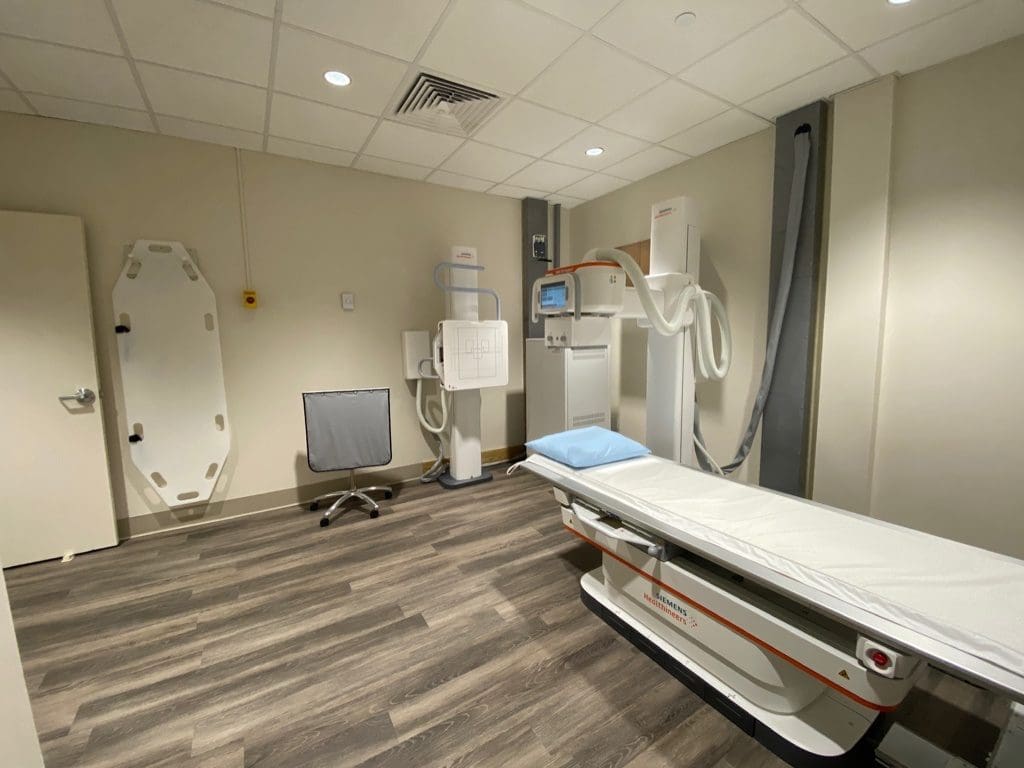 "We are honored to support ProHealth in this endeavor and hope to continue collaborating by lending our knowledge and experts to assist them in delivering the highest standards of care for those who live in and visit the U.S. Virgin Islands," said Rogelio E. Ribas, corporate vice president of Baptist Health International.
ProHealth's physicians, nurses and caregivers will provide such services as urgent care, X-ray and ultrasound, orthopedic injury care, laboratory services, complex laceration care, occupational health care, an on-site full-service pharmacy and other emergency care.
As ProHealth geared up to open its doors, the coronavirus pandemic interrupted plans for an opening celebration. However, the facility opened its operations two weeks earlier than expected and has assisted in reinforcing the health care infrastructure available on the island by alleviating patient congestion in the Juan F. Luis Hospital's emergency department. As a result of its emergency preparedness efforts, ProHealth was able to secure ample personal protective equipment and donate 2,000 N95 masks, two infrared non-contact thermometers and hundreds of reusable/washable face coverings to the Department of Health, which were distributed to those on the front lines of the pandemic. It also has provided complimentary fit testing of N95 masks to the U.S. Virgin Islands National Guard, police department and emergency and fire services.
ProHealth Urgent Care is open Monday through Friday from 11 a.m. to 7 p.m. and Saturday from 7 a.m. to 3 p.m. The occupational health services department opens at 7:30 a.m. and will extend its hours as the need arises. To make an appointment, call 340-998-2404 or email appt@ProHealthvi.com.