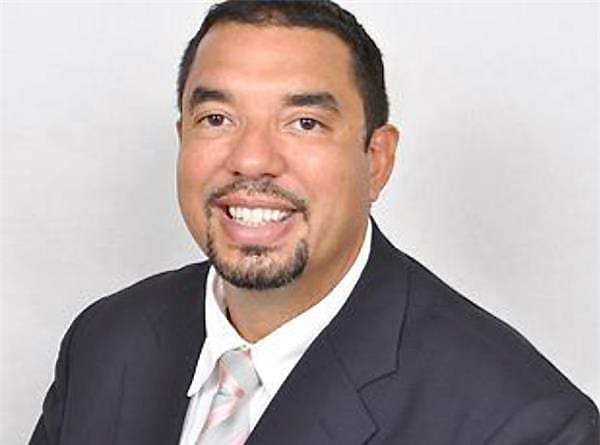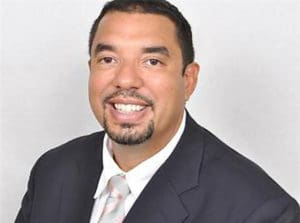 A judge, considering a legal fight among members of the Virgin Islands Republican Party, said territorial Elections officials are free to consider what to do next in a dispute over who will serve in leadership.
Superior Court Judge Kathleen Mackay issued an order Tuesday turning down a request for a permanent injunction by one party member embroiled in a leadership fight.
The judge also vacated a temporary restraining order issued May 15 at the behest of plaintiff Gordon Ackley. At the time Ackley was trying to prevent fellow party members John Canegata and Robert Max Schanfarber from staging a nominating caucus.
Mackay's ruling cleared the way for Elections Supervisor Caroline Fawkes and the Board of Elections to consider a plan from Canegata and Schanfarber to proceed with the caucus. Board Chairman Raymond Williams told the Source Tuesday that the matter will be taken up at an emergency meeting scheduled for Friday.
"Nothing herein constrains Supervisor of Elections and/or Board of Elections from considering the plan submitted by the Republican Party of the Virgin Islands to hold a caucus, or election, for the purpose of electing officers or members of the territorial committee," Mackay said. The judge also said she would enter a memorandum opinion on case number ST-2020-CV-00201. Opinions of this sort provide details about the history of the dispute, legal precedents supporting and opposing the matters being raised and the judge's rationale for issuing the order.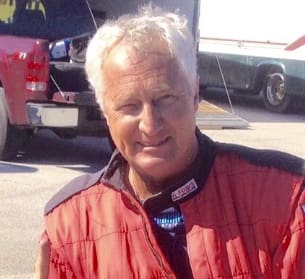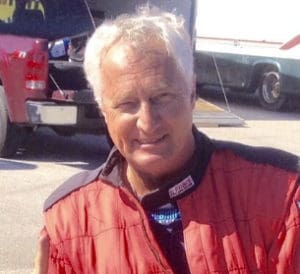 Mackay also ordered a trial for plaintiffs Ackley, Todd Hecht and Antoinette Gumbs-Hecht and defendants Fawkes, Canegata and Schanfarber.
That trial will "take place at a later date."
Ackley – vying for a spot as Republican Party chairman – argues that he should hold the post since he was the only candidate to submit a nominating petition with enough signatures to qualify. He also said that Canegata, the current chairman, and Schanfarber, the current party secretary, failed to do so in time to meet a submission deadline.
Ackley's lawsuit also alleges that Canegata and Schanfarber's terms as party officials have expired, and they no longer have legitimate claim to their respective offices.
Todd Hecht's petition to serve as state party chairman and Antoinette Gumbs-Hecht's petition to serve as national committee chairwoman have also been certified by the Election's supervisor.
In a previously published story appearing on V.I. Source, Canegata dismissed Ackley's claims as "frivolous."