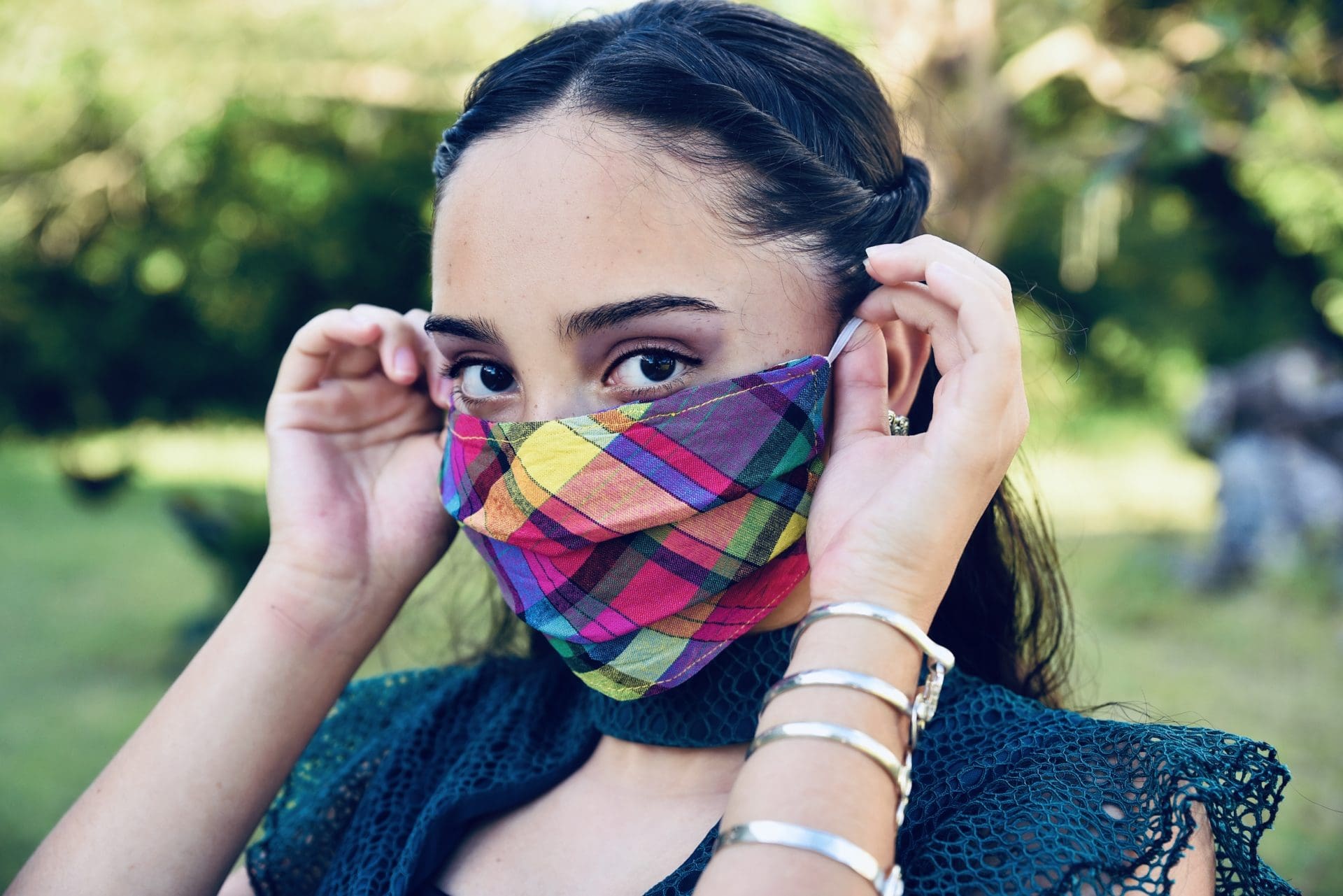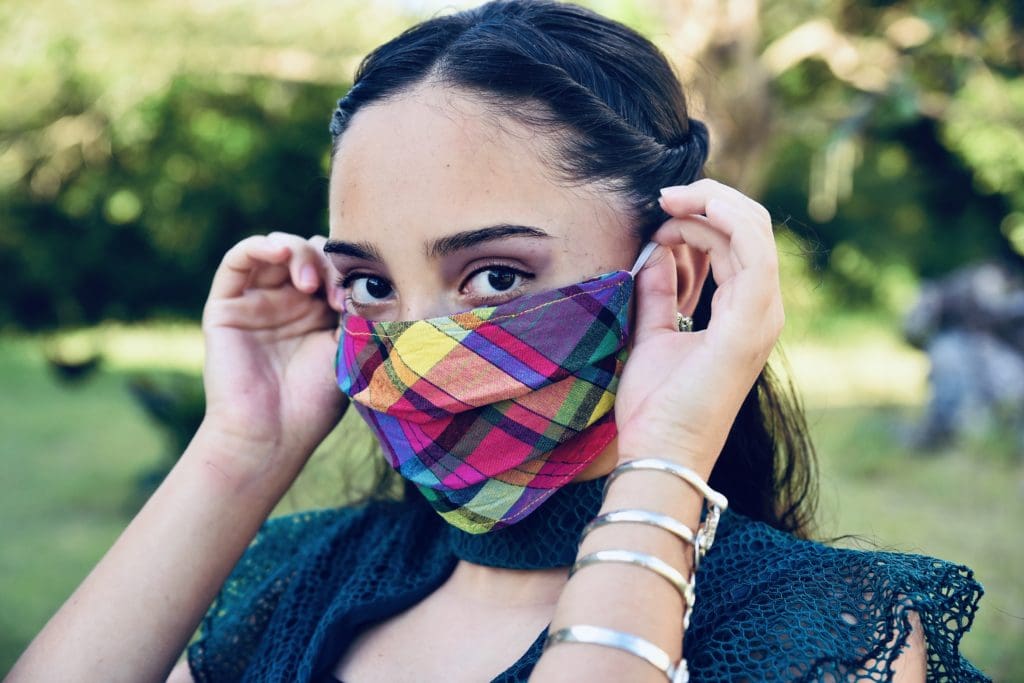 Readers have recently asked if requirements for wearing masks in public are still in place once the territory reopens to visitors on June 1. The answer, according to statements made by public officials, is yes.
At a press conference Thursday, Gov. Albert Bryan Jr. encouraged residents to keep wearing masks to keep exposure to the COVID-19 virus down, particularly as the territory lifts restrictions for leisure travel. At bars and restaurants, employees are required to wear masks while on the job, and residents are required to wear masks when entering businesses. The "no mask, no service" requirement will still be in place, and Bryan said public health officials will continue to monitor and inspect businesses frequently to make sure there are no violations.
"Be vigilant and wear your mask," the governor said.