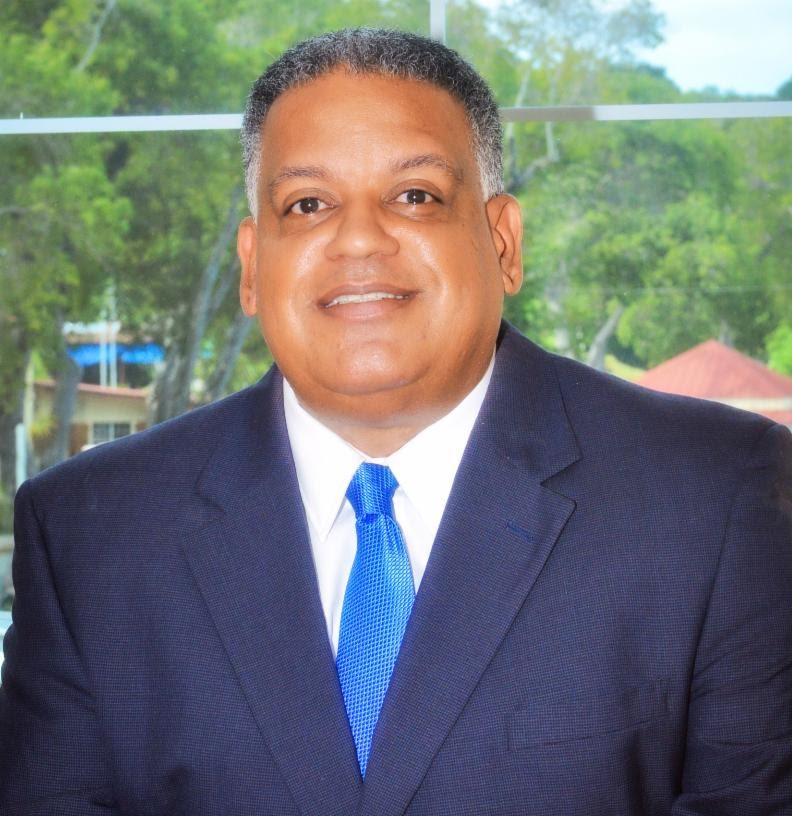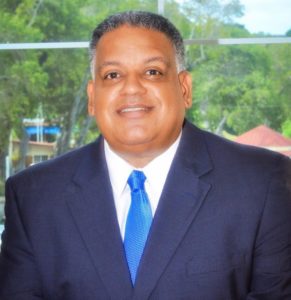 The United States Virgin Islands Department of Tourism is urging the Virgin Islands community not to engage with fake social media pages purporting to represent the territory's tourism authorities.
The tourism department has disclosed that complaints about a particular fake page that has been spreading misinformation have been elevated to the U.S. Department of Homeland Security. Homeland Security has confirmed that it sent an abuse notification to Facebook.
Previous efforts utilizing Facebook's website tool to request removal of fake pages were not successful, and there was no response to the Department of Tourism's request to Facebook's legal team.
Commissioner of Tourism Joseph Boschulte cautioned the public not to interact with the malicious page as it poses a safety concern and is demeaning to the territory.
The Department of Tourism is working with the Bureau of Information Technology (BIT) and with Homeland Security for an immediate resolution. Cybercrime is a federal offense that is punishable by law.
The Department of Tourism's official Facebook page is located at www.facebook.com/VisitUSVI. The correct social media handles are @visitusvi (Instagram) and @usvitourism (Twitter).
Any concerns or inquiries should be addressed to Alani Henneman-Todman, assistant commissioner of marketing, at +1 340 774-8784 or ahenneman@usvitourism.vi.