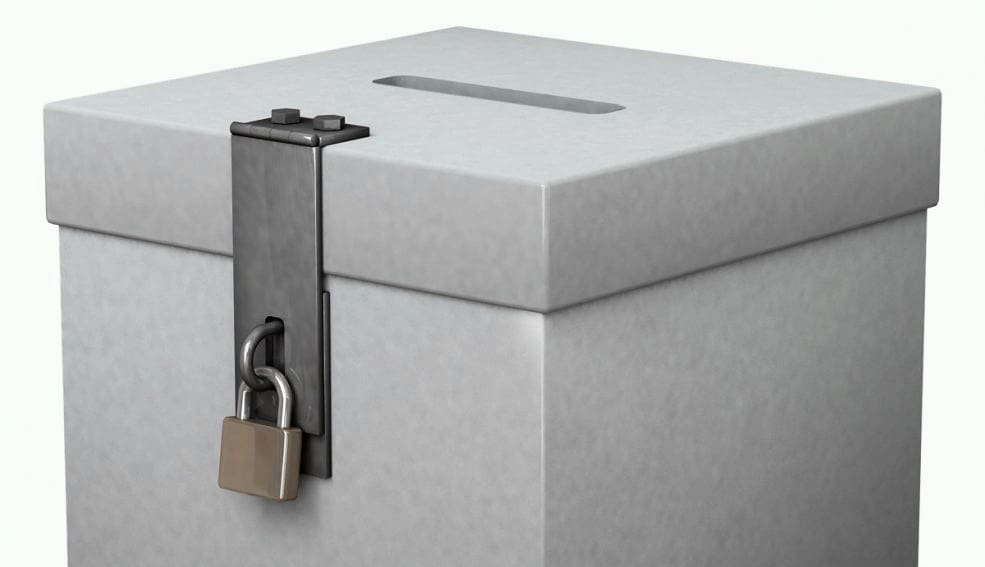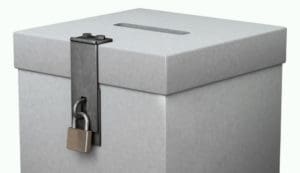 Due to COVID-19 pandemic, the Elections System of the Virgin Islands offices are temporarily closed until Friday, May 29. To ensure every qualified elector is registered to vote, the Board of Elections will be scheduling voter registration outreach across the territory.
The Board of Elections will be conducting voter registration at the Department of Sports, Parks and Recreation on St. John, directly across from Fire Service from 1-3 p.m. every Saturday from May 30 until June 27.
Items required to register:
Birth Certificate or
Passport (United States) or
Military Discharge form (DD214) or
Naturalization Certificate
(Note: Copied documents will not be accepted)
A face mask must always be worn. Social distancing and other local/federal recommendations will be followed.
Additional voter registrations are currently being scheduled in both districts. Timely notification will be provided.
If there are any questions or concerns, contact the Board of Elections Vice Chair Alecia Wells at 340-776-6340 or the Department of Sports, Parks and Recreation at 340-473-7502.