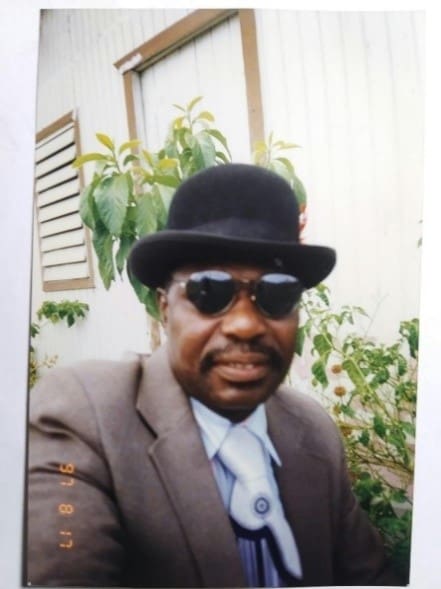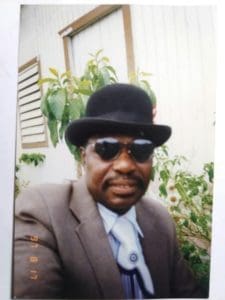 Augustin Joseph died on May 16.
He was preceded in death by Gonzag Joseph (brother); Oliver Joseph (brother); and Peter "Hot Coffee" Joseph (brother).
He is survived by his sons: Anthony Joseph, Trevor Joseph, Henrickson Joseph and Christopher Joseph; daughters: Beverley Joseph and Patricia Joseph; brothers: Thomas Joseph and St. Francis "Lenox" Joseph; sisters: Rosalyn Joseph and Mina Joseph; caregiver, Hazel M. Lloyd; friends: Andrew Romain, Aurthor and Margaret Joseph, Maria Alexander, Gladys Walters and Bro. Lawson King;
He is also survived by the Whim Garden staff: Ezra Thomas, Mr. Challenger, Sylvia Florent, Myra Wilkinson, Cecilia Aurelein, Qiyamah A. Rahman, Yvonne and Tahirah; Adopt An Elder family; Department of Human Services Meals-On-Wheels staff; and Homemaker Aide Services staff; as well as nieces, nephews, other family and friends too numerous to mention.
A funeral service will be held at 10 a.m., Friday, May 22, at Kingshill Cemetery. The family respectfully requests that attendees wear a face mask and adhere to the social distancing requirements.
Thank you for your blessing and prayers during this time.