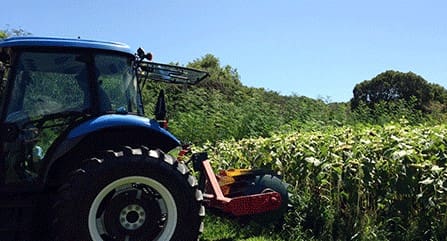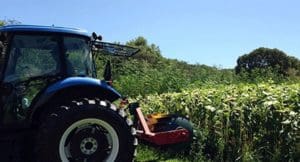 Area Director Luiz Cruz-Arroyo of the United States Department of Agriculture Natural Resources Conservation Service (USDA-NRCS) has announced that the next USVI Virtual State Technical Committee meeting for the U.S. Virgin Islands will be held virtually from 9 a.m. to noon, Thursday, May 28, via Microsoft TEAMS.
RSVP to participate in the May 28 meeting. Please confirm your attendance with José Victor Jiménez at jose.jimenez@usda.gov  or (787) 766-5132 and to be added to the Microsoft TEAMS invite list.
Visit our State Technical Committee web page at https://go.usa.gov/xvSU5 to view the meeting agenda and the minutes from the last meeting.
For those unable to participate via Microsoft TEAMS, connect via toll-free teleconference by dialing 1-888-844-9904, Access code 4498730#.
People with disabilities who wish to participate in the videoconference and require special accommodations, please contact Michelle Catoni in advance at michelle.catoni@usda.gov.