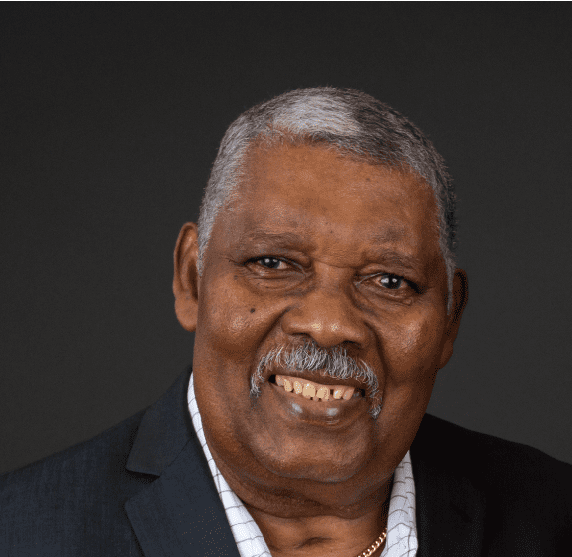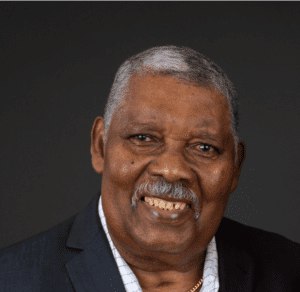 There will be a Homegoing Celebration for Mr. Leroy Sutherland of Tampa, Fla., formally of St. George, St. Croix, who passed away on Friday, May 8. It will be held at 5 p.m., Thursday, May 21, at Aikens Funeral Home, with Pastor Rob Allison Sr. of First Baptist Church of Wesley Chapel, officiating.
Leroy Sutherland was born Nov. 6, 1944, in Chaguanas, Trinidad. He attended Bethel Methodist Church on St. Croix, U.S.V.I. and First Baptist Church of Wesley Chapel.
He was preceded in death by his parents: Stilford and Lenora Sutherland; son, Judson Isaac; and mother-in-law, Francis-Ann Caesar.
He leaves cherished precious memories with his loving wife, Lillian Sutherland; children: Leroy Sutherland Jr., Candi Sutherland and Theo Sutherland; grandchildren: Kayle, Kahleel, Kahleed, Demani and Kiana; daughter-in-law, Deslyn Sutherland; brothers-in-law and sisters-in-law: Livingstone and Leonie James, Osbourne and Ruby Fleming, Branford and Louvine Gill, and Eugene and Dr. Velma Tyson;
He is also survived by nieces and nephews and their spouses: Lisa and Colin Frank, Maria Crawford, Berry and Paulette Fleming, Lee and Nicole Fleming,  Dwight and Cassandra Gill, Fonda Gill, Nolese Holder, Dr. Michelle Tyson-Gwyn and Lawrence Gwyn, Gene Tyson, Chavoy and Dr. Sophia Tyson, Dr. Chenee Tyson-Camarena and Dr. Jacinto Camarena III;
Other survivors include special friends: Kelvin Halls, Frank Louisson, Krista Millington, Annabelle Knowles, Ira Bowry, Denston and Audrey Bacchus, Verna Joseph, Eleanor Sealey, Kay Williams, Hugh Pemberton and family, Kevin (Zeb) Harris, Chunky and Gary Morton, and others too numerous to mention; unofficial adopted children: Michael Babcock, Denise Kainth, Valentine Lloyd, Maxine Bowry and Dr. Indira Turney; and adopted granddaughter, Dr. Cherise Burton.
Special thanks to Pastor Rob Allison, pastors and members of the Methodist congregations of the St. Croix Circuit, particularly Joyce Heyliger, Alex and Cicely Ferguson, Deborah Boone, Dr. Lawrence Lewis, Mathias and Martina Nelson, Francisco Depusoir, Danny and Edith Cornelius, and Lurline Armstrong; First Baptist Church of Wesley Chapel; Dr. Christopher Combie, pianist/soloist, Ian Nathaniel, composer of music accompanying narrative, "Cherished Love," Al Elmes, technician.
The visitation will be held at Aikens Funeral Home from 4-5 p.m., Thursday, May 21. The family invites friends to view the Homegoing Celebration Service for Leroy at the Aikens Funeral Home from 5-6 p.m. via livestream at www.aikensfuneralhome.com
Your love and prayers are sufficient. No flowers please! Thank you!