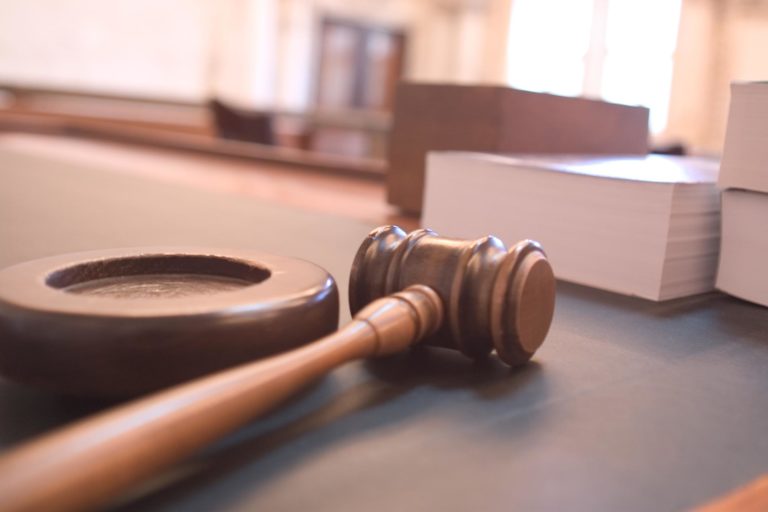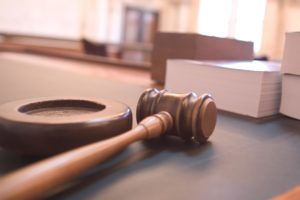 Presiding Judge of the Superior Court Harold W.L. Willocks signed an order on Thursday, May 14, expanding the types of matters to be heard remotely during the COVID-19 Pandemic. In light of the new "Stay Safer at Home" protocols and changed recommendations from the federal government, commencing on Monday, May 17, the Superior Court will begin scheduling the following types of matters for remote hearing:
Arraignments;
Change of Plea hearings;
Sentencing for persons in the custody of the Bureau of Corrections or for whom incarceration is not impending or immediate;
Emergency Abuse and Neglect Proceedings, and any other matter assigned to the Family Division, except for adjudicatory hearings or trials;
Any matter designated as an emergency or expedited by the presiding judge;
Any civil, criminal or probate matter, whether or not designated as an emergency or expedited if the matter to be heard has already been fully briefed by the parties.
All remote hearings will be conducted in accordance with any rules, procedures or protocols enacted by the Supreme Court of the Virgin Islands or Judicial Branch Administrative Office, and all parties are reminded that remote hearings are official court proceedings and should be guided accordingly.
Previous protocols for Advice of Rights, and juvenile matters remain in effect and all jury or nonjury trials remain postponed until further order of the Supreme Court.
For more information, contact:
Regina Petersen, Administrator of Courts
Judicial Branch of the Virgin Islands
P.O. Box 590
St. Thomas, U.S. Virgin Islands 00804
Fax: 774‐2258  TTY: 693-4118