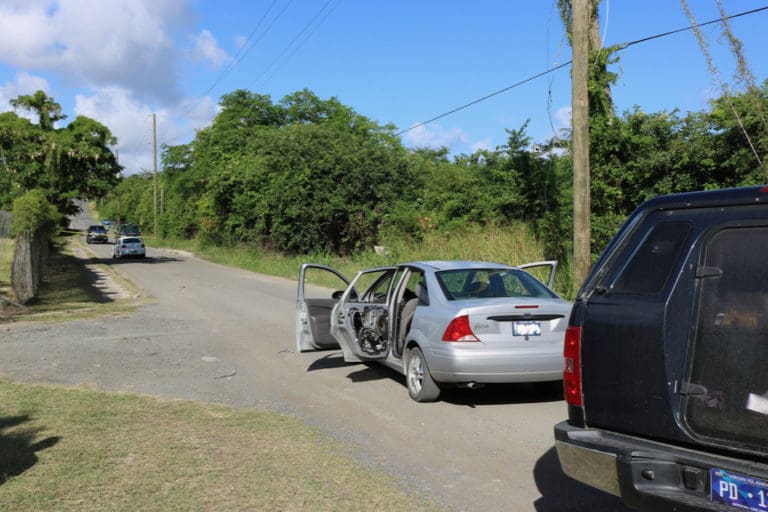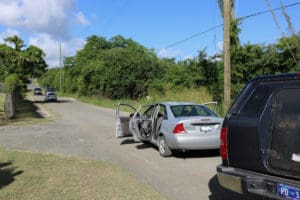 The V.I. Police Department on Friday arrested two young Crucians and charged them in a shooting that took place in Estate Paradise earlier that day and left two women injured.
According to police, 20-year-old Jiovani Smith, of Mount Pleasant, and 19-year-old Calijah Brewley, of Marley Homes, were arrested and charged with first-degree attempted murder, first-degree assault, first-degree reckless endangerment, carrying a firearm openly or concealed, possession of ammunition and discharging or aiming a firearm. A 17-year-old male minor, identified as the third suspect, was also detained in this matter.
Smith and Brewley were identified as two of the individuals who shot two females at about 2:40 p.m. Friday in Estate Paradise, in the vicinity of Evelyn Williams Elementary School.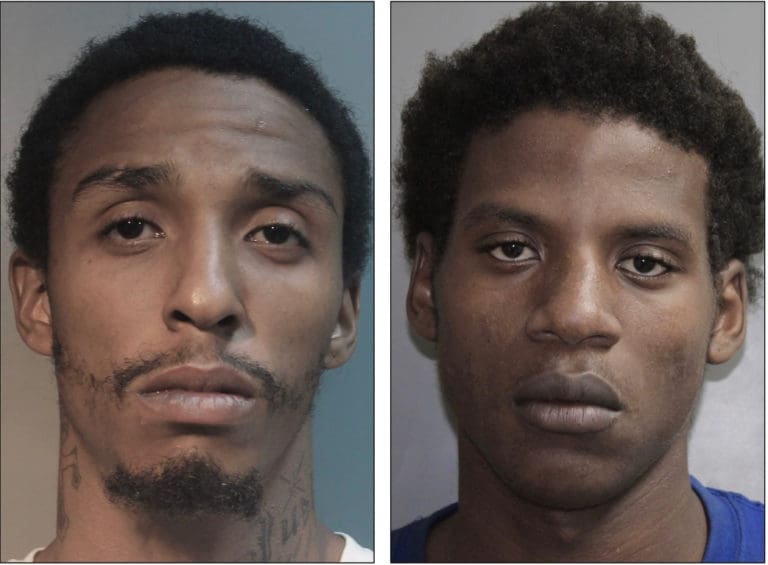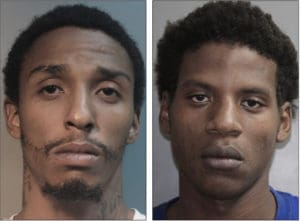 Bail for Smith and Brewley was set at $75,000 each. Unable to post bail, both men were turned over to the custody of the Bureau of Corrections pending their advice of rights hearings.