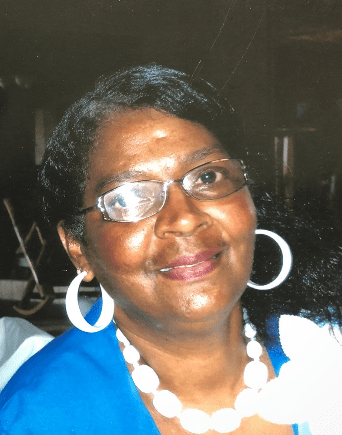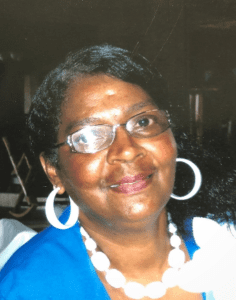 Marilyn L. Ralph (Bless the dead.) born Sept. 16, 1945, corporeally passed on to the next plane of existence with the ancestors on April 17.
She is preceded in death by her mother, Helen Watt (maiden), West (by marriage); father, Edwin West; sister, Lorna Horsford; brother, Jenner West; and her ex-husband, Rupert A. Ralph (Bless the dead).
She is survived by her sons: Alexander Ralph El, Allan McKay Ralph and Andrew Dwayne Ralph; daughter-in-law, Allison Louisy-Ralph El; grandchildren: Arriana Ralph, Jahlani Ralph, Okang Ralph, Jahleel Ralph and Janae Ralph; sisters: Cavelle Burdon, Lynette Arson, Gloria Broomes, Maxine Lycklama and Romenita Charles; brother, Winston West; special friends and extended family: the Gaspard family with acknowledgement to Anita Gaspard, Hyacinth and Delacy West, Donna West Griffith, Sylvanie West Humphreys, Susan Veronica West Grant as well as various church members, cousins, nieces and nephews too numerous to mention.
Cremation services were entrusted to Claire Brothers Funeral Home.