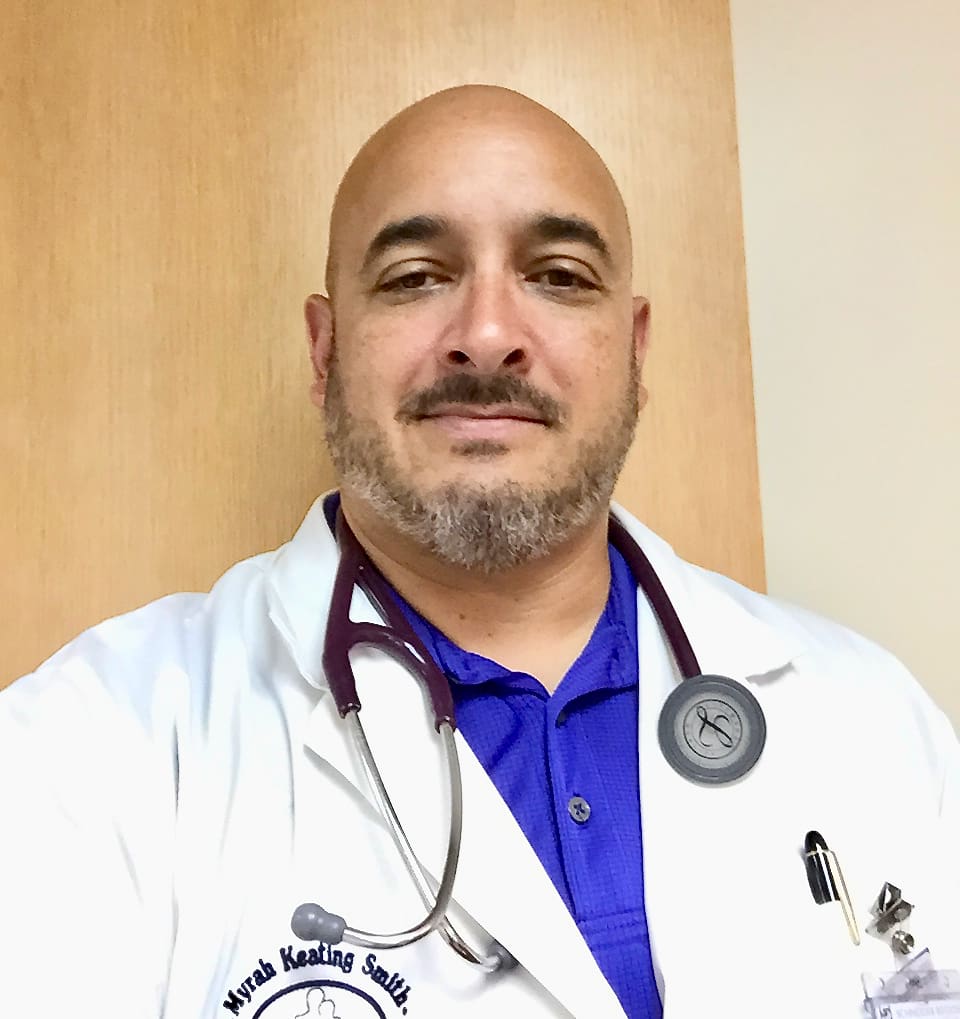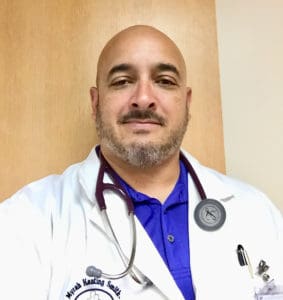 As we all know, over the last couple of decades we have been flooded with information 24/7 via the internet. Unfortunately, this can lead to receiving information that may not be true. This makes it difficult to find out what to do or not to do, especially during these pandemic times.
When situations become tense and stress levels go up, emotional responses can kick in. Nature designed this system in order to stay alive if confronted by a lion, bear or bad music.
There have been countless suggested remedies for the coronavirus. Mouthwash, hot water, blow-drying your nose or vitamin C are some of the simple examples. We now see conflicting reports on medications that may or may not treat this virus.
The combination of heightened stress and unclear information is a horrible mix when it comes to decision-making.
If you allow me, let me present some concepts that may help.
First is what is known as the "placebo effect." This simply means a situation where you get better even though you take a placebo, a medication or treatment that has no possible chance of working but does, perhaps due to a psychological effect.
This means that maybe someone who had coronavirus got better after painting their nails green. This person posts this on social media. Now you are faced with the question whether or not to paint your nails green.
My advice is to avoid anything that worked once in one person or even in a few people. Simply, it's not a proven treatment, and you can be falsely reassured that it will keep you safe, waste time and get worse while waiting for it to work. In the worst-case scenario, the treatment may actually be harmful.
Second, there are many people who are much smarter than me or you. These people dedicate their lives to studying stuff related to viruses, medications, etc. Although this pandemic has thrown a monkey wrench in how things are done, scientific concepts remain.
I admit that, even within the scientific and medical community, there are disagreements and conflicts as to how best to treat this disease. I spend several hours a day reviewing medical literature and see how things continuously change almost on a day-to-day basis. But as time goes on, we will overcome.
Recently, there has been information as to whether or not this virus was deliberately created or is it a ploy for pharmaceutical companies to make a gazillion dollars with a vaccine.
My opinion is that I don't really think it matters if this virus was created in a lab, is part of some government conspiracy, came from bats or from listening to mumble rap. We are not going to raid laboratories, overthrow the government or understand mumble rappers (actually we can avoid listening to mumble rap).
Right now, we must protect ourselves from catching this virus.
Simply put, social distancing, wearing masks and washing your hands are the important concepts (along with avoiding mumble rap).Try to avoid being distracted by things that will only increase your stress. The higher your stress, the less clear your thinking becomes.
What does social distancing mean? Once again, in the spirit of simplicity, it means stay the heck away from each other.
The science behind this recommendation is that the respiratory droplets and viral particles usually travel about six feet before landing on the floor or a surface. This is only an approximation: they may travel further. Keeping your distance can decrease your risk of catching this virus. Really, people, it's not that complicated.
The use of masks is recommended simply because it's not always possible to stay away from people. Although not 100 percent effective, it decreases the risk of breathing in the virus. Also, and more importantly, it decreases the spread of the virus if YOU YOURSELF HAVE IT.
Do you see Zombie-looking people walking around coughing up blood? No you don't. This simply means you can transmit the virus without having any symptoms. The virus can be transmitted right before you develop symptoms and, of course, you are more infectious if you have a cough, fever or turn into a Zombie. The important message is that you can spread the virus without knowing it. So please wear a mask.
As we know the virus can land on surfaces where, if you touch that surface, you can become infected. Masks help by decreasing the amount of times you touch your face. It's actually pretty hard NOT to touch your eyes, nose or mouth. Just watch those around you.
Stay safe, Dr. Joseph DeJames
P.S. – Remember you can catch this virus and not have any symptom or have a mild form of it. However, even without symptoms you can give it to someone and they can die. This simply means that what you choose to do can affect others' lives. So, cynically speaking, stop thinking you are the most important person in the world and help protect the rest of us mere mortals.
Dr. Joseph DeJames was born in New York and grew up in Puerto Rico. He has worked at the Myrah Keating Health Center since November 2000 and is board certified in family medicine.