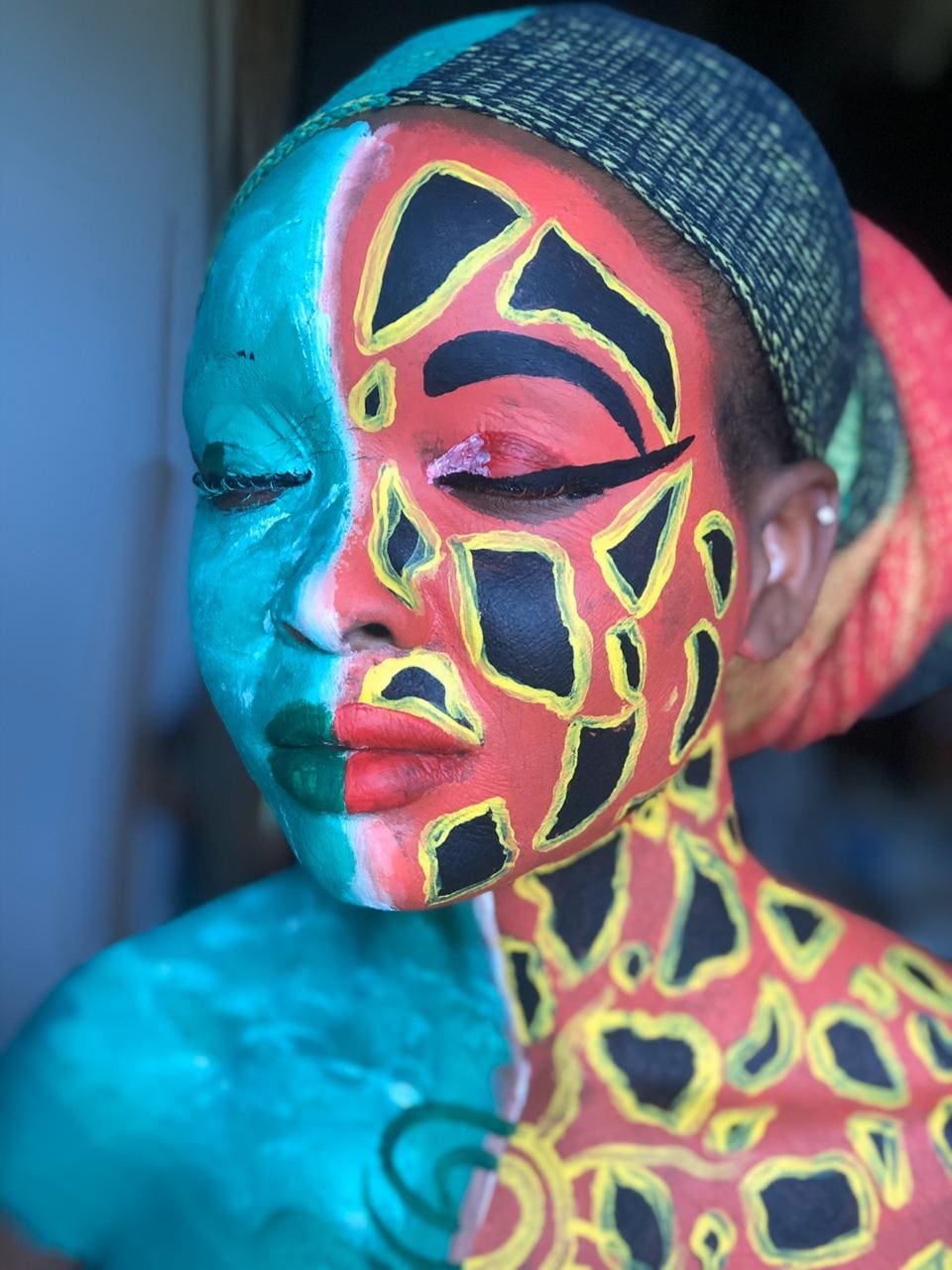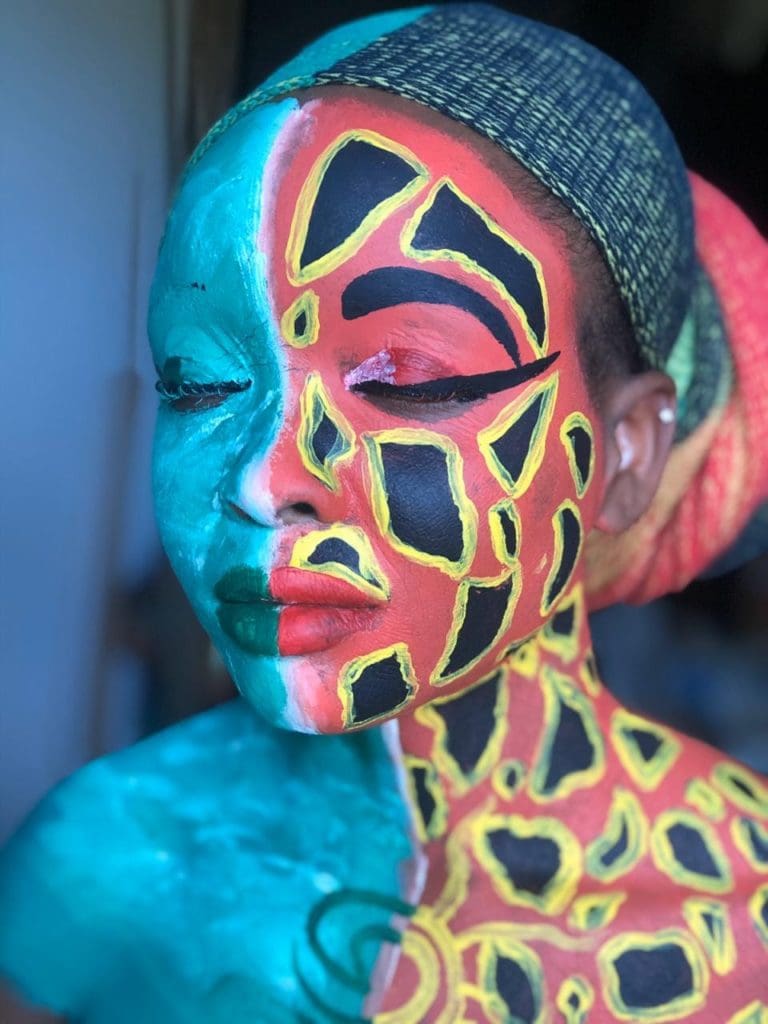 The 12th annual Youth Art Month exhibition of student art from the U.S. Virgin Islands looked like it might have to be canceled due to the COVID-19 pandemic, but instead the artwork has moved online where the whole world can see it.
"The arts teach us to creatively problem solve every step of the way and to transmute what feels like chaos into something innovative, beautiful and awesome," said YAM co-chairwoman Maria Stiles.
The YAM Student Art Online Gallery can be viewed on the group's Facebook page.
It has been so successful that submissions are now being taken for a new show of student work to go online. Submissions can be a drawing, collage, sculpture, masks, dance, song, painting or photography. Each student must submit their entry via FB messenger to @Maria Aurora Stiles according to the guidelines.
The submission should include:
– contestant's first and last name,
– current grade level,
– school name,
– parent's phone number (including area code),
– title of artwork,
– and a short description of the artwork.
The deadline for all submissions is May 22.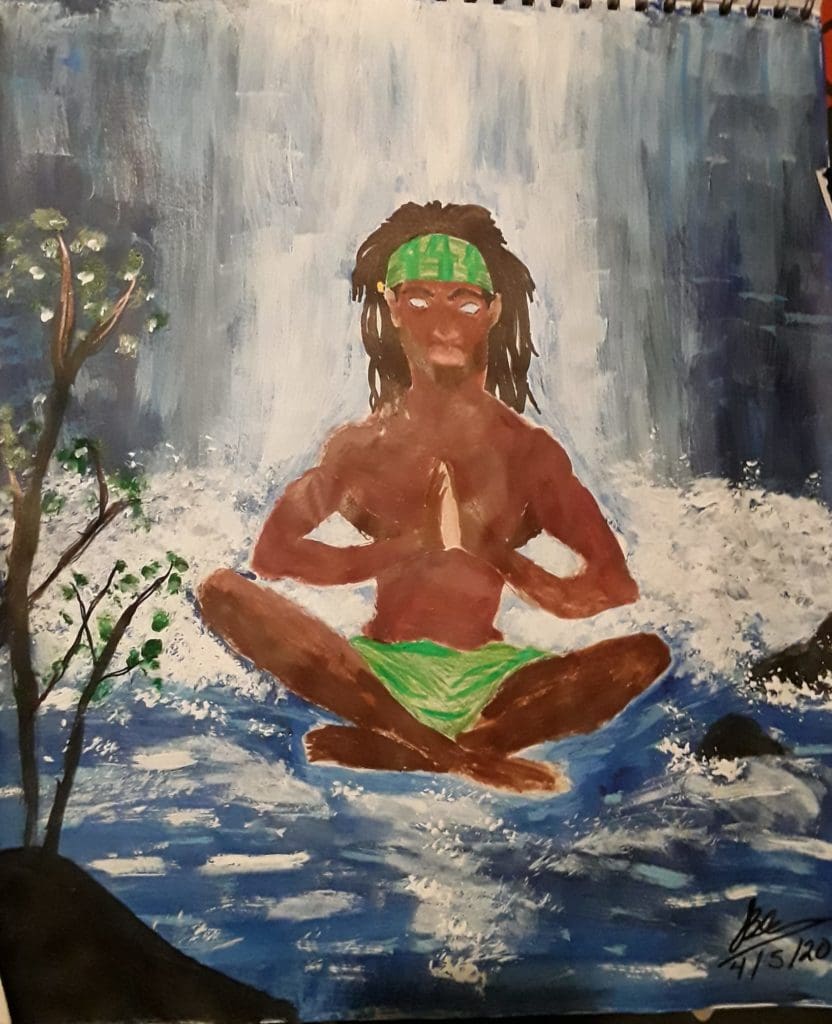 "In these times, we have to learn how to flex, shift and redirect with grace," the YAM website says. "This is a skill that cultivating the arts blesses us with." The online exhibition opened March 23 and features work from St. Croix, St. Thomas and St. John.
Students artists in the show include:
– Empress-Atiyah Potter, an 11th grade student at Charlotte Amalie High School on St. Thomas. "My first sketch showcased a picture of my sister in her graduation gown. It was amazing to me," she said.
– Jahmoi Benjamin, a senior at St. Croix Educational Complex High School. Benjamin said he has been interested in art since he was eight. "My main goal with my interest in art is to leave a mark on this earth, so I can be recognized as that artist with his own unique style."
Asked how art helps him to deal with stress or heavy emotions, Benjamin replied, "Art helps me to release emotions that have been built up for a while since I'm the type of person to hold my emotions in. When I'm experiencing emotions, I draw them out."
– Deja-Marie E. Simon, a student at Virgin Islands Montessori School & Peter Gruber International Academy. Her goal is to have her art designs on shirts and other products. "Art helps me draw or paint out how I feel. It is a very good stress reliever. When I start to have anxiety, I just draw to calm down," Simon said.
The exhibit was made possible with support from organizations including Virgin Islands Council on the Arts, the national office of the Council for Art Education, Sankofa Saturdays, The Art Exchange, Conch Shell Media, VIYA, Virgin Islands Caribbean Cultural Center, House of Rastafari and Rotary Club.
Throughout the process of receiving submissions, Stiles noticed some of the students' art was directly influenced by the COVID-19 pandemic. Though the exhibit was set to close at the end of April, she made the decision to keep the online gallery up, renaming it the V.I. Student Gallery Online.
The call is open for new student entries for the next exhibition to be titled "Love and Change in the Time of Corona."
"This art contest is a creative call to action in response to the COVID-19 pandemic," Stiles said.
Submissions will be received through May 22, and all students in the V.I. are encouraged to submit. Winners in each category will receive gift certificates to purchase art supplies.