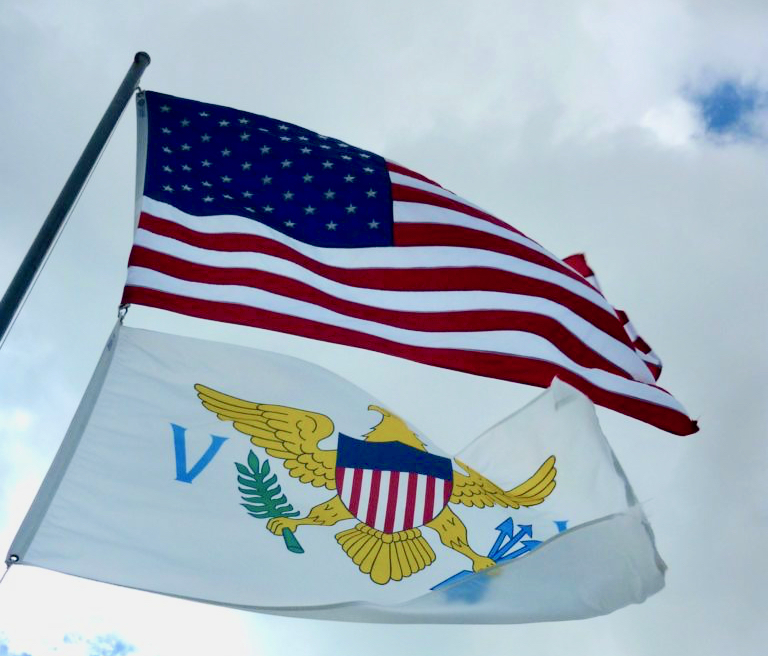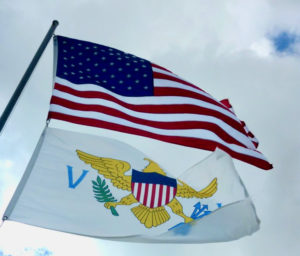 The V.I. Department of Education Division of VI Cultural Education encourages all students in the territory to participate in its "Let Your Eagle Fly" in the Poetry, Rep Your Flag and Song Competition. This is a chance for all students to research the significance of the flag of the United States of the Virgin Islands.
More importantly, it is a chance for students to express what the V.I. Flag signifies to each of them. The V.I. has some of the most talented children on the globe. Through this time of the coronavirus, this is an opportunity to make our eagle fly really high.
Poetry: All entries are judged anonymously; the poet's name must not appear on the poem itself. All poems must have a title and must not exceed 40 lines in length (excluding title). Entries must be on the flag of the Virgin Islands. Poems must be the entrant's original work. Entries must not have been published, self-published, published on a website or made public on social media, broadcast or featured among the winners in any another competition before March 31.
Handwritten entries will not be accepted. They should be typed and printed in black ink on 8 x11 paper at a minimum type size of 12pt.
Poems may span two pages, but pages must not be double sided. Entries can be double or single spaced.
Entries can be written in English or Spanish. There will be only one winner in this contest. All entries will be published in a book and will be given to each participate. The competition is open to Virgin Islands students from 3rd to 12th grades. There is no limit on the number of entries a single entrant can make.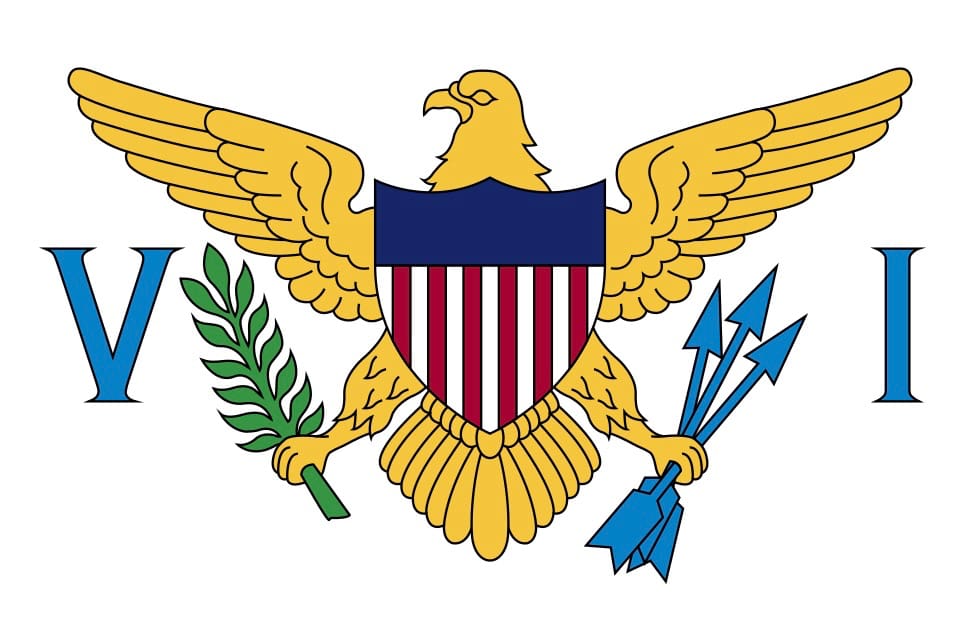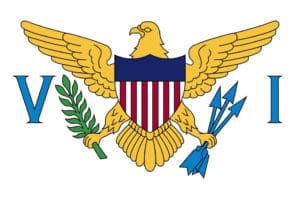 They will be considered anonymously by the judges. Entries will not be returned, so please keep a copy. The judges will read all the entries, and their decision is final. Neither the judges nor the Virgin Islands Department of Education staff will enter in conversation after the final decision.
Rep Your Flag: The best presentation wins! Dress like the V.I. flag. The student must be fully clothed. Students must be K-12 Send a 1-minute video on how you represent the V.I. flag!
Song: Write a song about the V.I. flag. No profanity. Any genre of music. No derogatory lyrics. No longer than 2 to 3 ½ minutes in length. Send yourself on video singing it.
Prizes for each category Poetry, Rep Your Flag and Song Competition:
Virtual Prizes, Cash Gift Card, an Amazon Gift Certificate and social media recognition. Get to record your song at MP Studio (sponsored by Rolly's Transportation).