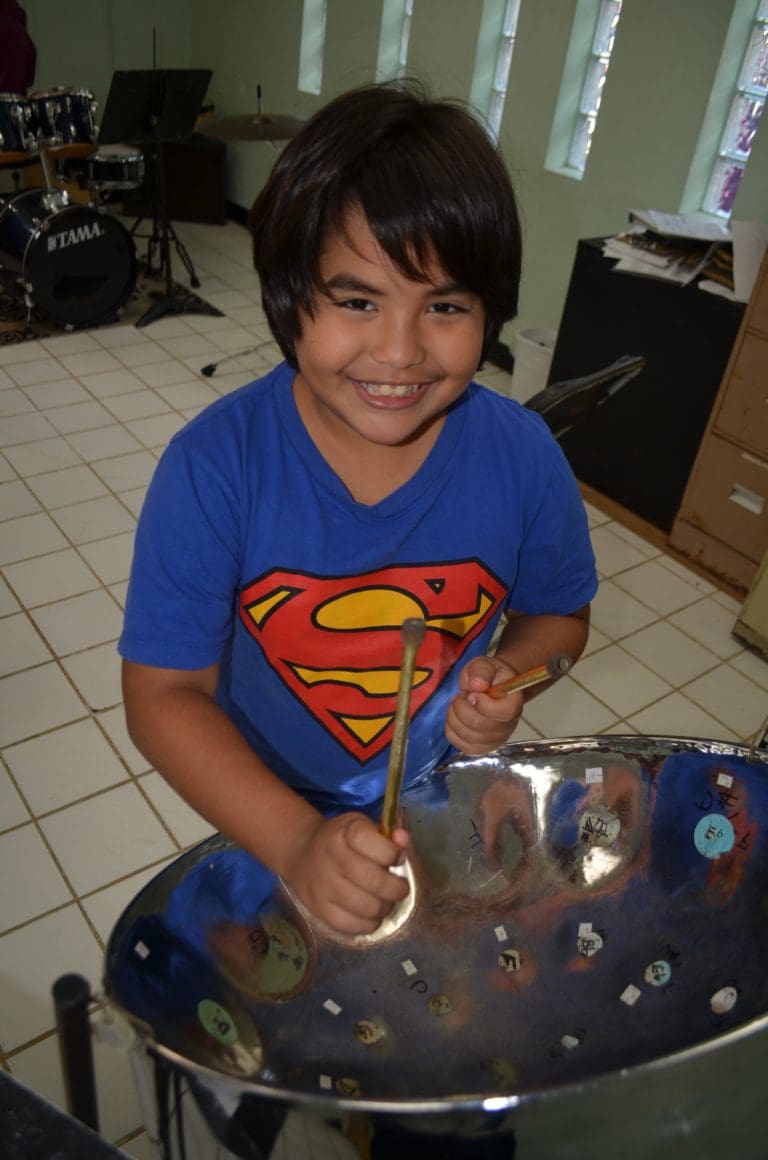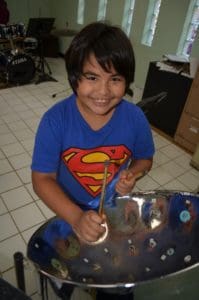 In the midst of the worldwide coronavirus crisis, G-Clef Music Academy has good news for families.  G-Clef will reopen on Tuesday, May 12, resuming in-person music lessons on St. Thomas and St. Croix.  The reopening will give relief to parents who are desperately seeking a positive outlet for their children's participation.
Since the self-quarantine mandate in mid-March, G-Clef Music Academy has been offering online music lessons.  It will continue to offer this option of online lessons, while providing in-person lessons at its two locations.
Music has many benefits to children and adults.  Scientific evidence has proven that "playing a musical instrument (as opposed to simply listening to music) engages practically every area of the brain at once…and playing music strengthens brain function."
All ages (ages 3 to 93) can learn how to play an instrument.  G-Clef Music Academy offers music lessons in piano, guitar, drums, ukulele, steel pan, violin, voice and more.  "The COVID-19 crisis has drastically changed life for everyone.  Self-quarantine has caused 'cabin fever' and immensely limited the activities of families.  We are very excited to offer a way out of the house…a way back to a new normal.  Though we are providing in-person lessons on St. Thomas and St. Croix, we'll continue our online lessons for those who are still unable to leave their homes," said Academy Director James H. Gumbs Jr.
Weekly music lessons can be scheduled Tuesday through Saturday at G-Clef Music Academy's St. Thomas location in Mandela Circle or at its St. Croix location in the Sunny Isle Shopping Center (Unit No. 13).
Upon reopening, the Virgin Islands premier music school will adhere to the "Safer At Home" guidelines outlined by Gov. Albert Bryan, Jr.  These guidelines include wearing face masks, hand washing, increased sanitizing and practicing social distancing.  G-Clef's spacious facilities make it easy to maintain safe distancing between teachers and students.
"We encourage parents and adults to call us to register over the phone at 344-6449," said Gumbs.
Further information is available on the website at www.gclefmusicacademy.com