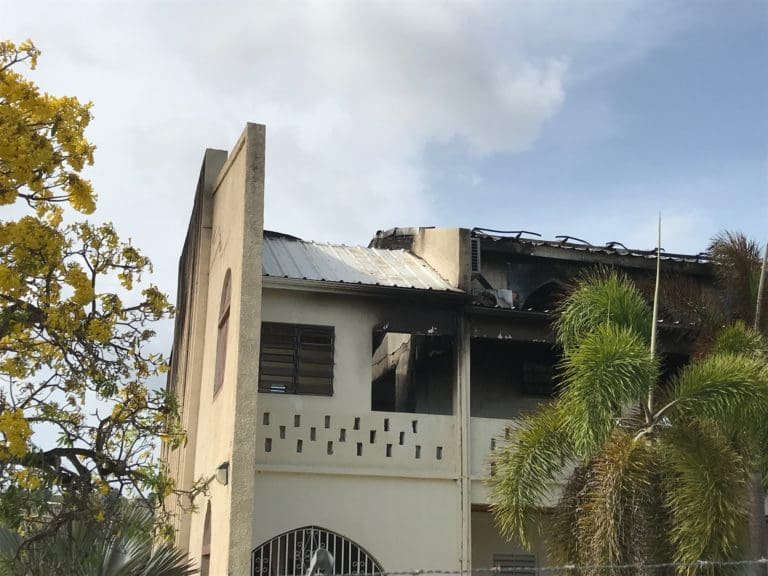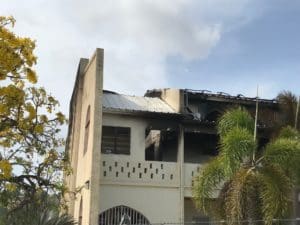 A massive fire engulfed the Peter's Rest Seventh-day Adventist church Tuesday morning. The fire sent shockwaves throughout the community as the interior of the church was gutted by the blaze.
A statement released by the North Caribbean Conference of the Seventh-day Adventist Church described firefighters working quickly to control the fire. But the result was a demolished church. Footage received by the NCC revealed damage to "the entire upper level of the church including pews, platform furniture, windows, doors, church decoration and communication equipment recently acquired to offer virtual ministry."
Even the building's massive roof collapsed, taking with it the church's solar technology.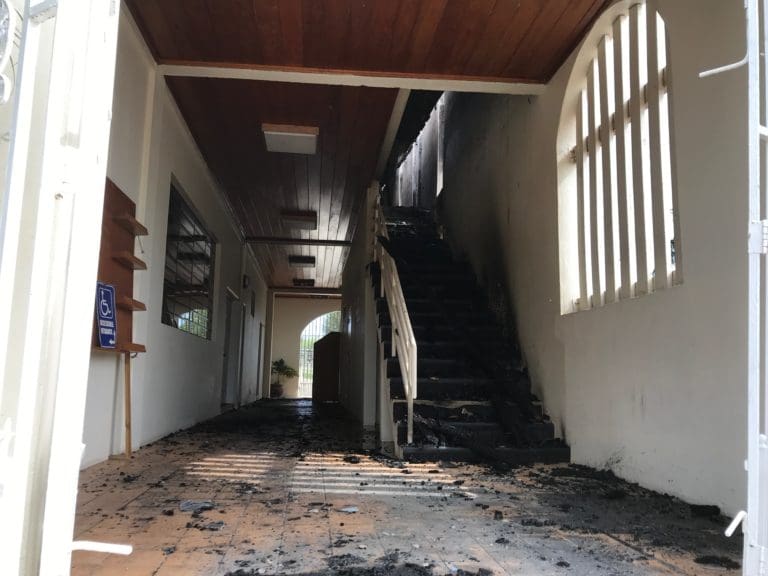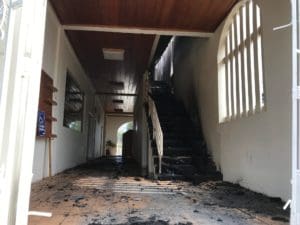 The 400-member church lead by Pastor Earl Daniel and Sister Margaret Peters began its construction in the 1980s with big plans to establish a church in the area of Peter's Rest. Now, the building is a loss and the community it once served, heartbroken. Sen. Javan James, who is also a member of the church, described the tragedy as "a community loss."
The church has been holding a "Virtual Worship Service," via its Facebook page and members were preparing for their weekend service the day before the fire occurred. According to member Larry Thomas-Lewis, who assisted with the virtual broadcasts, "We lost lots of our equipment in the fire but it's not the equipment, it's the impact of the ministry I am concerned about."
The outpouring of concerns and sentiments rang throughout social media Tuesday night with many in disbelief.
The cause of the fire was unknown as of Wednesday evening.