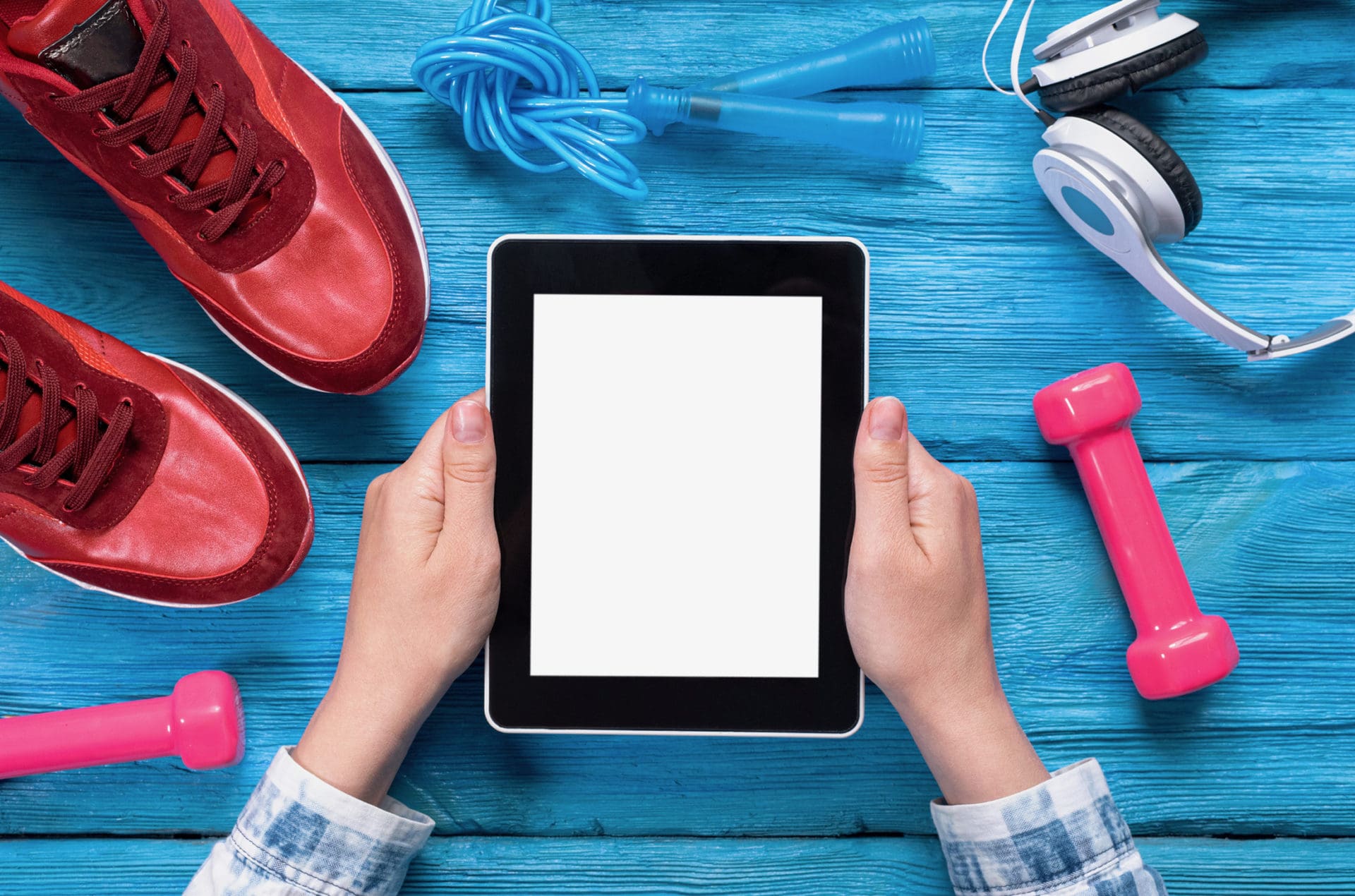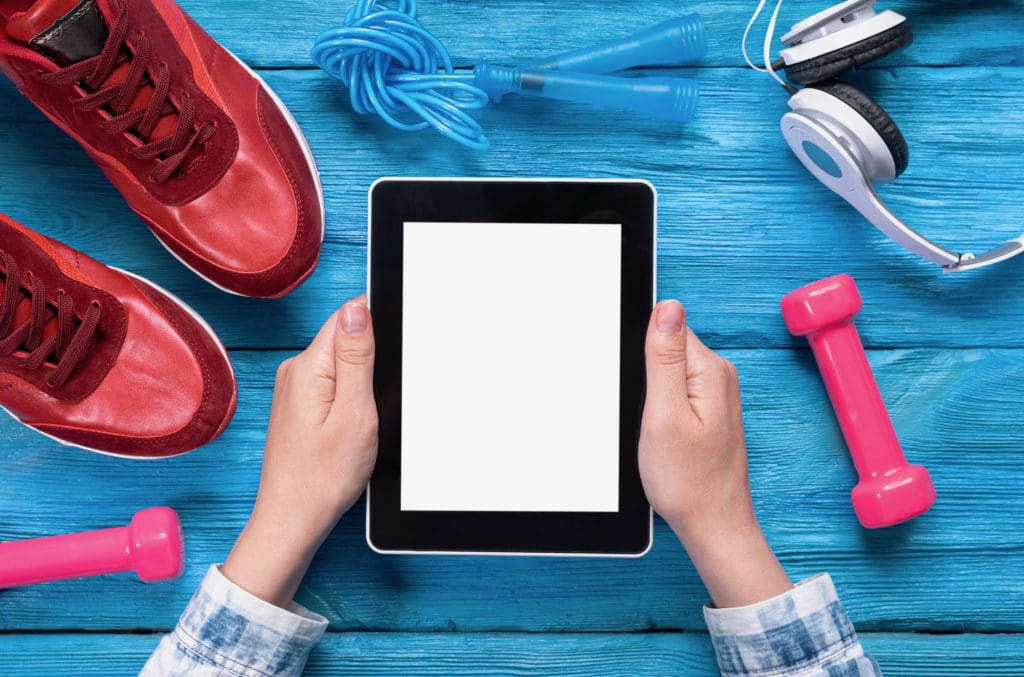 Tylur Arvidson, one of the owners of Rock Life Crossfit on St. Thomas, formed a group on Facebook where local fitness instructors can post free at-home workouts with minimal equipment so people can stay active while they have to stay at home due to the coronavirus.
The group was started because Arvidson felt a responsibility to the community and wanted to help fill that void.
"Being a coach, I knew that I would be able to create at-home bodyweight workouts but not everyone would be able to," he said.
The website lists its goal is to "deliver exceptional content free of charge to you, the community we care the most about. Enjoy live classes daily as well as webinars and discussions on health/fitness topics from top fitness professionals and practitioners local to you."
He wanted to be able to provide a diverse range of content that people can utilize to stay on track of their fitness goals from home, so he reached out to fitness coaches in the community.
The coaches that post content weekly include himself and his wife Paige Arvidson, Bernad Douglas of B.A.D (Be Active Daily) Fitness, Katie Gott, a running coach and HIIT instructor, Willa Fils of Pure Balance, Rachel Thompson of Rock Life Crossfit and Amulen Wirsiy teaching Zumba classes.
The schedule varies by week and is posted on Monday detailing when each session will be available and most of the coaches post content once a week.
All content is volunteered by the coaches and is "all for the community."
The content is varied weekly. For example, this week there was a HIIT class with Fils on Tuesday, bootcamp class with Douglas on Wednesday and there will be a Zumba class on Thursday taught by Wirsiy, a HIIT strength session with Gott on Friday and a Crossfit Unloaded class with Thompson on Saturday.
Most videos initially go up live at the time indicated in the schedule but are available after on the page so members of the group can participate even if they are not free.
Coaches interested in becoming part of the Health and Fitness Response Team can message the page on Facebook to see how they can get involved.
Members of the community interested in viewing this content can go to the group and request to join. There will be the rules, a waiver and a few simple questions they will have to answer. Once answered, they will automatically be admitted to the group.