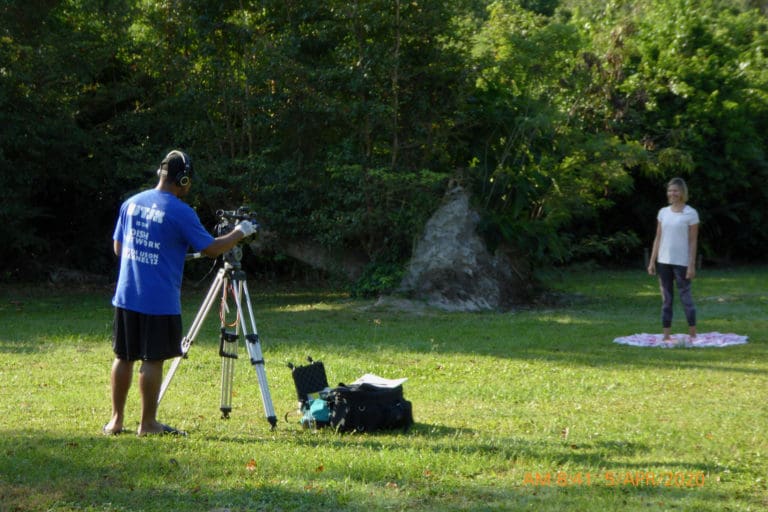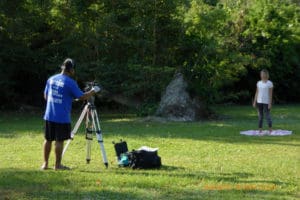 Breathe Yoga and WTJX have teamed up to offer "Breathe Yoga for Kids," an interactive workout show that will air three times a week while residents are under a stay-at-home order during the pandemic.
Tyler Rice, who founded Breathe St. Thomas with Elizabeth Nurse, said before the mandatory shutdown of schools the nonprofit organization was teaching weekly classes at eight schools on the island. Six of them were elementary schools.
"We are incredibly grateful for the opportunity to still connect and share with the children of our islands. WTJX, the yoga teachers and the Breathe staff made a collaborative effort to film the classes and make this a reality," Rice said.
Filming for the show was done on Magen's Bay Beach where Rice said instructors came up with their own "yoga stories" that incorporated various skills and techniques to share with the territory's youth.
"Usually children co-create the classes by engaging in questions and activities, but in these episodes the teachers were simply teaching to a camera. They had to be forward-thinking, imagining what the students on the other end of the television might be thinking or feeling during each movement," Rice said.
All children are welcome to tune in to WTJX-TV Channel 12, but the recommended ages are six to 12. Rice and Nurse hope the classes being aired "will not only encourage the students we've worked with at the schools to take part, but maybe their siblings and even parents will join in on the fun. No doubt, we can all use a little extra stretching and breathing at this time."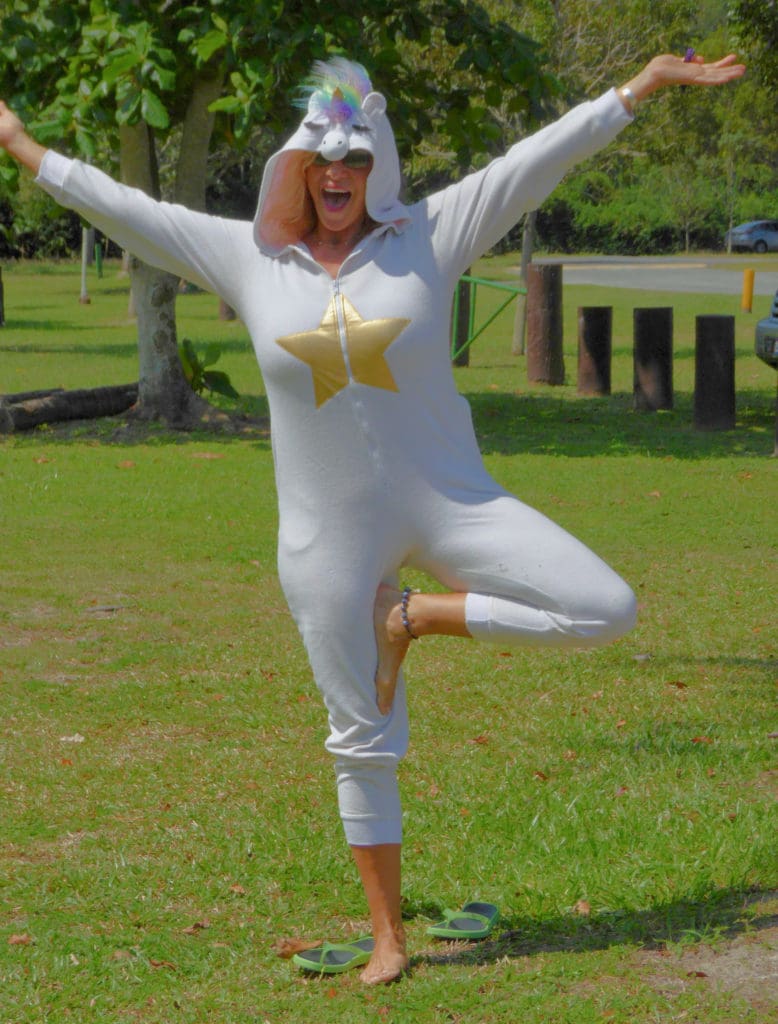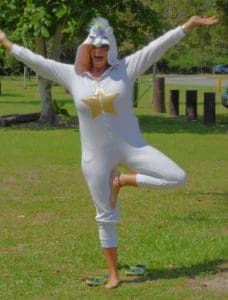 Participants don't need any prior yoga experience and Nurse said children who tune in will learn about meditation, breathing, stretching and tools for establishing peace.
"Our V.I. children are our future. … What we've learned through teaching in these schools is that we have a bright, kind and creative future ahead of us. We believe in giving students added positive reinforcement and tools to focus and work through challenging emotions, so they can experience inner peace no matter what challenges they face," Nurse said.
Many of the tools taught to children are about mindfulness, which is encouraged by the founders to be practiced outside of the show.
"If kids and parents can share time together connecting with any sort of present awareness practice, that would be a great supplement to these classes," Rice said. "For example, breathing deep into the body through the nose, holding the breath and then breathing slowly out through the mouth for just a few minutes is a great practice for kids to be present and calm."
Techniques like mindful awareness can help the territory's youth to "find a peaceful stillness in whatever experience they might be going through," Rice said.
Children and parents can tune in to WTJX- TV channel 12 at 10:30 a.m. on Tuesdays, Wednesdays or Thursdays.