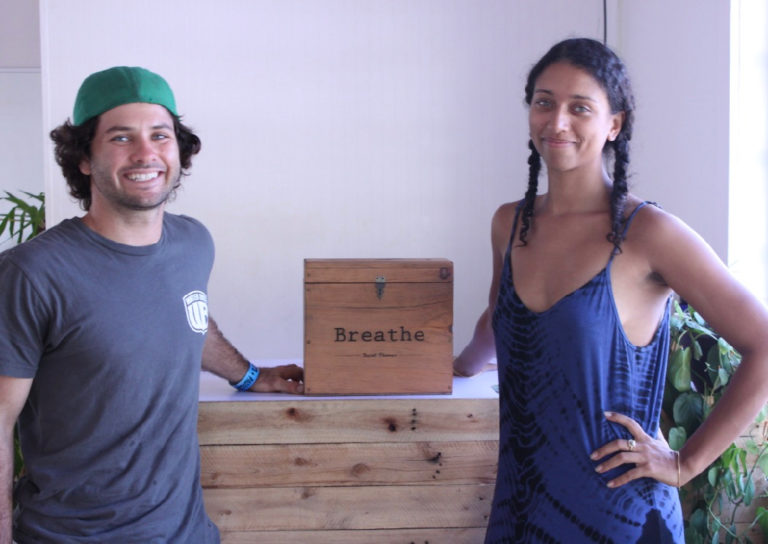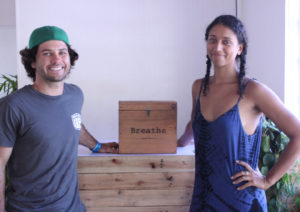 Virgin Islanders are still under a 'Stay at Home' order, but we still need to exercise. WTJX has engaged trainers in the territory as it debuts "Workout With WTJX," featuring workouts that people can follow right in their homes.
Adults can work up a sweat with instructors Madeline Sullivan, Andrea Russell, Elaine Joseph, Bernard Douglas and Willa Fils. Workouts will be held at 9:30 a.m. and 5:30 p.m., Mondays through Thursdays, beginning on Monday, April 27.
The Virgin Islands Broadcasting System will air "Workout With WTJX" on Channel 12. And, WTJX is not forgetting its younger audience.
Thanks to the coordination of Shaun Pennington of the Virgin Islands Source, WTJX premieres another exercise program: "Breathe Yoga for Kids." This program was taped in partnership with Breathe Yoga St. Thomas, and the routine helps keep children calm and focused. These sessions will air at 10:30 a.m., Tuesdays, Wednesdays and Thursdays on WTJX-TV Channel 12, during the eTeacher Network block of educational programming for students.
The yogis who lent their unique skill to the program are Alycia Berg, Harsha Ramchand, Anastacia Tedesco and Danielle Marie. Parents are encouraged to bond with their kids and practice the yoga routine with them.
"We want to support our community while they are at home and are less active than usual," said Tanya-Marie Singh, WTJX's CEO. "Exercising helps boost our immune system and does wonders for our mental outlook as we continue to fight the novel coronavirus."
The CEO points out that these productions were done with one camera, taking social distancing into consideration, in order to protect the station's staff as well as the instructors from exposure to COVID-19. All programs will be available on demand on the PBS app a few days after they air. People can download the PBS app for free on their smart phones and devices to include media streaming devices such as Roku, Amazon Firestick, Apple TV, etc. Once the app has been downloaded, localize it to WTJX in order to see its local programs.
WTJX strongly recommends that people consult with a physician or health care provider before beginning any exercise program. If anyone experiences faintness, dizziness, pain or shortness of breath at any time while exercising that person should stop immediately.