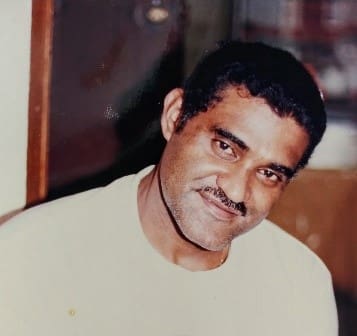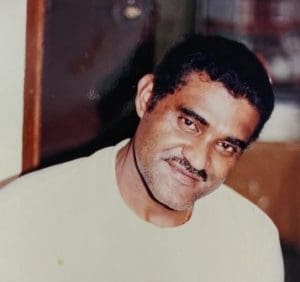 Wilfredo Torres Sanes, also known as "Wilo," of Estate Calqouhoun died on March 31. He was 67 years old.
He is survived by his wife, Beatriz Torres; daughters: Rosa M. Torres and Xiomara Torres; sons: Wilfredo H. Torres and Wilfredo R. Torres; grandson, Quentin Torres; sisters: Irene Correa, Virginia Correa, Olga Correa and Cecilia; nieces: Marlin Correa, Maribel Perez, Maritza Perez and Carmen Milagro Osorio; nephews: Edwin Correa, Chino and Richie Correa, Rafael, Eladio, Alberto Perez, Raymond and Rafael Acevero; daughter-in-law, Kimberly Encarnacion.
He is also survived by son-in-law, Juan Miguel Springer; brothers-in-law: Raymond Correa, Roberto Ayala and Arsenio Osorio; special friends: Armando, Pedro, Romeo and Luis (Carmelo Luis), Pastor Fidelina Navarro, Rosario Navarro and members of Church – Christ Our Savior Inc.; cousins and other relatives: Daniel Salgado, Jose Luis Flores, Runely Flores, Maria de Luz de Flores and Murcial Flores; as well as other relatives and friends too numerous to mention.
The family appreciates your support and condolences; however, due to the current situation and mandates, a private service and burial will be held. Your understanding is greatly appreciated.