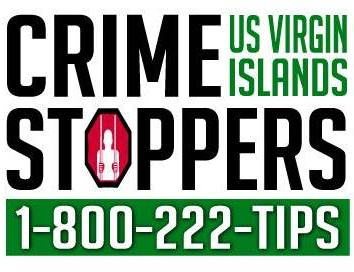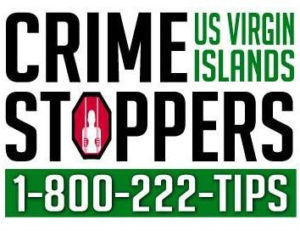 The anonymous tip service, Crime Stoppers USVI, is offering a reward of as much as $10,000 for information leading to the arrest of those involved in three homicides that took place last week in the span of three days in the Hospital Ground area on St. Thomas.
The three St. Thomas homicides were:
– 4:19 a.m. Wednesday, April 8: Officers arrived in the area of Queen Louise Home for the Aged and discovered an unresponsive Deshaune Harrigan with multiple gunshots about his body.
– 8:12 p.m. Wednesday, April 8: Michael McKie was discovered unresponsive with several gunshot wounds about his body.
– 8:07 a.m. Friday, April 10: Officers discovered an unresponsive Junior Akimo Freeman in the area of the Winston Raymo Center. He had received several gunshot wounds about his body.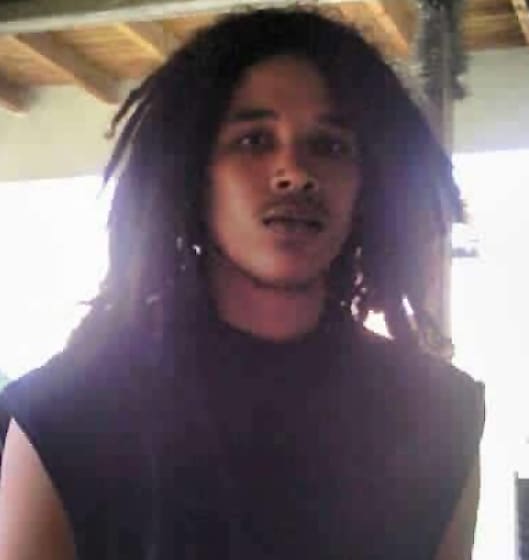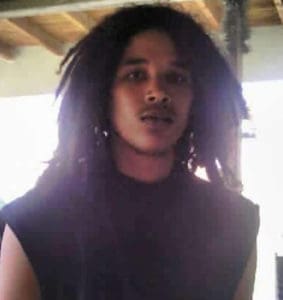 ST. CROIX –Crime Stoppers also is offering as much as $10,000 for information about the whereabouts or fate of 19-year-old St. Croix resident Joel Venture, who went for a walk in the Williams Delight Housing Community on St. Croix and has not been seen or heard from since. Police believe that he was a victim of foul play.
Venture was described as 5 feet, 8 inches tall, weighing about 160 pounds, slim build with brown skin and shoulder length brown dread locks. He was wearing khaki short pants, a black T-shirt with black Jordan slippers and a black stocking cap. Police urged anyone with any information about what happened to him or knows where he can be found, to call Crime Stoppers and help bring closure for this family.
Anyone with information on the Crime of the Week cases or any other crime can call Crime Stoppers USVI at 1-800-222-8477 (1-800-222-TIPS) or submit a tip online at www.P3tips.com or www.crimestoppersvi.org.
Callers will be issued a confidential PIN and are encouraged to check back frequently for reward eligibility. Information that leads to the resolution of a crime can qualify the caller for an anonymous cash reward.