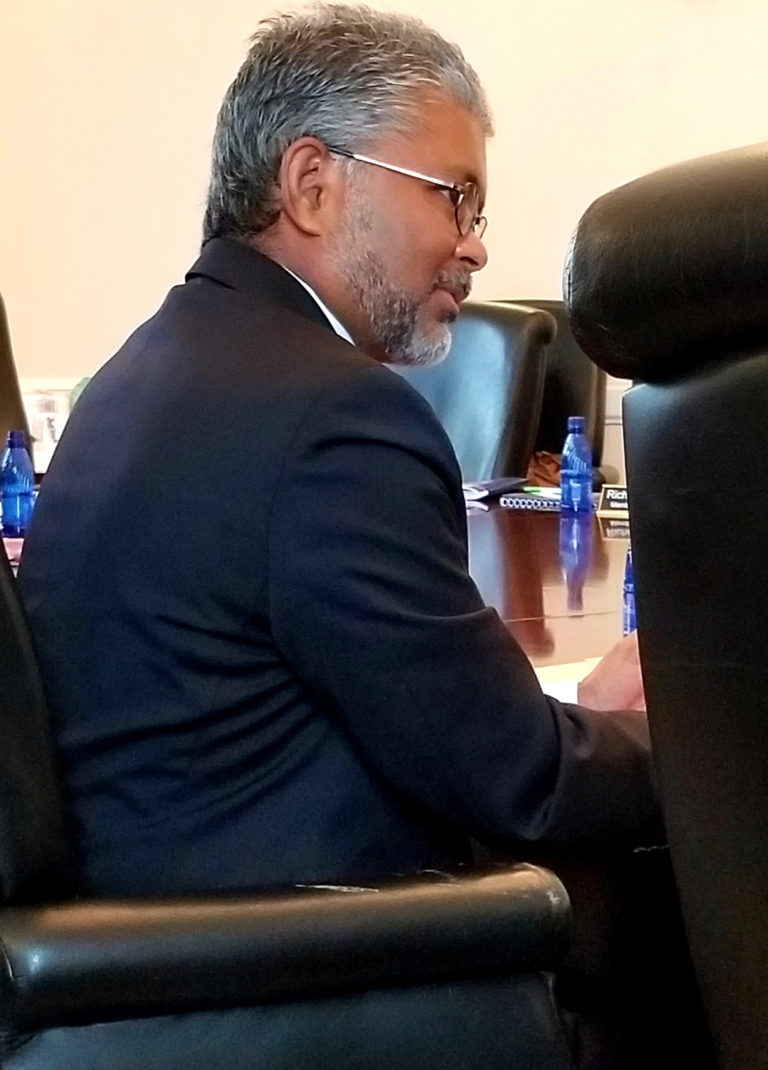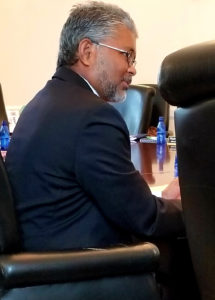 Oriental Bank customers can now apply for financial relief online at www.orientalbank.com/covidrelief. Oriental is the first territorial bank to offer an online relief application.
Ganesh Kumar, chief operating officer at Oriental, explained that the online financial application was created for the convenience of its customers. "We want to help our customers who have been financially affected by the Coronavirus COVID19 situation. Oriental customers who are experiencing financial difficulty can apply online for relief.
"We have been receiving a high volume of calls, and we want to make the process as easy and convenient as possible for our clients. The application can be submitted online any time of day. A representative will respond privately to discuss the customer's financial situation and evaluate alternatives for their personal needs."
Customers can also request financial orientation by phone by calling the Customer Service Center at 787-766-4949 between 8 a.m. and 11 p.m., Monday to Sunday.