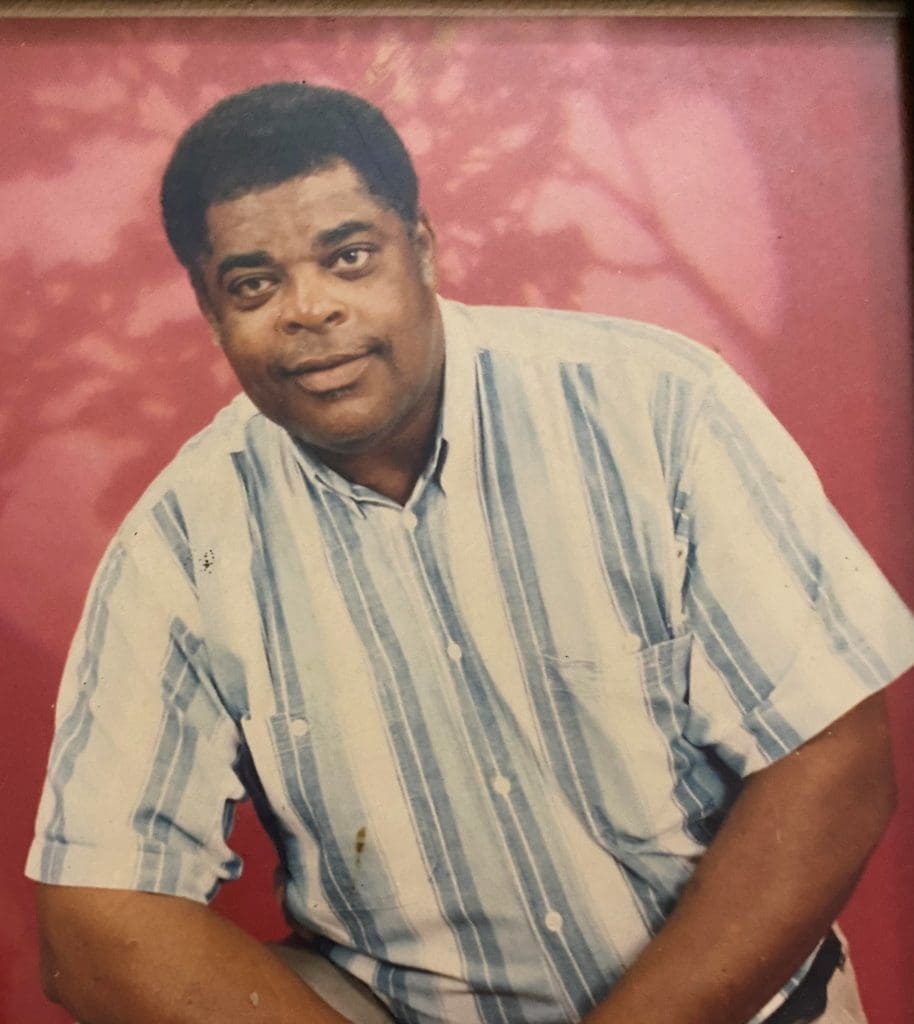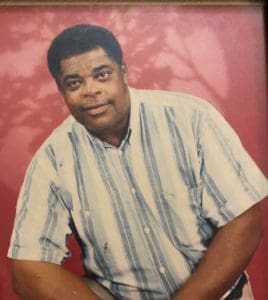 Hugh E. Manning Sr. died Friday, March 6, in Florida. He was 79 years old.
Hugh Esmond Manning Sr. was born in Sandy Point, St. Kitts, on Sept. 1, 1940, to Alfred and Ella Preston-Manning. At a tender age, the family moved to Basseterre, St. Kitts, where they resided in Prickly Pear Alley; there he received his formal education.
In his early twenties, Mr. Manning traveled to St. Thomas. He obtained work at St. Thomas Night Club as a bartender. Seeking to enrich his life, he established employment at A.H. Riise as the manager for the jewelry department, where he worked for many years.
Pursuing yet another endeavor, he worked in the capacity of supervisor for Hunter Foods. In his later years, he secured work with the Government of the Virgin Island before retiring. Mr. Manning loved life and he lived it to the fullest.
Along life's journey, Mr. Manning has enriched numerous lives with his charm and charisma. He mentored many youths into turning their lives around in a positive direction and helping others to pursue and fulfill their dreams to the best of their abilities.
Hugh was preceded in death by his son, Hugh E. Manning Jr. (Kabaly); and three grandchildren: Akilia Corbet, Karemo Fredricks and Angelica Reed.
He leaves behind his son, Neville Manning; and five daughters: Linneth Manning, Veralyn Manning-Poteat, Sharon Manning, Vivianna Maria DeCohen and Sheryl Naomi Manning.
He is also survived by 17 grandchildren: Aaron Corbett, Almo Fredericks, Onika Manning, Kemo Fredericks, Shinelle Joseph, Samora Manning, La Kesha Mayers, Habte' Manning, La Toya Manning, Cemo Fredericks, Kwame Manning, Aishia Peterson,Steve Hammonds, Christopher Reed, Roy Davenport Jr., Ru Quiah Davenport, Shamal Williams, Talike' Brown, Taj-Ray Brown and Micaela DeCohen.
Other survivors include 29 great- grandchildren; and two great-great-grandchildren; brothers: Frank Manning and Wicklin Manning; special friend, Daisy Saunders; Daisy's children: Shirley Saunders-Williams and Cogging Saunders; as well as many nieces, nephews, and a host of other relatives and friends too numerous to mention.
Due to the global pandemic, Coronavirus (COVID-19) and public health guidance, services for the late Hugh E. Manning Sr. will be private (family only).  However, persons wishing to extend condolences online may do so at  www.hurleydavisfuneralhome.com
Arrangements are under the care of Dan Hurley Home for Funerals and Cremation Centers of St. Thomas, St. John and St. Croix. Interment will be at Eastern Cemetery.