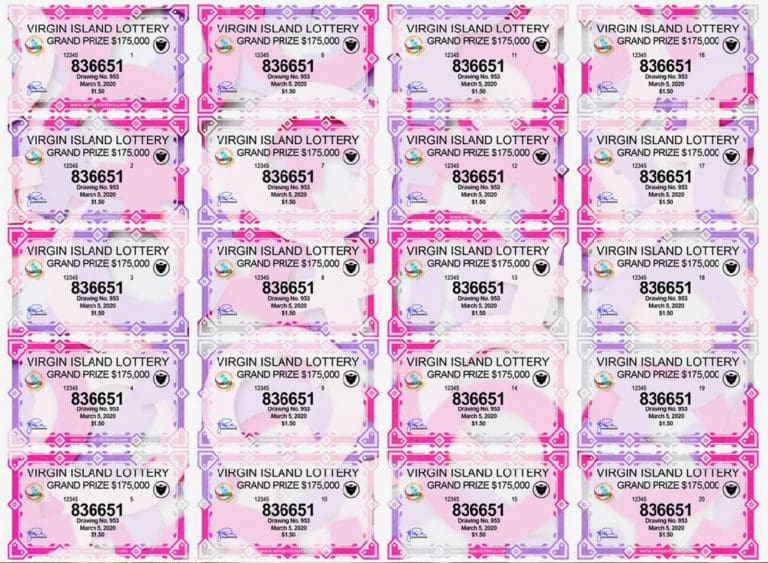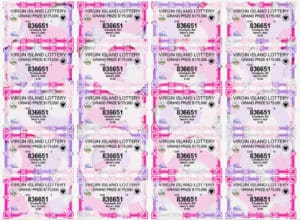 As a result of the COVID-19 virus and to ensure that everyone's safety and health are protected, the V.I. Lottery offices in both districts will operate accordingly:
Only five customers will be allowed into the lobby at any given time.
Dealers are asked to provide requested ticket numbers in advance to avoid line delays and ensure expedient service. V.I. Lottery will provide dealers with their listings to make those selections once requested in advance.
Customers and dealers are asked to be very vigilant. Please avoid the office(s) if you are exhibiting any of the COVID-19 symptoms. The Lottery's executive director requests that dealers utilize their proxies in that event.
On site St. John sales will be postponed until further notice. V.I. Lottery recommends that people come to the St. Thomas office for required services.
The lobby hours will remain the same unless otherwise noted: 8 a.m. to 4 p.m., Monday through Friday.
Contact V.I. Lottery at 774-2502 on St. Thomas or 778-6360 on St. Croix if there are any questions.
St. Thomas
3081 Kronprindsens Gade
St. Thomas, VI 00802
774-2502
St. Croix
Sunny Isle Shopping Center
Christiansted, St. Croix, VI 00821
778-6360