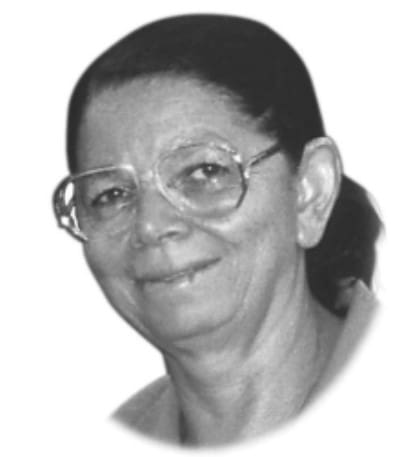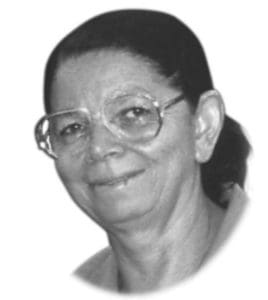 Euphemia C. Webster died on Feb. 3, at home in Florida after a two-year battle with lymphoma cancer.
She is survived by her husband of 58 years, Thomas H. Webster; children: Frankie, Freida and Faye Webster; grandchildren: Jaleesa, Johan, Shefali and Kippriana Webster; siblings: Johnson D. Webster, Felis and Iona Webster; brothers-in-law: Clement, Boyston and Jean H. Webster, and Melvin Richardson; sisters-in-law: Jacqueline Smith Webster and Audrey Webster; son-in-law: Cassan Pancham; and daughter-in-law: Carolyn Soldiew Webster.
She is also survived by nieces and great nieces: Joan Griffith, Dian Richardson, Desiree Johnson, Tena, Janel, Kerriann and Ja'Lynn Webster, and Malaya, Ayanna and Milissa Webster; nephews and great nephews: Muphyr, Milton, Deon, Dwayne, Jelani, Wayne, Warren, Wilson, Kieran and Delanso Webster, Jelani Webster Jr., Jovan and Xavier Griffith. Mickiel Johnson and Velente Johnson Jr.; extended family: Lisa Babb Webster and Sean Brown.
Relatives and friends are invited to attend the church service at 10 a.m., Tuesday, Feb. 18, at the City Seventh-day Adventist Church. There will be no viewing. Interment will be at the Eastern Cemetery.
In lieu of flowers, please give a donation to the Leukemia & Lymphoma Society at www.lls.org to help find a cure for blood cancer.