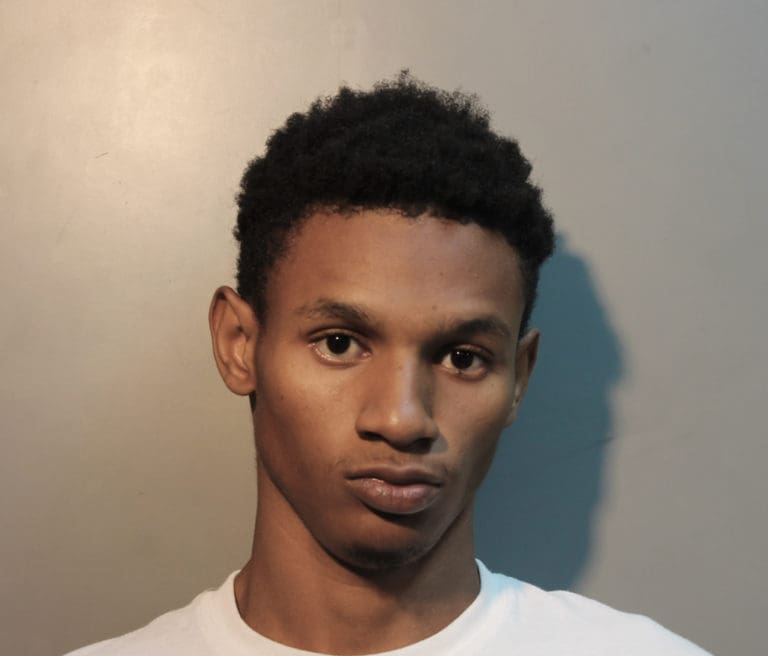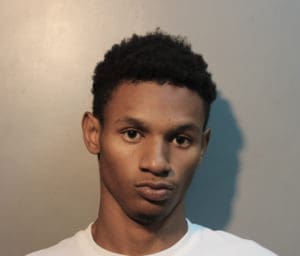 The V.I. Police Department at 11:02 p.m. Saturday arrested 19-year-old Ralph Brewster, of Bethlehem Village, charging him with second-degree aggravated rape.
According to police, Brewster told detectives that he had sexual intercourse with a 14-year-old.
Bail for Brewster was set at $50,000. He was remanded to the custody of the Bureau of Corrections while bail and release conditions were being arranged.