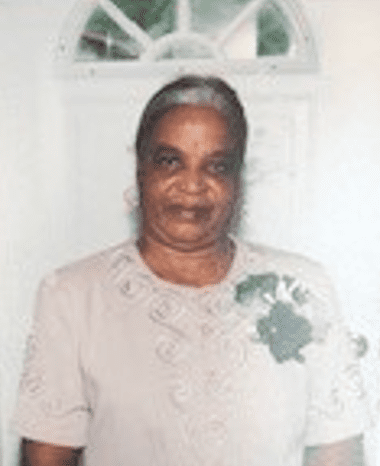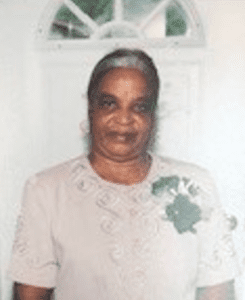 Ambrosia Marcus died on Jan. 18. She was 84 years old.
She is survived by her children: Phillip Williams, Wayne Marcus and Corine Keita; grandchildren: Patrice Williams, Phylicia Williams, Petra Williams, Shekishma Marcus, Shekyra Marcus, Shotondra Marcus, Shontrice Marcus, Shecouya Marcus, Wayne Marcus Jr., O'neal Marcus, Shaelien Marcus, Noah Marcus, Jainae Louis, Anthony Louis, Yousef Keita and Mariam Keita; 11 great-grandchildren;
She is also survived by brothers: Paul and John Williams; daughter-in-law, Antonetta Williams; son-in-law, Mammadou Keita; sisters-in-law: Sandra and Rebecca Williams; adopted sister, Theodosia Christopher; very special friends: Icilma Brown, Bernadette Roya and Mr. Bannis; and other relatives and friends too numerous to mention.
The viewing will be held at 9 a.m. followed by the funeral service at 10 a.m., Friday, Feb. 14, at St. Ann's Catholic Church. Interment will be at Kingshill Cemetery.