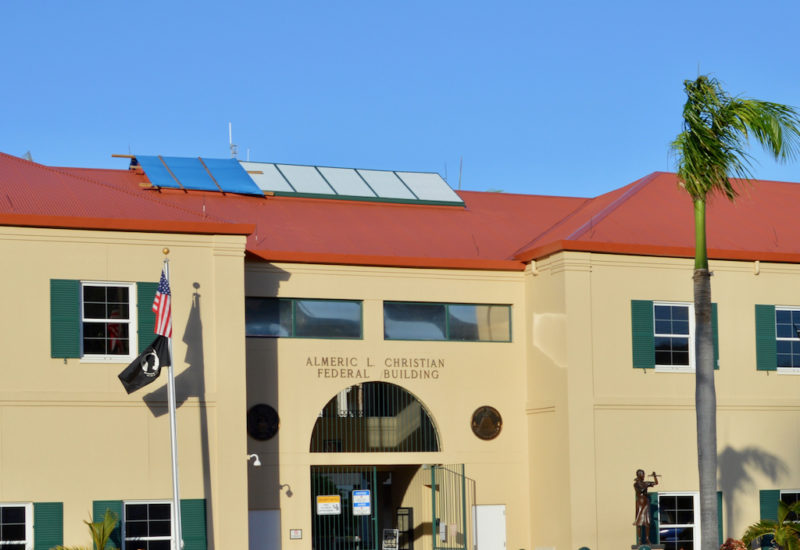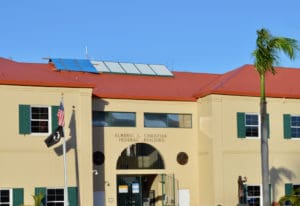 Marshall Miller, 44, of an unknown address, pleaded guilty Thursday in District Court on St. Croix for possessing fentanyl, a narcotic that has been the focus of law enforcement activity.
U.S. Attorney Gretchen Shappert said that Miller pleaded guilty to a charge of simple possession of a controlled substance.
According to court documents, on Jan. 7 while on mobile patrol, St. Croix Police Chief Herman Lynch saw Miller acting erratically on the roadway near the Limetree Bay housing facility, across from the entrance to the Colorama store. When the police chief approached Miller, Miller had pinpoint pupils, was drooling and was observed reaching into his pockets and throwing out items, according to the police report. The chief saw five plastic baggies containing a pink powdery substance along with a $10 bill on the ground where the items were thrown. A subsequent field test by the Drug Enforcement Administration revealed that the substance contained fentanyl and weighed approximately 0.7 grams.
Miller faces a maximum one-year sentence and a minimum fine of $1,000. Sentencing has been scheduled for 9 a.m. March 20.
The case was investigated by the V.I. Police Department and the DEA. It is being prosecuted by Assistant U.S. Attorneys Melissa Ortiz and Alphonso Andrews Jr.
Law enforcement officials, from the federal level down, have in recent years focused on fentanyl as a target in the opioid epidemic. The police department is forming a partnership with other agencies, including a federal entity, to combat the sale and use of the drug.