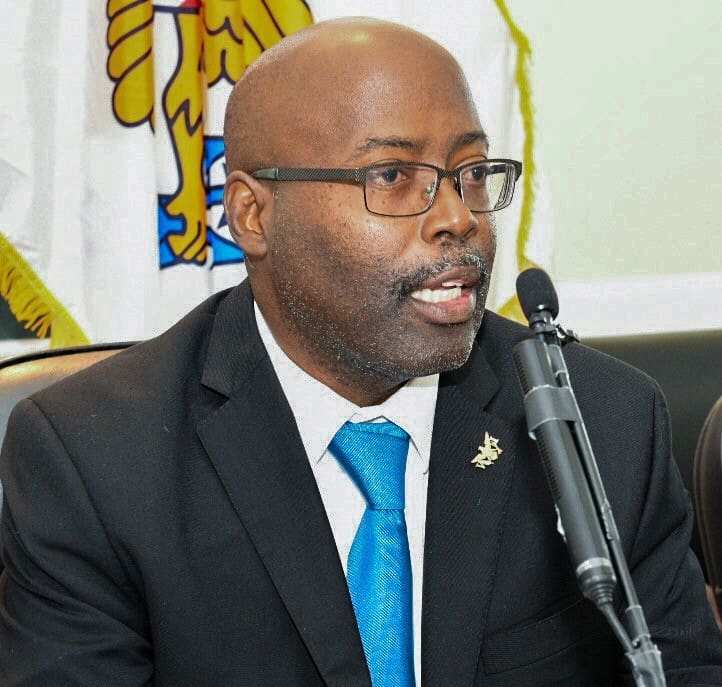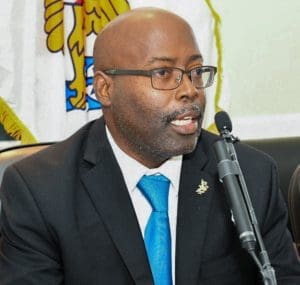 Police and health officials have a warning for the public involving a recent spate of reported deaths linked to opioid use in the Virgin Islands. Authorities on the U.S. mainland say abuse of opioids has led to 200,000 deaths over the past 20 years.
A top official at the Department of Health called the appearance of opioid deaths in the territory a threat to public safety. Police Commissioner Trevor Velinor pointed to abuse of a synthetic opioid – fentanyl – as the source of the harm done so far.
According to a law enforcement source speaking on the subject in late 2019, four fentanyl-related deaths had been recorded. No updated numbers were provided as part of the joint statement issued on Jan. 17.
As a result of these developments, the Department of Health is rolling out a public health campaign to alert the public about signs of opioid use and to direct those who may be using it to seek help before it's too late.
"The Department of Health is working to identify outbreaks, collect data, respond to overdoses and provide care to those in the community who need it. The Virgin Islands Police Department is tracking the source of opioids entering our islands and will arrest those responsible for the use and trafficking of illicit drugs," said epidemiologist, Dr. Esther Ellis.
In a recent joint statement issued by Health and the Police Department, Ellis warned that drug addicts and recreational drug users could encounter fentanyl blended in other substances they're accustomed to using.
"Drug-related incidents and overdoses related to fentanyl are occurring at an alarming rate throughout the United States and has now made its way to the U.S. Virgin Islands," said Department of Health Deputy Commissioner of Public Health Renan Steele.
Police spokesman Toby Derima said Thursday that law enforcement is keeping an eye out for new opioid-related incidents and is turning over information about confirmed reports to the U.S. Drug Enforcement Administration.
"Our angle is more of an enforcement angle: Who's bringing in the drug? Who's selling it?" said Derima. "If we come across someone who has opioids on them, we will take them into custody, and we'll turn it over to the DEA."
Derima said so far investigations have led police to the living quarters of itinerant sub-contractors on St. Croix. But Police Commissioner Velinor said vigilance is required in this situation.
"I am concerned about the devastating and addictive nature of these drugs. Fentanyl is a drug that has proven to be deadly. VIPD will use its resources in collaboration with federal and local agencies to investigate and educate on matters involving fentanyl," Velinor said.