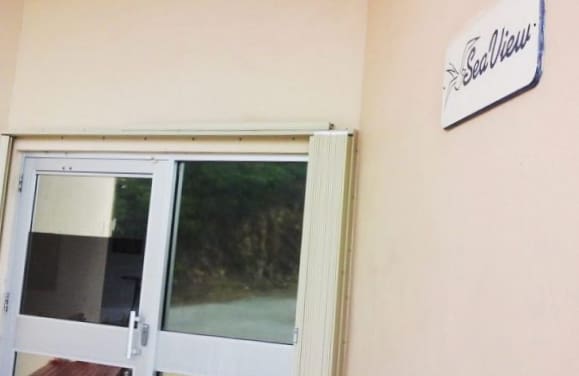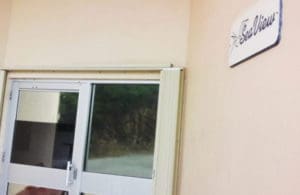 Sea View, the only skilled nursing and rehabilitation facility on St. Thomas, is shutting its residential services to severely disabled adults and senior citizens on Jan. 30, after several troubled years. The Department of Human Services is working with the home as it transitions, according to a release from Human Services Commissioner Kimberley Causey-Gomez.
Trouble for the facility began in 2013 when the facility received a Centers for Medicare and Medicaid Services report, or "survey," dated Sept. 13, 2013, which concluded there were major deficiencies at the facility and it was therefore in noncompliance with CMS standards of care. Financial difficulties played a role. It lost certification for Medicare and Medicaid reimbursement in 2015.
In 2016, some residents were moved over concerns about conditions.
It was also damaged in the 2017 hurricanes.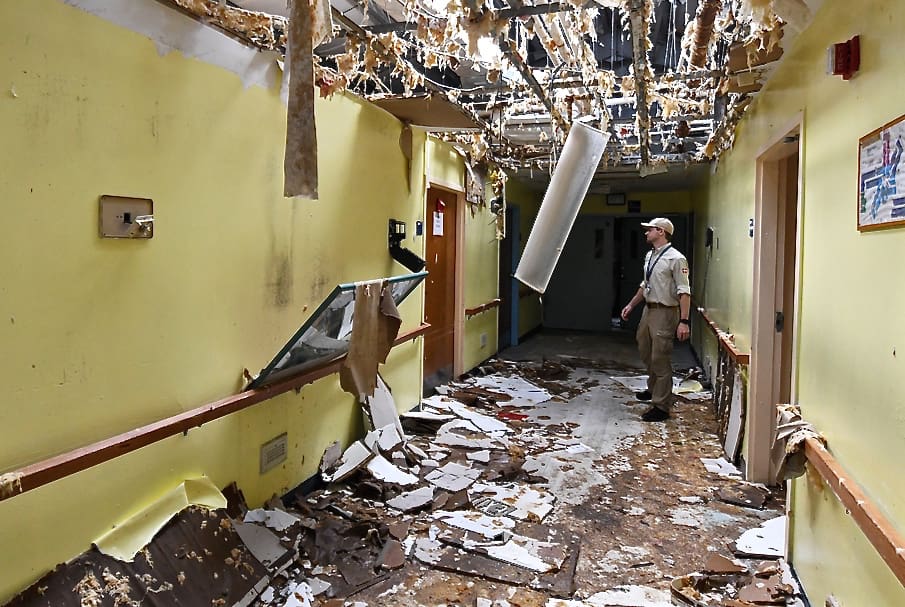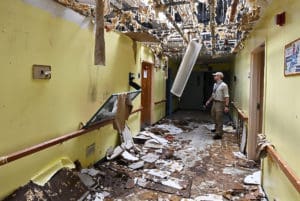 Meanwhile, Dr. Alfred Heath, owner of Sea View, continued to provide needed nursing home services to longtime residents and others who became residents after CMS decertification.
According to Human Services, currently, there are six residents at the Sea View Nursing facility – a combination of senior citizens and adults with severe disabilities. The Department of Human Services says it has initiated plans to safely and humanely transition these six residents to other care facilities to include the Queen Louise and the Herbert Grigg Homes for the Aged.
"Our immediate and critical charge facing the closure of Sea View was to carefully plan the transition of the one resident our department has legal guardianship over. However, though only one resident is in our guardianship, we have made it our priority to also work with Sea View to plan the transition of the other residents to other facilities, which are able to meet their physical, mental and emotional care needs," Causey-Gomez said in a statement.