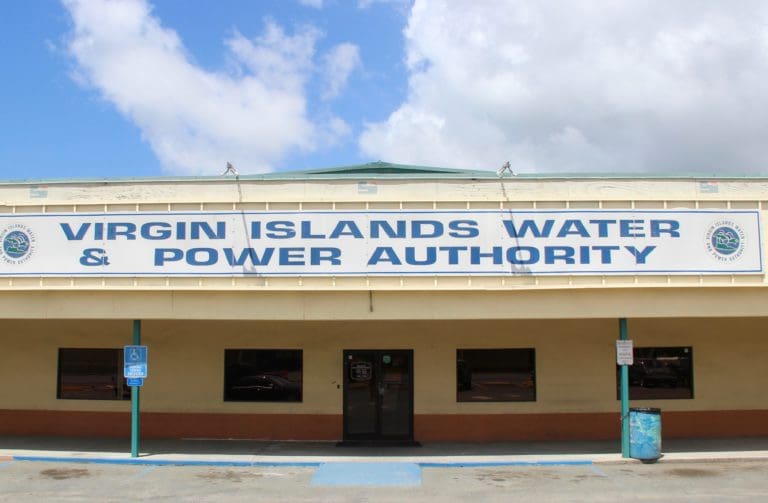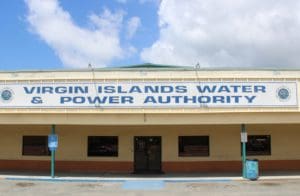 Virgin Islands Water and Power Authority executives responded to charges that it has been unresponsive to customer complaints by providing a full report to the Public Services Commission at its Thursday meeting, detailing the complaints it has received and how they were dealt with.
In the report, Chief Financial Officer Debra Gottlieb addressed five of the leading customer concerns: difficulty contacting WAPA, the practice of estimating utility bills, billing discrepancies, long billing periods and discolored water on St. Croix.
Gottlieb said three of the five issues stem from the utility's Advanced Metering Infrastructure system, or AMI, an automated system meant to relay meter data to the Authority's data collection center, where the data can be used to accurately bill customers. But Gottlieb said WAPA continues to experience challenges and has struggled to rebuild the system.
She said WAPA has done three things to address the growing concerns of customers whose bills are currently estimated. She said the Authority has contracted with Black and Veatch to develop a "corrective action plan" that will pinpoint steps which will get the AMI back to normal operations, hired additional temporary meter reading personnel and is filling vacancies in the customer accounts division that assists in manually editing customer bills.
Gottlieb said once the AMI system is complete billing issues should become minimal. She added the system was 85 percent complete. She added, "customers are required to contact the Authority within 20 days of the date of a bill that they believe is not accurate and to pay the undisputed amounts of their bill to prevent disconnection."
Gottlieb said the AMI system and a lack of staff are responsible for late arriving bills.
"Our aim is to get caught up on having bills issued within two weeks after being read," Gottlieb said.
Additional concerns raised by customers were discolored water spilling from the St. Croix faucets. Gottlieb said the ground-breaking of Frederiksted's rehabilitation project on Friday would mark the impending replacement of rusted pipes with newer plastic pipes.
WAPA explained how the entity was aware of the needed upgrades that have "existed since the 1970s when it was determined that most of the existing lines were beyond their service life. As a result of the deteriorating lines, service interruptions caused by water line breaks and poor water quality, continued to adversely affect residents of Frederiksted."
Gottlieb said WAPA is trying to be more accessible by resuming a bimonthly Saturday service for its customer service offices, hosting an open house on each island to receive public complaints, developing a "Customer Service Processes Pamphlet" and creating a "rapid response customer service complaint team."