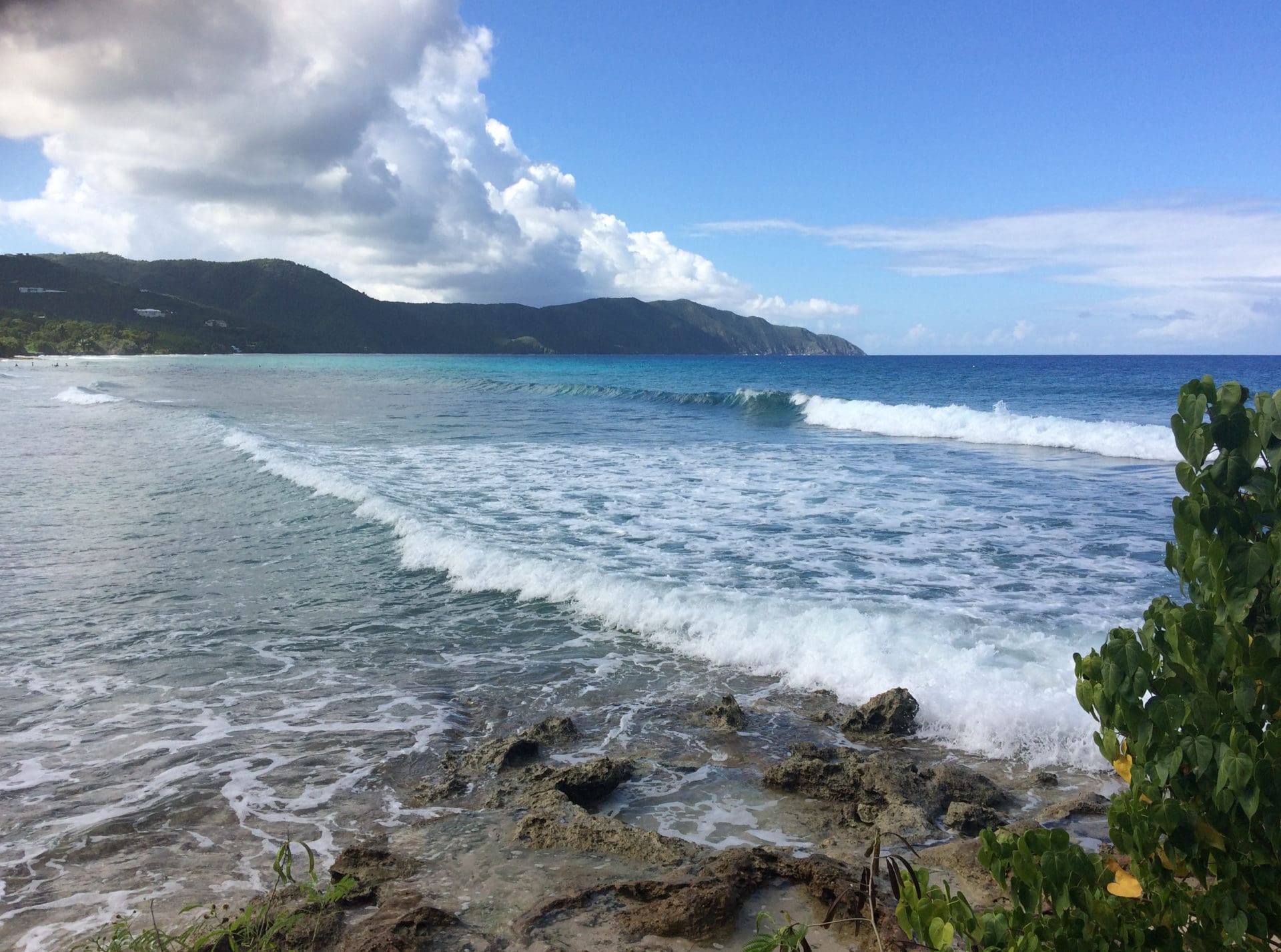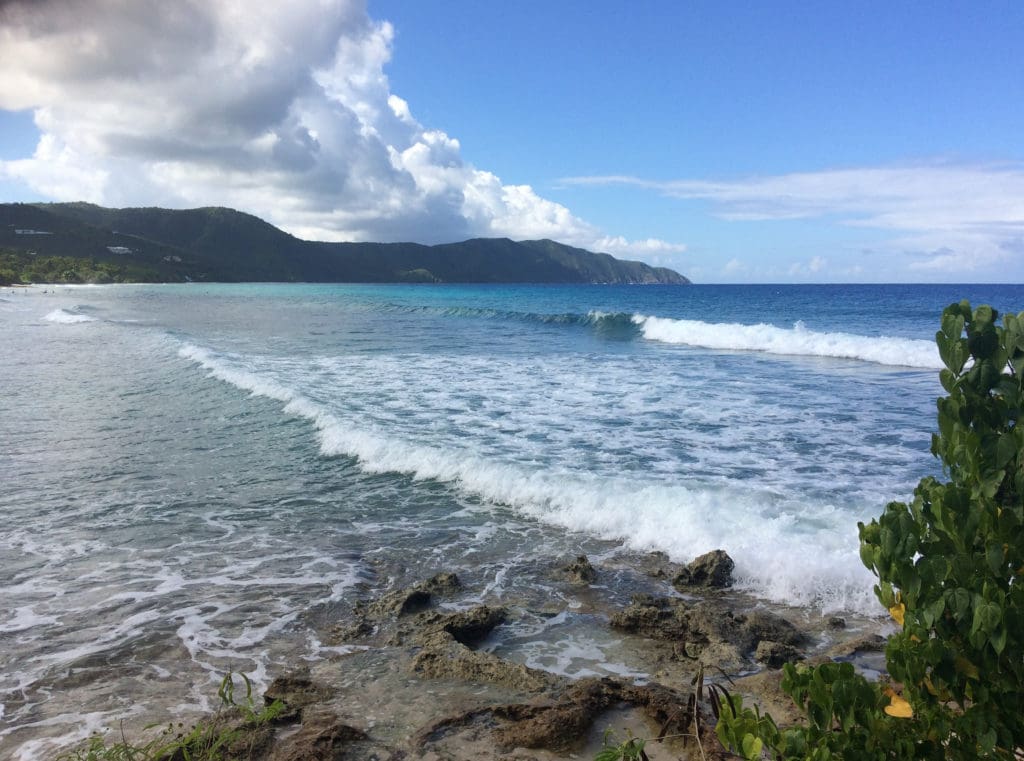 A recent Scientific American article indicates the acidification of the ocean will have a dramatic effect on the economy of the Virgin Islands.
The ocean is becoming more acidic because it absorbs excess carbon dioxide from the atmosphere. The atmosphere retains carbon dioxide when fossil fuels are burned.
The article states, "Ocean acidification threatens to cause billions of dollars in damage to the U.S. economy, harming everything from crabs in Alaska to coral reefs in Florida and the Caribbean, NOAA researchers said in a new report."
Even with the latest NOAA report, this is not news to many in the Virgin Islands who make it their job to monitor the environment.
"It is a climate crisis and people are not paying attention," said Jason Budsan, president of the V.I. Conservation Society.
"It's stressful reading articles like this that clearly point to the downward spiral of our environment," said Kitty Edwards, education and outreach coordinator for the Department of Planning and Natural Resources' Coastal Zone Management Division.
"It is not what you can see that is important it is what you cannot see because it makes everything you do see, possible. By the time we see a decrease in shellfish and dead corals it is too late because the cascading of the ecosystem occurred in the microbial level," said John Farchette, a ranger at East End Marine Park on St. Croix.
Farchette points to research on diatoms, single-celled algae, which are the basis of most ocean life and appear to be affected by the rising acidity of the ocean. Observations of minor changes in the life of shellfish can mean dramatic changes in populations. The "beard" some clams use to attach to rocks appears weakened where acidity has risen. In other shellfish, their shells might be thinner and less protective as acidity rises.
"Research points to anthropogenic stressors with pretty clear solutions, but people aren't always willing to make those changes in their lives," said Edwards. Case in point, many Americans want to drive large vehicles instead of supporting mass transit.
The Scientific American article states, "Two U.S. regions appear particularly endangered: Alaska, with its lucrative seafood industry, and the Florida Keys, Puerto Rico and the U.S. Virgin Islands, whose coral reefs attract tourists and protect against flood damage and coastal erosion."
Edwards added, "the general decline of our coral reefs has been well documented."
Marcia Taylor, marine advisor at the University of Virgin Islands said, "We know acidification is an issue, but it is secondary. Heat is major." She added, "The ocean is not going to get any cooler even if we stopped putting CO2 in the air right now. That is reality." It is a reality that Taylor thinks will mean the end of the coral reef as we know them within 30 years.
According to another NOAA report, while climate change gets most of the publicity, the ocean absorbs about a quarter of the extra carbon dioxide pumped into the atmosphere by modern society.
"There is a great deal of work being done in the territory to protect our coral reefs from all stressors," Edwards said. "Through education and outreach, research and continued permitting efforts, we can do our best to protect our natural resources."
According to the Scientific American article, "Commercial, subsistence and recreational fishing [and] tourism and coral ecosystems" will likely be damaged by ocean acidification. The article adds that $25 million a year was generated in the Virgin Islands as the result of its coral reefs.
Budsan told the Source Wednesday, "The more carbon we put in the air, the worse it is going to get."