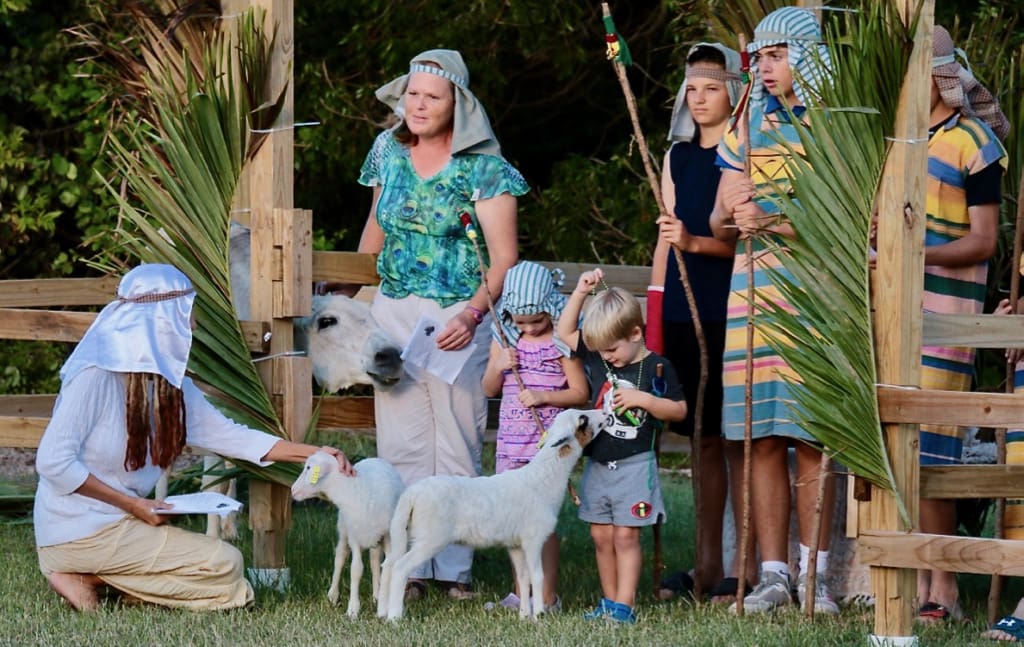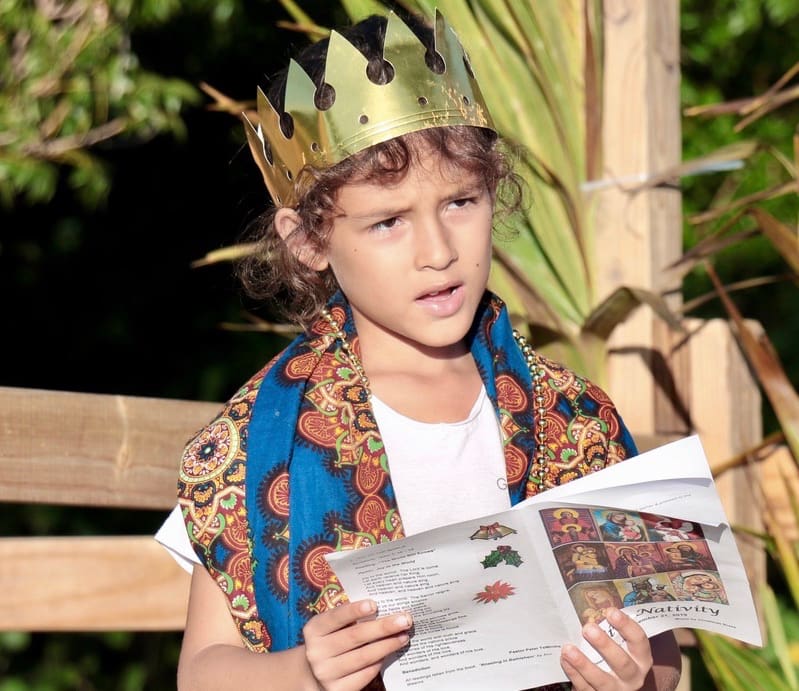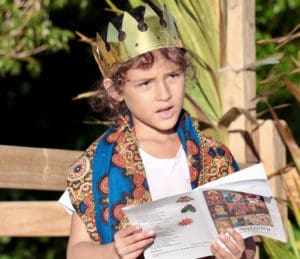 High on a hill in the late afternoon sunlight, people gathered for a service that celebrated the Christmas season. A live nativity brought smiles as both children and adults participated Sunday at St. Croix Reformed Church in Kingshill.
Officiated by the Rev. Peter TeWinkle, traditional Christmas carols and scripture readings accompanied the changing tableau as angels, Mary's with babes, shepherds, stars and wise men took their turns under the palm fronds of the stable. Donkeys and lambs gamboling and bleating helped to recreate the birth of the Christ child.
Children and adults smiled, sang and enjoyed the ambience of the afternoon as the age-old Christmas story was presented. The church has reenacted the tradition for at least 20 years.
There were no rehearsals. Participants picked costumes from the array inside the church and took multiple roles. There were halos, blue veils, baby dolls, robes, staffs, wings and gold crowns to brighten the scene.
And, of course, there was music, seasonal classics from "Silent Night" and "Away in a Manger" to "Hark! The Herald Angles Sing" and "Joy to the World," voices rang out over the hills as the sun set.
The keyboard music was provided by Sandy Nelson.